Microsoft 6293 – Troubleshooting and Supporting Windows 7 in the Enterprise
Acest curs a fost retras din portofoliul vendorului.
In this course you will learn how to offer support to equipment running Windows 7 operating system as well as how to troubleshoot Windows 7 and Windows Server 2008 R2 network environments.
Topics covered in this course include how to solve startup issues, client configuration problems, security system issues with Ecrypting File Systems, BitLocker Drive Encryption and file permission.
This course is aimed at desktop support technicians and anyone interested in learning how to support and troubleshoot Windows 7 and Server 2008 R2.
Upon completion you will know how to:
Offer support for common Windows 7 and Windows Server 2008 R2 network environments issues
Solve startup issues
Solve client configuration failures
Solve connectivity problems
Fix security system issues (including Encryption File Systems, BitLocker Drive Encrypton and file permission)
Students need to have:
Knowledge of networking fundamentals, including TCP/IP/User Datagram Protocol (UDP) and Domain Name System (DNS)
Microsoft Active Directory principles and management
Microsoft Windows Server 2008 fundamentals
Microsoft Windows Client fundamentals
Fundamentals of using the 2010 or 2007 Microsoft Office system
Administering and Maintaining Windows 7 (M50292)
Configuring, Managing, and Maintaining Server 2008 R2 (M6419)
1. Implementing a Troubleshooting Methodology
Introduction to the EDST Job Role
Troubleshooting Steps
2. Troubleshooting Startup Issues
Windows 7 Recovery Environment
Configuring and Troubleshooting Startup Settings
Troubleshooting Operating System Services Issues
3. Using Group Policy to Centralize Configuration
Group Policy Application
Resolving Client Configuration Failures and GPO Application Issues
4. Troubleshooting Hardware Device, Device Driver, and Performance Issues
Hardware Troubleshooting
Troubleshooting Physical Failures
Monitoring Reliability and Performance
Configuring Performance Options in Windows 7
Troubleshooting Device Driver Failures
5. Troubleshooting Network Connectivity Issues
Determining Network Settings
Troubleshooting Network Connectivity Issues
6. Troubleshooting Remote Connectivity Issues
Troubleshooting VPN Connectivity Issues
Using Remote Desktop
Troubleshooting User Issues by Using Remote Assistance
Troubleshooting NAP Issues
Troubleshooting DirectAccess Issues
7. Troubleshooting Logon and Resource Access Issues
Troubleshooting User Logon Issues
Troubleshooting User Profile Issues
Troubleshooting File Access Issues
Troubleshooting File Permissions Issues
Troubleshooting Printer Access Issues
8. Troubleshooting Security Issues
Recovering Files Encrypted by EFS
Recovering BitLocker-Protected Drives
Troubleshooting Internet Explorer and Content Access Issues
9. Troubleshooting Operating System and Application Issues
Troubleshooting Application Installation Issues
Troubleshooting Application Operations Issues
Applying Application and Windows Updates
Microsoft Specialist: Windows 7 Boot Camp for Desktop Support Technicians
Microsoft Specialist: Windows 7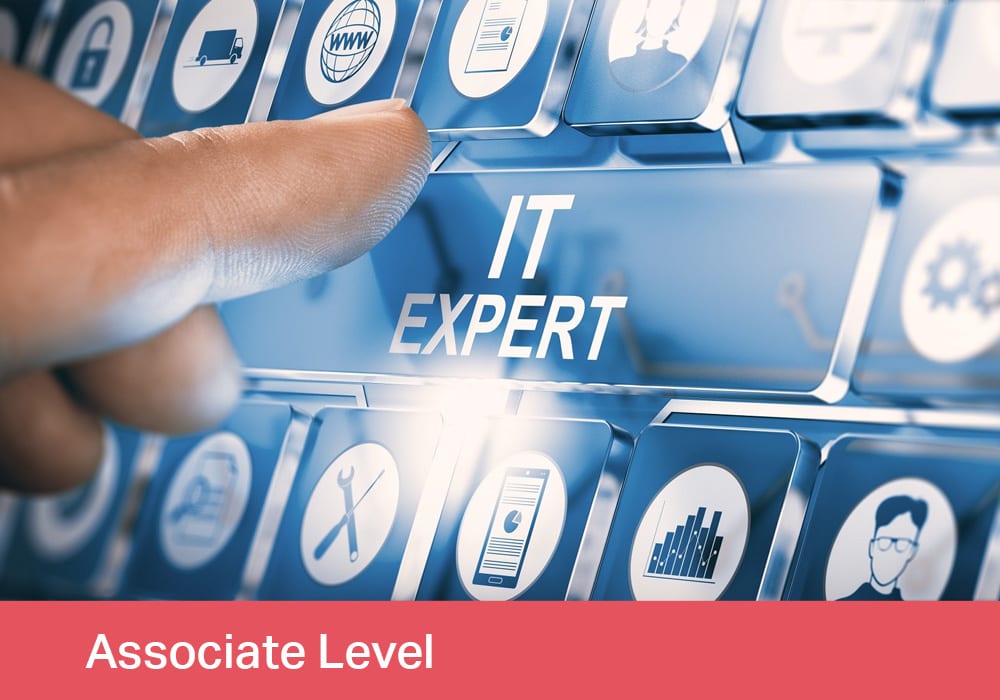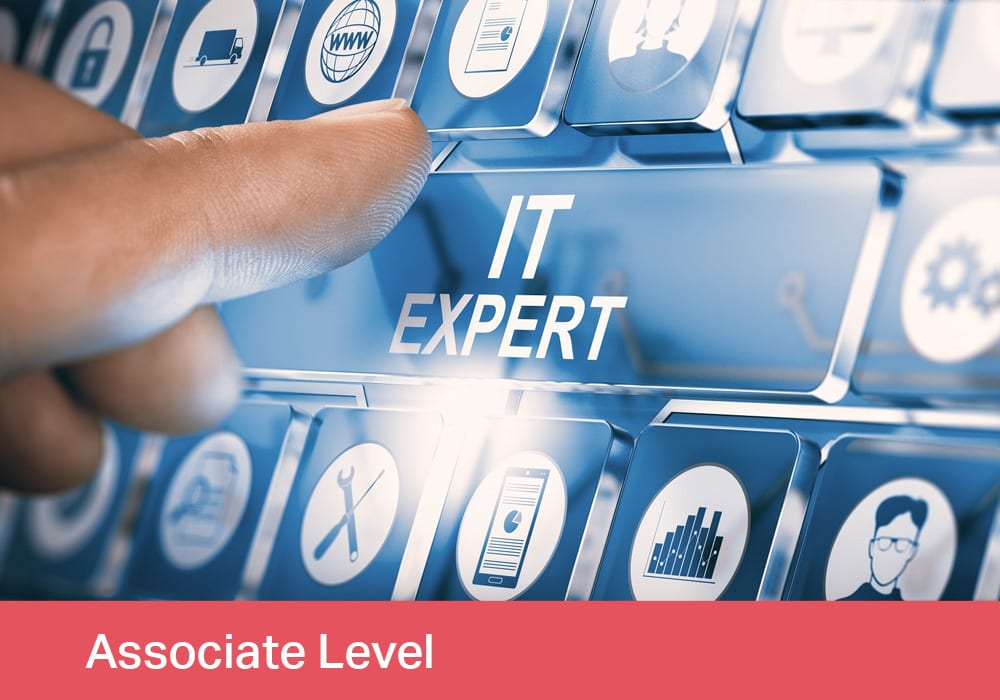 Într-o economie bazată pe cunoaștere, educarea și instruirea angajaților reprezintă o investiție în vederea obținerii unei performanțe îmbunătățite pe termen scurt, precum și a succesului pe termen lung al organizației.