Microsoft 6292 – Installing and Configuring Windows 7 Client
Acest curs a fost retras din portofoliul vendorului.
In this course you will learn how to install, upgrade and migrate to Windows 7 client as well as how to configure Windows 7 client for network connectivity, security, maintenance and mobile computing.
This course is aimed at IT professionals interested in expanding their knowledge, acquire deeper technical knowledge of Windows 7 and learning the details of Windows 7 technologies.
Upon completion you will know how to:
Perform a clean installation of Windows 7, upgrade to Windows 7, and migrate user-related data and settings from an earlier version of Windows
Configure disks, partitions, volumes, and device drivers to enable a Windows 7 client computer
Configure file access and printers on a Windows 7 client computer
Configure network connectivity on a Windows 7 client computer
Configure wireless network connectivity on a Windows 7 client computer
Secure Windows 7 client desktop computers
Optimize and maintain the performance and reliability of a Windows 7 client computer
Configure mobile computing and remote access settings for a Windows 7 client computer
Students need to have:
Experience installing PC hardware and devices
Basic understanding of TCP/IP and networking concepts
Basic Windows and Active Directory knowledge
Skills to map network file shares
Experience working from a command prompt
Basic knowledge of the fundamentals of applications, such as how client computer applications communicate with the server
Basic understanding of security concepts such as authentication and authorization
An understanding of the fundamental principles of using printers
1. Installing, Upgrading, and Migrating to Windows 7
Preparing to Install Windows 7
Performing a Clean Installation of Windows 7
Upgrading and Migrating to Windows 7
Performing Image-Based Installation of Windows 7
Configuring Application Compatibility
2. Configuring Disks and Device Drivers
Partitioning Disks in Windows 7
Managing Disk Volumes
Maintaining Disks in Windows 7
Installing and Configuring Device Drivers
3. Configuring File Access and Printers on Windows 7 Client Computers
Overview of Authentication and Authorization
Managing File Access in Windows 7
Managing Shared Folders
Configuring File Compression
Managing Printing
4. Configuring Network Connectivity
Configuring IPv4 Network Connectivity
Configuring IPv6 Network Connectivity
Implementing Automatic IP Address Allocation
Overview of Name Resolution
Troubleshooting Network Issues
5. Configuring Wireless Network Connections
Overview of Wireless Networks
Configuring a Wireless Network
6. Securing Windows 7 Desktops
Overview of Security Management in Windows 7
Securing a Windows 7 Client Computer by Using Local Security Policy Settings
Securing Data by Using EFS and BitLocker
Configuring Application Restrictions
Configuring User Account Control
Configuring Windows Firewall
Configuring Security Settings in Internet Explorer 8
Configuring Windows Defender
7. Optimizing and Maintaining Windows 7 Client Computers
Maintaining Performance by Using the Windows 7 Performance Tools
Maintaining Reliability by Using the Windows 7 Diagnostic Tools
Backing Up and Restoring Data by Using Windows Backup
Restoring a Windows 7 System by Using System Restore Points
Configuring Windows Update
8. Configuring Mobile Computing and Remote Access in Windows 7
Configuring Mobile Computer and Device Settings
Configuring Remote Desktop and Remote Assistance for Remote Access
Configuring DirectAccess for Remote Access
Configuring BranchCache for Remote Access
Microsoft Specialist: Windows 7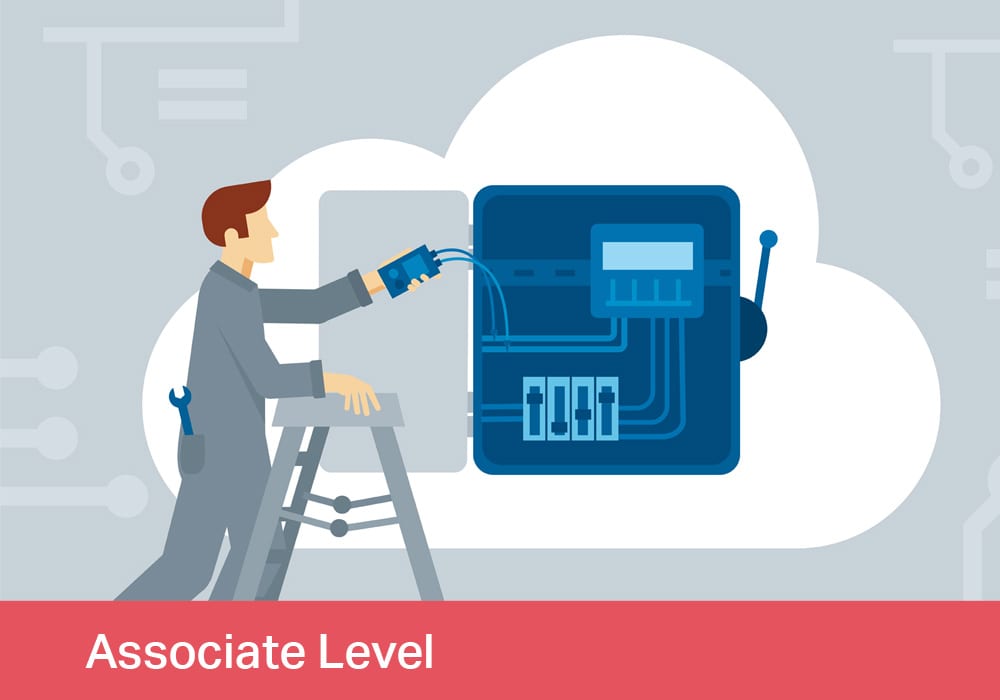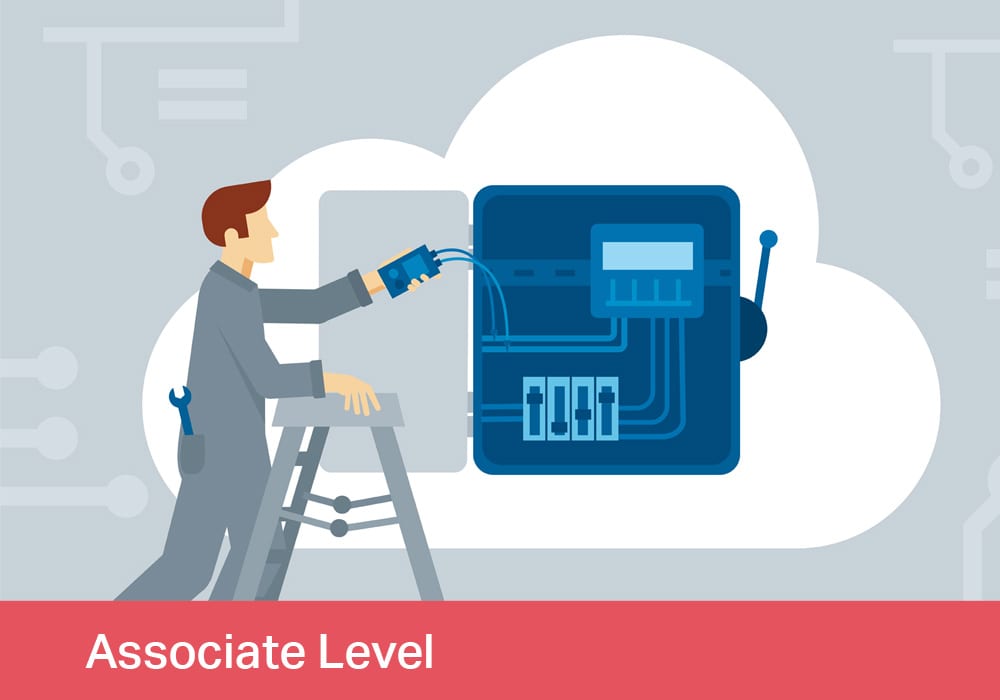 Într-o economie bazată pe cunoaștere, educarea și instruirea angajaților reprezintă o investiție în vederea obținerii unei performanțe îmbunătățite pe termen scurt, precum și a succesului pe termen lung al organizației.