Microsoft 40364 – Database Administration Fundamentals
In this course, you will learn about database design and administration. Also, you will understand the concepts of core database, manipulation of data, data storage, creation of database objects and administration of a database.
This course is aimed at IT professionals who need to learn core database concepts and how databases can be used to store, analyze and manipulate data.
Upon completion you will know how to:
Data types
Data manipulation language
Database queries
Primary keys
Database backups.
Students need to have:
General office computer skills
Business knowledge around the use of database systems
1. Core Database Concepts
Database Concepts
Data Manipulation Language (DML)
Data Definition Language (DDL)
2. Creating Database Objects
Key Terms
Data Types
Creating and Using Tables
Creating Views
Creating Stored Procedures
3. Manipulating Data
Using Queries to Select Data
Using Queries to Insert Data
Updating Data and Databases
Deleting Data
4. Data Storage
Normalizing a Database
Primary, Foreign, and Composite Keys
Clustered and Non-Clustered Indexes
5. Administering a Database
Securing Databases
Backing Up and Restoring Databases
Nu există cursuri recomandate după finalizarea acestui curs.
MTA: Microsoft Technology Associate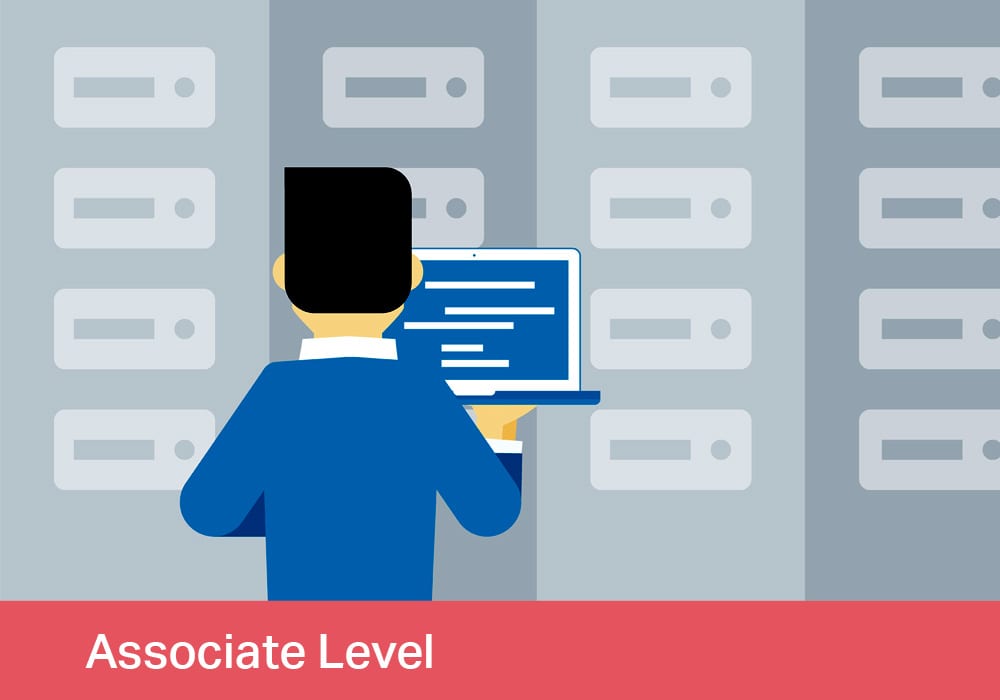 Într-o economie bazată pe cunoaștere, educarea și instruirea angajaților reprezintă o investiție în vederea obținerii unei performanțe îmbunătățite pe termen scurt, precum și a succesului pe termen lung al organizației.