Microsoft 20687 – Configuring Windows 8.1
Acest curs a fost retras din portofoliul vendorului.
In this course you will learn how to administer and configure Windows 8.1 in a Windows Server domain environment as well as how to provide secure, managed access to users from their non-domain joined Windows devices. You will also learn how to install and customize Windows 8.1 operating systems and apps, integrated and control access to domains and cloud services, migrate and synchronize settings across multiple devices.
This course is aimed at IT professionals that configure and support Windows 8 and Windows 8.1 computers, devices, users and associated network and security resources.
Upon completion you will know how to:
Determine requirements and perform the tasks for installing and deploying Windows 8.1
Manage profiles and user state between Windows devices
Configure disks, partitions, volumes, and device drivers in a Windows 8.1 system
Configure network connectivity
Configure resource connectivity for both domain-joined and non-domain joined PCs and devices
Implement Windows 8.1 technologies to secure network connections
Configure file, folder, and printer access
Implement tools and technologies that can help secure Windows 8.1 PCs and devices
Configure and control desktop apps, Windows Store apps, and virtual apps
Optimize and maintain Windows 8.1 PCs and devices
Configure mobile computer settings and to enable remote access
Determine how to recover Windows 8.1 from various failures
Describe and configure Client Hyper-V
Students need to have:
Networking fundamentals, including Transmission Control Protocol/Internet Protocol (TCP/IP), User Datagram Protocol (UDP), and Domain Name System (DNS)
Principles and fundamentals of active directory domain services (AD DS) management
Understanding of the public key infrastructure (PKI) components and working knowledge of the fundamentals of active directory certificate services (AD CS)
Microsoft Windows Server 2012 or Windows Server 2008 R2 fundamentals
Microsoft Windows Client fundamentals
Windows Automated Installation Kit (WAIK) components including Windows PE, Windows SIM, VAMT, ImageX, USMT, and DISM concepts and fundamentals
Basic understanding of Windows PowerShell syntax
1. Windows 8.1 in an Enterprise Network Environment
Managing Windows 8.1 in an Enterprise Environment
Overview of Windows 8.1
2. Installing and Deploying Windows 8 .1
Preparing to Install Windows 8.1
Installing Windows 8.1
Customizing and Preparing an Image for Deployment
Volume Activation for Windows 8.1
3. Managing Profiles and User State in Windows 8.1
Managing User Accounts and Profiles
Configuring User State Virtualization
Migrating User Data and Settings
4. Tools Used for Configuring and Managing Windows 8.1
Tools Used to Perform Local and Remote Management of Windows 8.1
Using Windows PowerShell to Configure and Manage Windows 8.1
Using Group Policy for Management
5. Managing Disks and Device Drivers
Managing Disks, Partitions, and Volumes
Maintaining Disks, Partitions, and Volumes
Virtual Hard Disks (VHDs)
Installing and Configuring Device Drivers
6. Configuring Network Connectivity
Configuring IPv4 Network Connectivity
Configuring IPv6 Network Connectivity
Implementing Automatic IP Address Allocation
Implementing Name Resolution
Troubleshooting Network Connectivity
7. Configuring Resource Access for Domain-Joined and Non-Domain Joined Devices
Configuring Domain Access for Windows 8.1 Devices
Managing Non-Domain Devices
Configuring Workplace Join
Configuring Work Folders
8. Implementing Network Security
Threats to Network Security
Configuring Windows Firewall
Securing Network Traffic
Guarding Against Malware
9. Configuring File Access and Printers on Windows 8 Clients
Managing File Access
Managing Shared Folders
Configuring File and Folder Compression
Managing Printers
Overview of SkyDrive
10. Securing Windows 8.1 Devices
Authentication and Authorization in Windows 8.1
Implementing Local Policies
Securing Data with Encrypting File System and BitLocker
Configuring User Account Control
11. Configuring Applications for Windows 8.1
Application Deployment options in Windows 8.1
Managing Windows Store Apps
Configuring Internet Explorer Settings
Configuring Application Restrictions in the Enterprise
12. Optimizing and Maintaining Windows 8.1 CComputers
Optimizing the Performance of Windows 8.1
Managing the Reliability of Windows 8.1
Managing Windows 8.1 Updates
13. Configuring Mobile Computing and Remote Access
Configuring Mobile Computers and Device Settings
Configuring VPN Access
Configuring Remote Desktop and Remote Assistance
DirectAccess
14. Recovering Windows 8 .1
Backing Up and Restoring Files in Windows 8.1
Recovery Options in Windows 8.1
15. Configuring Client Hyper-V
Hyper-V
Creating Virtual Machines
Managing Virtual Hard Disks
Managing Snapshots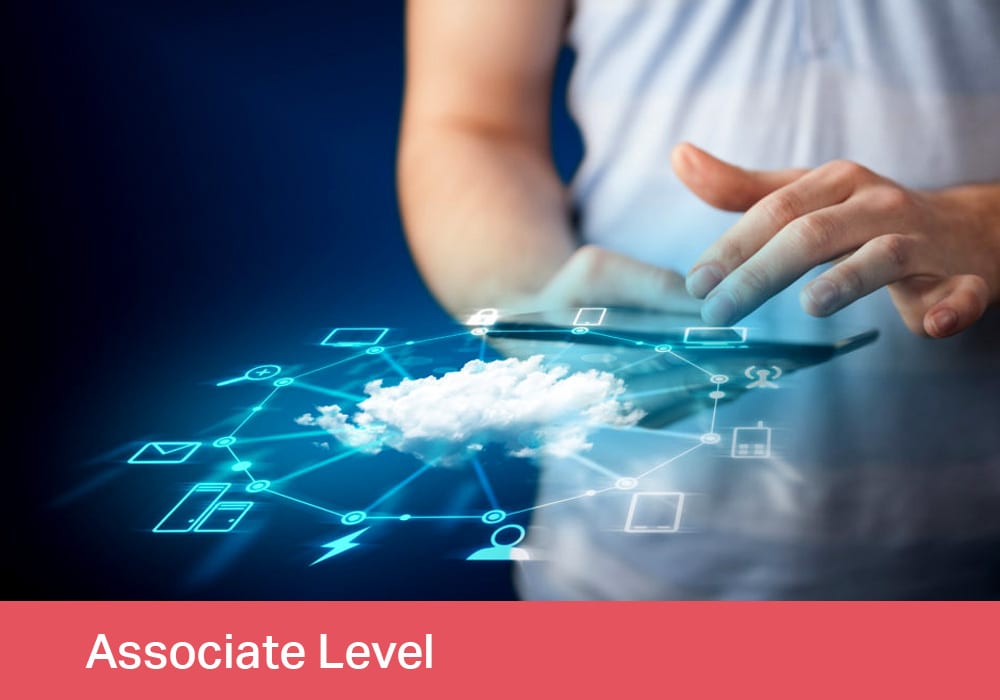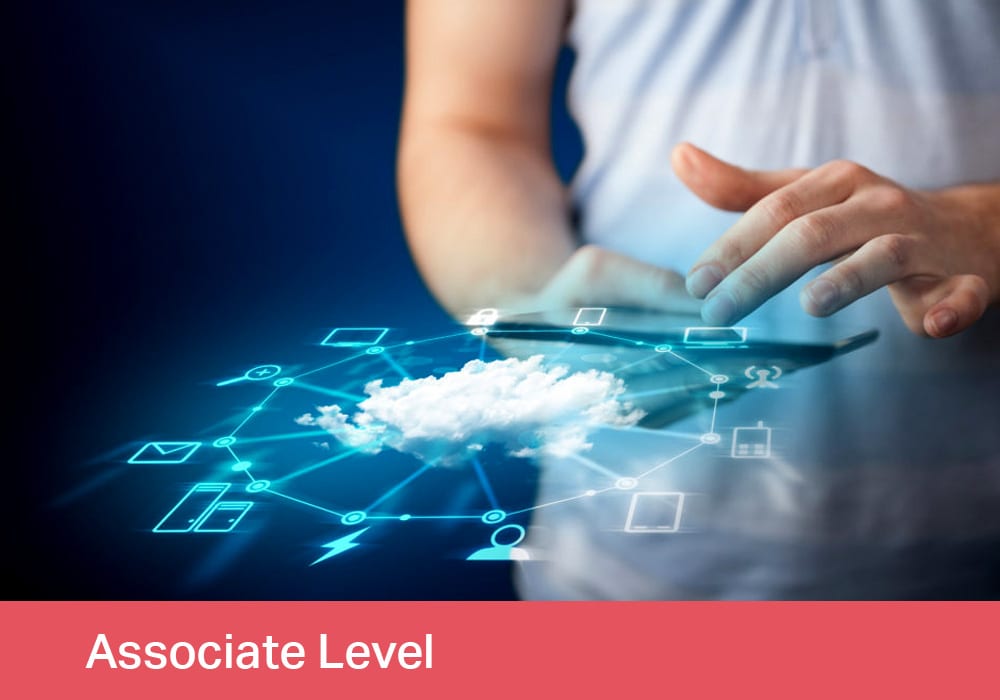 Într-o economie bazată pe cunoaștere, educarea și instruirea angajaților reprezintă o investiție în vederea obținerii unei performanțe îmbunătățite pe termen scurt, precum și a succesului pe termen lung al organizației.