Microsoft 20467B – Designing Business Intelligence Solutions with Microsoft SQL Server 2012
In this course you will learn how to design, install and maintain busines intelligence infrastructure such as data warehouse, extract, transform and load (ETL), Analysis Services, Reporting Service and SharePoint Server.
This course is aimed at business intelligence architects and database professionals responsibe for designing business intelligence solutions.
Upon completion you will know how to:
Plan the components of a BI solution
Design a data warehouse solution
Design an ETL solution
Plan analytical data models
Plan a BI delivery solution
Design a Reporting Services solution
Design an Excel reporting solution
Plan a SharePoint Server BI solution
Monitor and optimize a BI solution
Plan for BI operations
Students need to have:
Basic understanding of dimensional modeling (star schema) for data warehouses
Ability to create integration services packages that include control flows and data flows
Ability to create a basic multidimensional cube with Analysis Services
Ability to create a basic tabular model with PowerPivot and Analysis Services
Ability to create Reporting Services reports with Report Designer
Ability to implement authentication and permissions with the SQL Server database engine, Analysis Services, and Reporting Services
1. Planning a BI Solution
Elements of a BI Solution
The Microsoft BI Platform
2. Planning SQL Server Business Intelligence Infrastructure
Considerations for BI Infrastructure
Planning Data Warehouse Hardware
3. Designing a Data Warehouse
Data Warehouse Design Overview
Design Dimension Tables and Fact Tables
Design a Data Warehouse Physical Implementation
4. Designing an ETL Solution
ETL Overview
Plan Data Extraction, Data Transformation, and Data Loads
5. Designing Analytical Data Models
Introduction and Designing an Analytical Data Model
Designing Dimensions
Enhancing Data Models
6. Planning a BI Delivery Solution
Considerations for Delivering BI
Common Reporting Scenarios
Choosing a Reporting Tool
7. Designing a Reporting Services Solution
Planning a Reporting Services Solution
Designing Reports
Planning Report Consistency
8. Designing a Microsoft Excel-Based Reporting Solution
Using Excel for Data Analysis and Reporting
PowerPivot and Power View for Excel
9. Planning a SharePoint Server BI Solution
Introduction to SharePoint Server as a BI Platform
Planning Security for a SharePoint Server BI Solution
Planning Reporting Services Configuration
Planning PowerPivot Configuration
Planning for PerformancePoint Services
10. Monitoring and Optimizing a BI Solution
Overview of BI Monitoring
Monitoring and Optimizing the Data Warehouse, Analysis Services, and Reporting Services
11. Operating a BI Solution
Overview of BI Operations
ETL Operations
Data Warehouse Operations
Analysis Services Operations
Reporting Services Operations
Nu există cursuri recomandate după finalizarea acestui curs.
Nu sunt programe de ceritifcare pentru acest curs.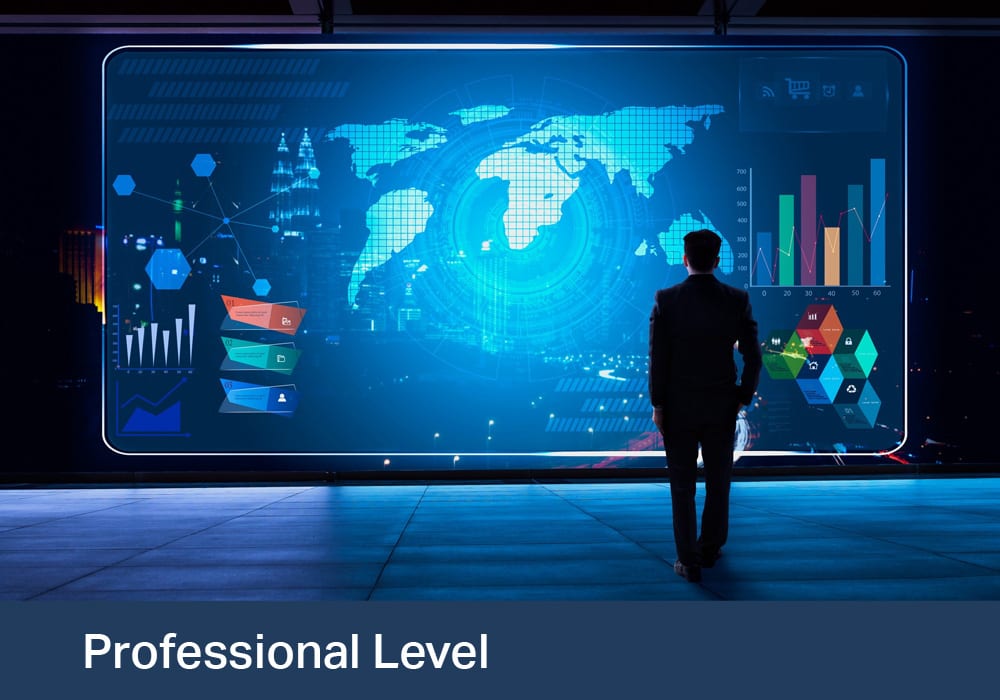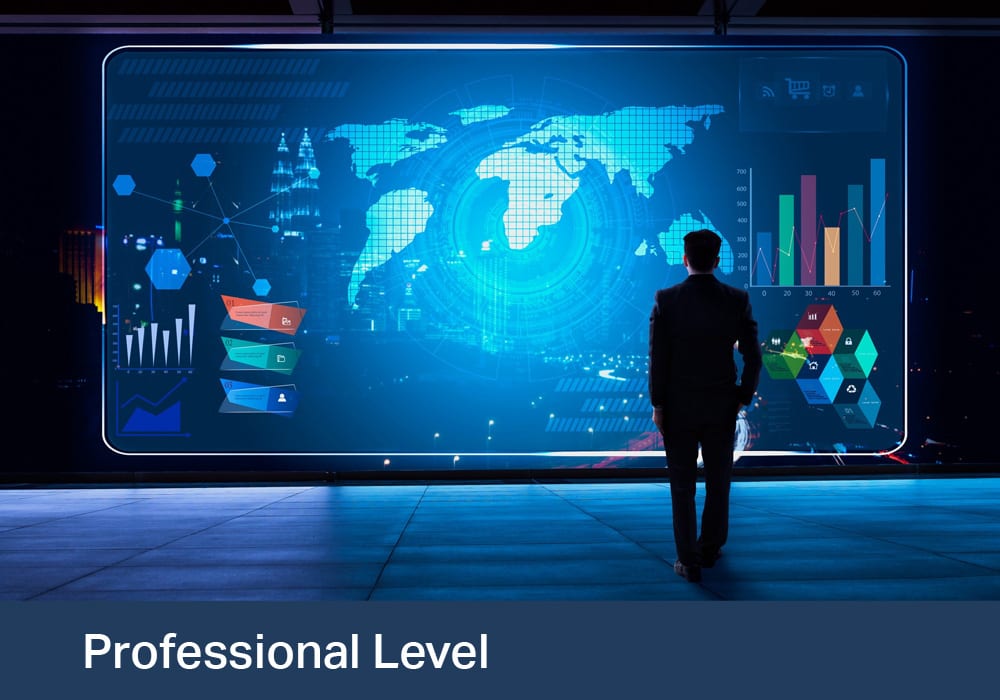 Într-o economie bazată pe cunoaștere, educarea și instruirea angajaților reprezintă o investiție în vederea obținerii unei performanțe îmbunătățite pe termen scurt, precum și a succesului pe termen lung al organizației.