Microsoft 20246 – Monitoring and Operating a Private Cloud with System Center 2012 R2
Acest curs a fost retras din portofoliul vendorului.
In this course you will learn about private cloud infrastructure as well as the technical and business drivers behind the implementation of System Center 2012 and how it can help monitor and operate private cloud infrastructure.
Topics covered in this course include how to configure and optimize a new business unit cloud, pre-packaged applications, System Center Operations Manager and how to create and manage change requests, incidents and release records.
This course is aimed at solutions architects, cloud administrators and anyone whose responsibilities include cloud solutions.
Upon completion you will know how to:
Private cloud infrastructure
Configure and optimize a private cloud
Deploy and monitor cloud services
Configure application performance monitoring in a cloud environment
Operate and extend service management in a cloud environment
Problem management in a cloud environment
Automate incident creation, remediation, and change requests in a cloud environment
Automate self service provisioning in a cloud environment
Operate a self-service multi-tenant cloud
Cloud high availability, protection, and recovery in a cloud environment
Configure Service Level Agreements (SLAs), dashboards, and widgets
Optimize the cloud infrastructure
Students need to have:
Windows Server 2008 R2
Active Directory Domain Services (AD DS)
Networking experience
Experience with previous versions of System Center products
Configuration of Microsoft SharePoint
Hyper-V and Microsoft Azure
Cloud and Data center management processes
Storage Area Network (SAN) knowledge
1. Introduction to the Cloud
Cloud Computing Model
Requirements for a Private Cloud
Requirements for a Public or Hybrid Cloud
Operating a Hybrid Cloud Infrastructure with System Center
Maintaining the Health of a Cloud
Integrating System Center Components
2. Configuring a Private Cloud Environment
System Center 2012 R2 Virtual Machine Manager
Managing a Virtual Environment with Virtual Machine Manager
Creating Clouds
3. Deploying Cloud Services
Service Templates
VMM Profiles
Web Deploy Packages
Server App-V
Data-Tier Application Packages
Deploy Services through App Controller
4. Monitoring Cloud Based Applications
System Center2012 R2 Operations Manager
Agent Deployment in Operations Manager
Configuring Custom Monitoring
Monitoring the Network Infrastructure
Monitoring Distributed Applications
5. Configuring Application Performance Monitoring
Application Performance Monitoring
Advanced Monitoring in Application Performance Monitoring
Viewing Application Performance Data in Operations Manager
6. Operating and Extending Service Management in the Private Cloud
Service Manager
Configuring Security and User Roles
Configuring Work Items
Configuring Incident Queues
Configuring Service Offerings for a Cloud
7. Automating Incident Creation, Remediation, and Change Requests
System Center Orchestrator 2012 R2
Integrating Orchestrator with Operations Manager and Service Manager
8. Problem Management in the Private Cloud
Problem Management
Creating Custom Rules
9. Operating a Self-Service, Multi-tenant Cloud with Windows Azure Pack
Windows Azure Pack Key Concept
Administer Windows Azure Pack
Windows Azure Pack Providers
10. High Availability, Protection, and Recovery for the Cloud
High Availability for a Cloud
Protecting and Recovering Data in the Private Cloud
11. Optimizing Your Cloud Infrastructure
Keep the Cloud Infrastructure up-to-date using Virtual Machine Manager and Configuration Manager
Optimize Cloud Infrastructure using System Center Advisor and Pro-Tips
12. Configuring SLAs, Dashboards, and Widgets
Service Level Tracking
Configuring and Deploying Widgets and Dashboards
Publishing Real-Time State with Microsoft Visio Snap-in
System Center Analytics
Using Excel and SSRS to View Data
Configure Service Reporting
Configuring and Deploying a Private Cloud with System Center 2012 R2 (M20247)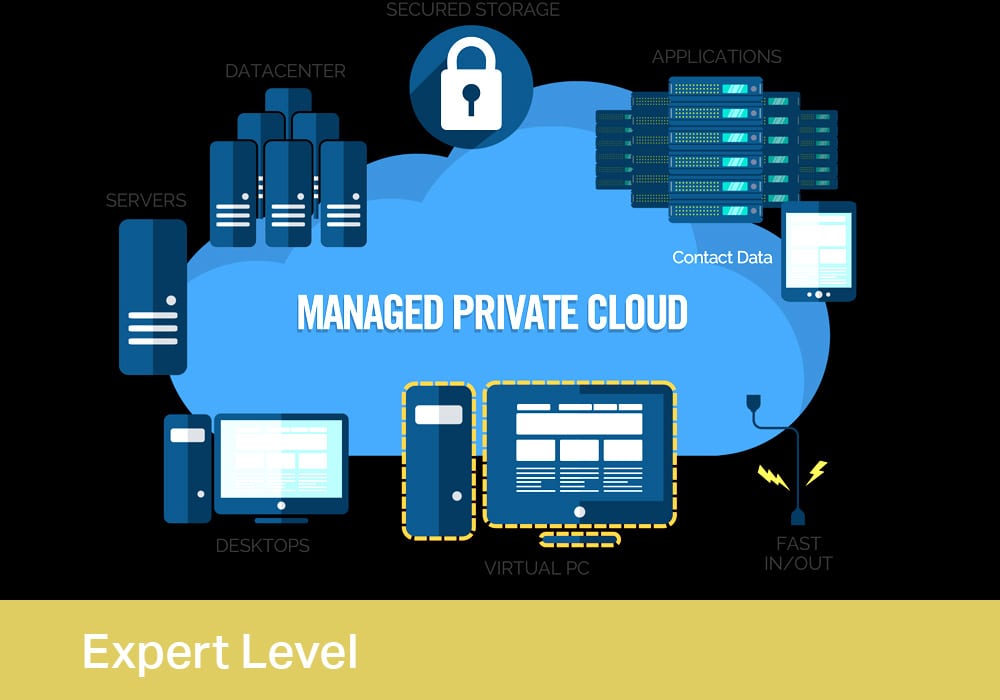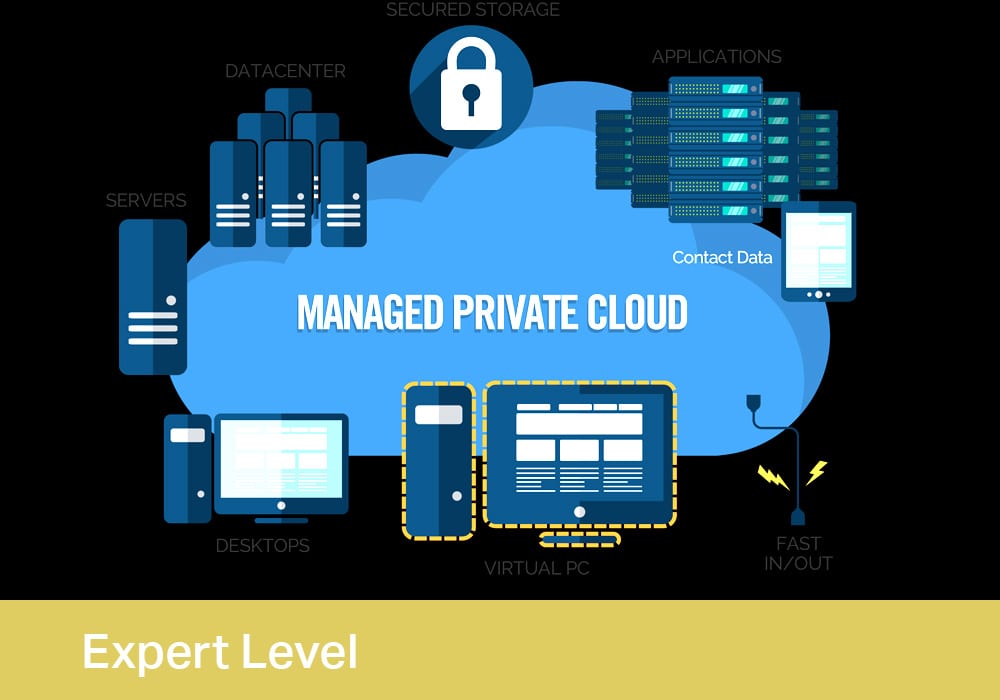 Într-o economie bazată pe cunoaștere, educarea și instruirea angajaților reprezintă o investiție în vederea obținerii unei performanțe îmbunătățite pe termen scurt, precum și a succesului pe termen lung al organizației.