Microsoft 10805 – Microsoft SharePoint 2010 Search for Application Developers
In this course you will learn how to develop enterprise search applications for Microsoft SharePoint 2010 by processing data content, configuring Federation, search scopes and managing metadata.
You will also acquire a better understanding of linguistics, federated object model applications, custom search application, extending connectors using SharePoint Designer and custom connectors using Business Connectivity Services.
This course is aimed at application developers and advanced system administrators working in the enterprise search area to extend SharePoint Server 2010.
Upon completion you will know how to:
SharePoint search architecture and search components
Crawl and configure SharePoint sites and file shares
Create and configure search sites with out-of-the-box search web parts
Create and configure federated locations and federated web parts
Implement SharePoint search scopes and managed metadata
Configure and customize SharePoint linguistic features
Federated object model
Create a Query Web Services client, ECTs using SharePoint Designer, and a .NET Assembly Connector using Visual Studio 2010
Students need to have:
At least two years of experience as a developer for SharePoint Server 2007 and/or 2010 with an understanding of Server 2008 and supporting technologies such as IIS
Experience deploying and configuring Server 2008 and SQL Server technologies, creating projects, and .NET programming in Visual Studio 2010
Familiarity with Windows PowerShell 2.0
Nu există agendă pentru acest curs.
Nu există cursuri recomandate după finalizarea acestui curs.
Nu sunt programe de ceritifcare pentru acest curs.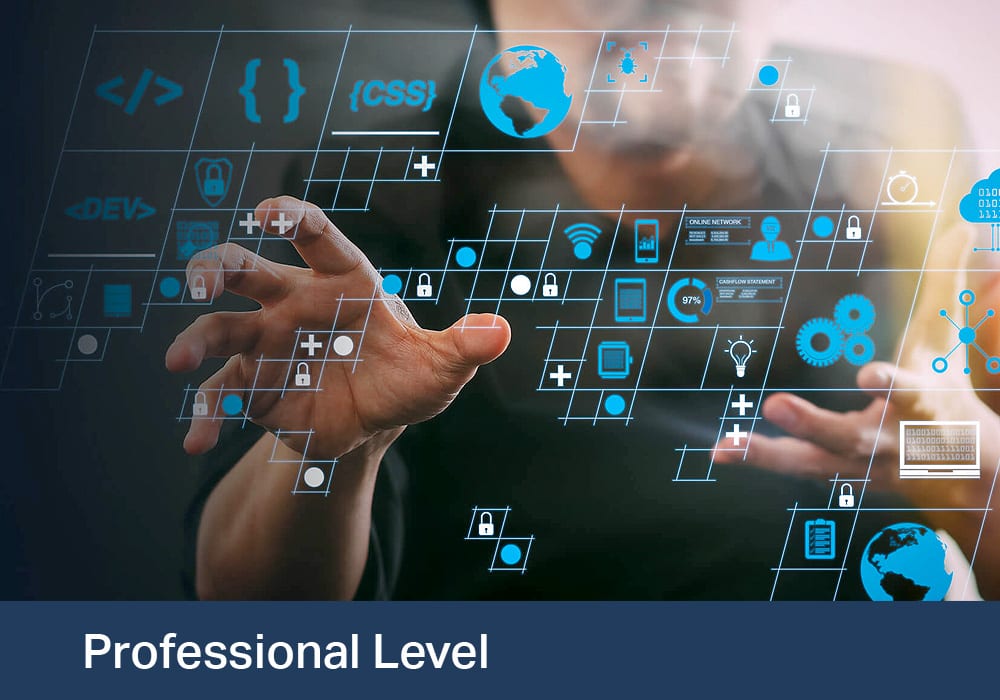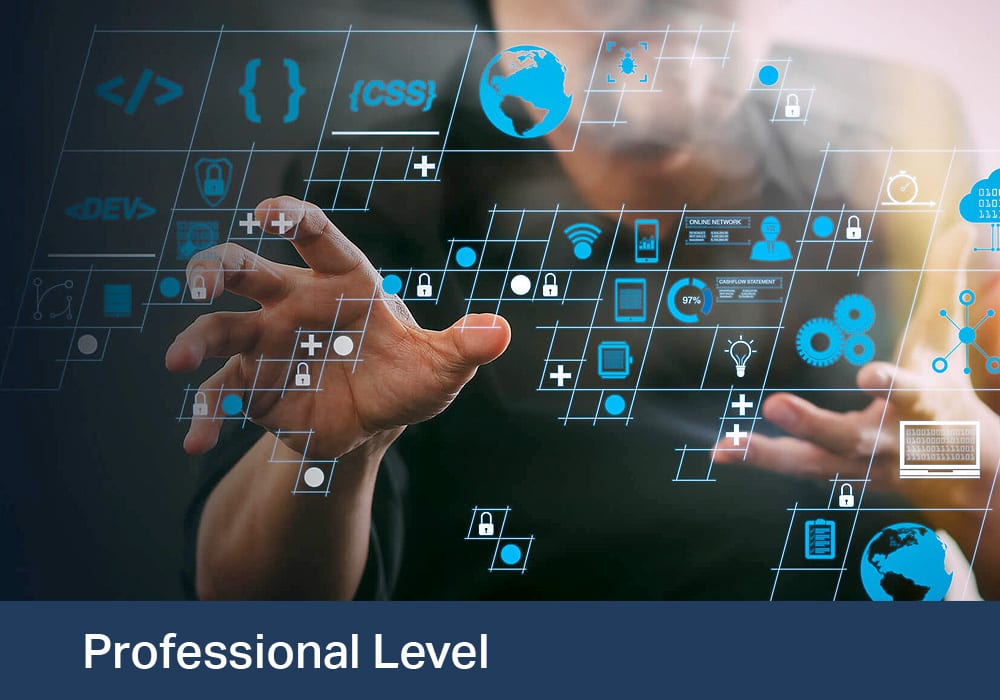 Într-o economie bazată pe cunoaștere, educarea și instruirea angajaților reprezintă o investiție în vederea obținerii unei performanțe îmbunătățite pe termen scurt, precum și a succesului pe termen lung al organizației.