Microsoft 6421 – Configuring and Troubleshooting a Windows Server 2008 Network Infrastructure
Acest curs a fost retras din portofoliul vendorului.
In this course you will learn how to configure and troubleshoot Windows Server 2008 and Windows Server 2008 R2 SP1 network infrastructures. You will discus topics like DNS, DHCP, IPv4 and IPv6 network addressing, Network Policy Server and Network Access Protection as well as configuring secure network access.
This course is aimed at network administrators that are or will be working with Windows Server 2008 servers.
Upon completion you will know how to:
Plan and configure an IPv4 network infrastructure
Implement DHCP within your organization
Configure and troubleshoot DNS
Configure, transition to, and troubleshoot IPv6
Configure and troubleshoot routing and remote access
Install, configure, and troubleshoot the Network Policy Server role service
Implement Network Access Protection
Implement security features within Windows Server 2008 and Windows Server 2008 R2
Configure and troubleshot file and print services
Enable and configure services to optimize branch office data access
Control and monitor network storage
Recover data on Windows Server 2008 and Windows Server 2008 R2 servers
Monitor Windows Server 2008 and Windows Server R2 network infrastructure services
Students need to have:
Working experience with Windows Server 2003, Windows Server 2008, or Windows Server 2008 R2 SP1
Working experience with Windows Client operating systems such as Windows Vista or Windows 7
Basic knowledge of Active Directory
Understanding of how TCP/IP functions and basic understanding of addressing, name resolution (Domain Name System [DNS]/Windows Internet Name Service [WINS]), connection methods (wired, wireless, virtual private network [VPN])
Awareness of security best practices such as understanding file system permissions, authentication methods, workstation, and server hardening methods
1. Planning and Configuring IPv4
Implementing an IPv4 Network Infrastructure
Name Resolution Services in an IPv4 Network Infrastructure
Configuring and Troubleshooting IPv4
2. Configuring and Troubleshooting DHCP
Overview of the DHCP Server Role
Configuring DHCP Scopes
Configuring DHCP Options
Managing a DHCP Database
Monitoring and Troubleshooting DHCP
Configuring DHCP Security
3. Configuring and Troubleshooting DNS
Installing the DNS Server Role
Configuring the DNS Server Role
Configuring DNS Zones
Configuring DNS Zone Transfers
Managing and Troubleshooting DNS
4. Configuring and Troubleshooting IPv6 TCP/IP
Overview of IPv6
IPv6 Addressing
Coexistence with IPv6
IPv6 Transition Technologies
Transitioning from IPv4 to IPv6
5. Configuring and Troubleshooting Routing and Remote Access
Configuring Network Access
Configuring VPN Access
Overview of Network Policies
Overview of the Connection Manager Administration Kit
Troubleshooting Routing and Remote Access

6. Installing, Configuring, and Troubleshooting the Network Policy Server Role Service
Installing and Configuring a Network Policy Server
Configuring RADIUS Clients and Servers
NPS Authentication Methods
Monitoring and Troubleshooting a Network Policy Server

7. Configuring Network Access Protection (NAP)
Overview of NAP
How NAP Works
Configuring NAP
Monitoring and Troubleshooting NAP

8. Increasing Security for Windows Servers
Windows Security Overview
Configuring Windows Firewall with Advanced Security
Deploying Updates with Windows Server Update Services

9. Increasing Security for Network Communication
Overview of IPsec
Configuring Connection Security Rules
Configuring NAP with IPsec Enforcement
Monitoring and Troubleshooting IPsec
10. Configuring and Troubleshooting Network File and Print Services
Configuring and Troubleshooting File Shares
Encrypting Network Files with EFS
Encrypting Partitions with BitLocker
Configuring and Troubleshooting Network Printing
11. Optimizing Data Access for Branch Offices
Branch Office Data Access
DFS Overview
DFS Namespaces
Configuring DFS Replication
Configuring BranchCache
12. Controlling and Monitoring Network Storage
Monitoring Network Storage
Controlling Network Storage Utilization
Managing File Types on Network Storage
13. Recovering Network Data and Servers
Recovering Network Data with Volume Shadow Copies
Recovering Network Data and Servers with Windows Server Backup
14. Monitoring Windows Server 2008 Network Infrastructure Servers
Monitoring Tools
Using Performance Monitor
Monitoring Event Logs
Nu există cursuri recomandate după finalizarea acestui curs.
MCSA: Windows Server 2008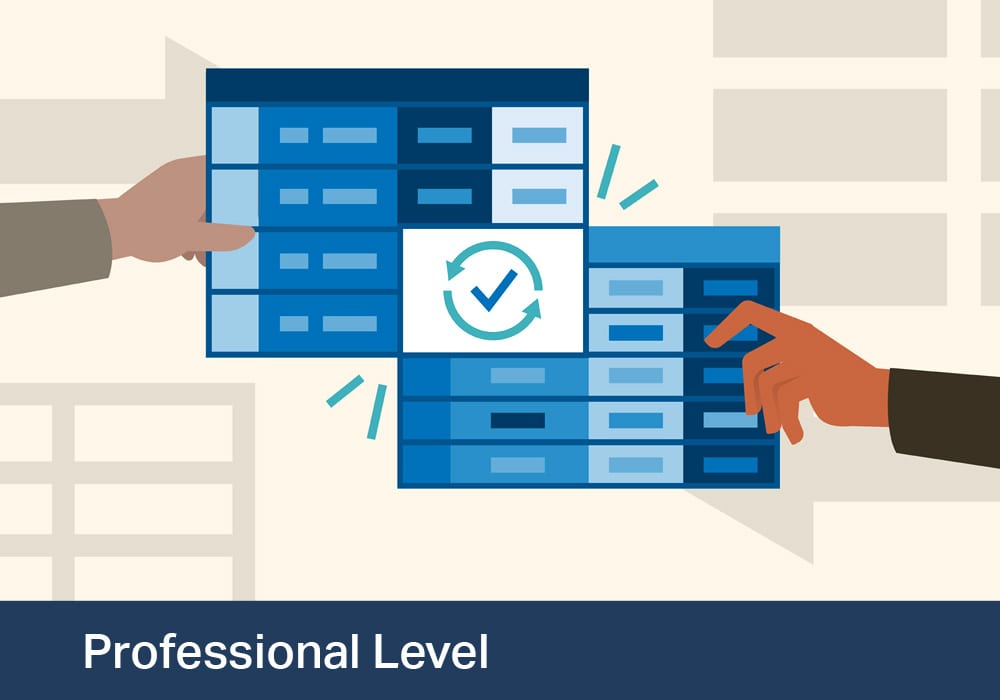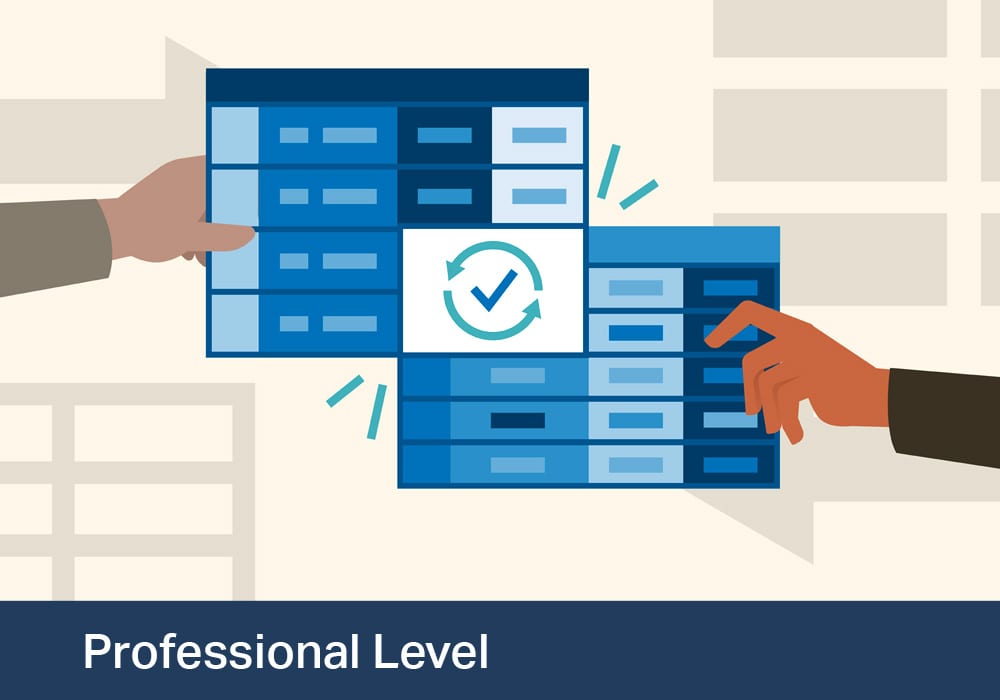 Într-o economie bazată pe cunoaștere, educarea și instruirea angajaților reprezintă o investiție în vederea obținerii unei performanțe îmbunătățite pe termen scurt, precum și a succesului pe termen lung al organizației.