Microsoft 6294 – Planning and Managing Windows 7 Desktop Deployments and Environments
In this course you will learn how to plan and deploy Windows 7 desktop in large organizations. You will also learn how to design, configure and manage the Windows 7 client environment.
This course is aimed at IT professionals interested in specializing in Windows 7 desktop and application deployments and managing the desktop environments for large organizations.
Upon completion you will know how to:
Prepare to deploy Windows 7 business desktops
Assess and resolve application compatibility issues with Windows 7
Determine the most appropriate method to deploy Windows 7 based upon specific business requirements
Design a standard Windows 7 image by assessing and evaluating the business requirements
Deploy Windows 7 by using WAIK
Deploy Windows 7 by using WDS
Deploy Windows 7 by using Lite Touch Installation
Deploy Windows 7 by using Zero Touch Installation
Migrate user state by using Windows Easy Transfer and User State Migration Tool 4.0
Design, configure, and manage the Windows 7 client environment
Plan and deploy applications and updates to Windows 7 client computers
Students need to have:
A solid understanding of TCP/IP, networking concepts, scripts, batch files, and security concepts such as authentication and authorization
A solid Windows and Active Directory background, including familiarity with domain user accounts, domain vs. local user accounts, user profiles, and group membership
Experience performing clean Windows installations, upgrading Windows, and migrating user-related data and settings
Experience configuring disks, partitions, volumes, device drivers, and mobile computers and devices
Experience configuring and troubleshooting a wireless network connection, Windows 7 security, and permissions and other settings to allow access to resources and applications
Experience configuring settings to enable network connectivity
Familiarity with the client administration capabilities of Windows Server, management tools such as the System Center suite of products, and deployment, packaging, and imaging tools
Module 1: Preparing to Deploy Windows 7 Business Desktops
Overview of the Desktop Lifecycle
Desktop Deployment: Challenges and Considerations
Tools and Technologies Used in the Desktop Deployment Lifecycle
Assessing the Current Computing Environment for Deploying Windows 7
Designing Windows Activation
Module 2: Assessing Application Compatibility in Windows 7
Overview of Application Compatibility
Assessing and Resolving Application Compatibility Issues by Using ACT 5.5
Module 3: Evaluating Windows 7 Deployment Methods
Evaluating In-Place Deployment
Evaluating Side-by-Side Deployment
Evaluating Lite-Touch Deployment Method
Evaluating Zero-Touch Deployment Method
Module 4: Designing Standard Windows 7 Images
Overview of Windows 7 Installation Architecture
Overview of the Imaging Process
Determining the Image Strategy
Selecting the Image Servicing Methods
Module 5: Deploying Windows 7 by Using WAIK
Overview of WAIK 2.0
Building a Reference Windows 7 Image by Using Windows SIM and Sysprep
Managing the Windows Preinstallation Environment
Capturing, Applying, and Servicing a Windows 7 Image
Module 6: Deploying Windows 7 by Using Windows Deployment Services
Overview of WDS
Designing and Configuring WDS for Windows 7 Deployment
Module 7: Deploying Windows 7 by Using Lite Touch Installation
Designing the Lite Touch Installation Environment
Implementing MDT 2010 for Deploying Windows 7
Module 8: Deploying Windows 7 by Using Zero Touch Installation
Designing the Zero Touch Installation Environment
Performing Zero-touch Installation of Windows 7 by using MDT 2010 and Configuration Manager 2007
Module 9: Migrating User State by Using WET and USMT 4.0
Overview of User State Migration
Overview of USMT 4.0
Planning User State Migration (USMT 4.0)
Migrating User State by Using USMT 4.0
Module 10: Designing, Configuring, and Managing the Client Environment
Overview of Planning Client Configuration
Designing and Configuring Standard System Settings
Designing and Configuring Internet Explorer Settings
Designing and Configuring Security Settings
Designing and Implementing Group Policy
Troubleshooting Group Policy
Module 11: Planning and Deploying Applications and Updates to Windows 7 Clients
Determining the Application Deployment Method
Deploying the 2007 Microsoft Office System
Planning and Configuring Desktop Updates by Using WSUS
Module 12: Deploying Windows 7 – Challenge Scenario
Deploying Windows 7 – Challenge Scenario
Nu există cursuri recomandate după finalizarea acestui curs.
Nu sunt programe de ceritifcare pentru acest curs.
Microsoft 6294 – Planning and Managing Windows 7 Desktop Deployments and Environments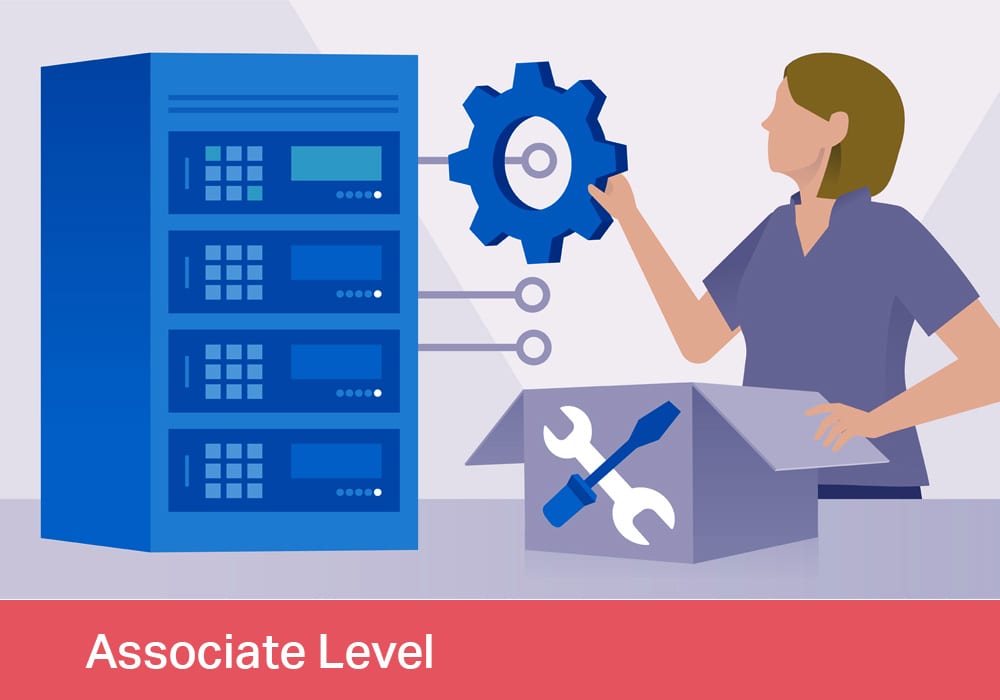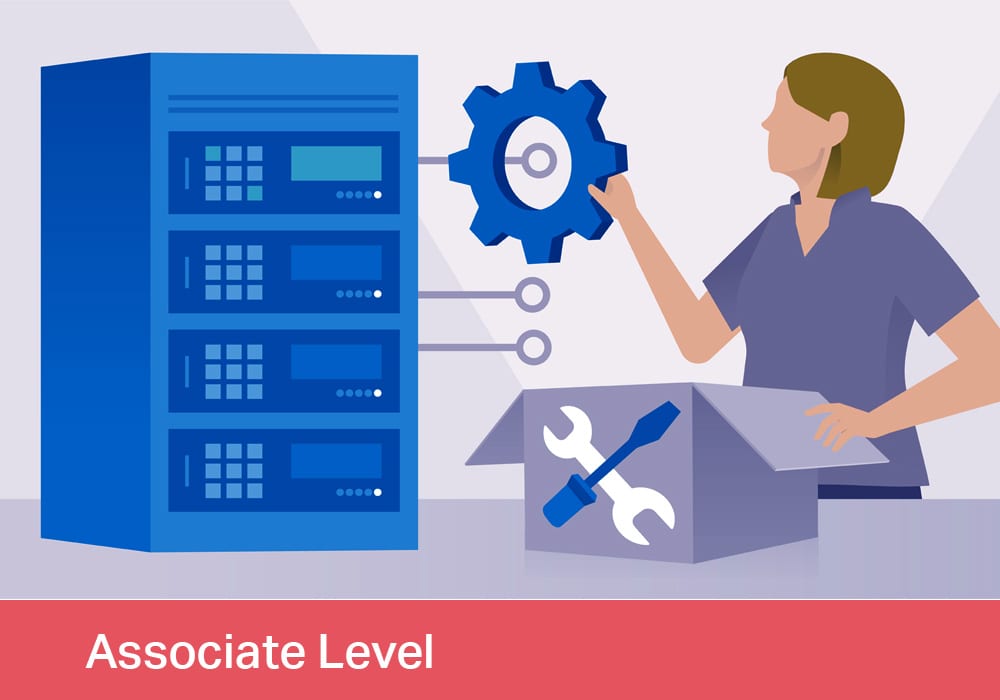 Într-o economie bazată pe cunoaștere, educarea și instruirea angajaților reprezintă o investiție în vederea obținerii unei performanțe îmbunătățite pe termen scurt, precum și a succesului pe termen lung al organizației.