Microsoft 6236 – Maintaining, Troubleshooting and Developing Solutions with Microsoft SQL Server 2008 Reporting Services
Acest curs a fost retras din portofoliul vendorului.
In this course you will learn how to implement a Reporting Solution in an organization. You will discuss topics like how to use the Reporting Services development tools to create reports as well as how to use Reporting Services management and administrative tools to manage a Reporting Service solution.
This course is aimed at IT professionals and developers that need to implement reporting solutions using Microsoft SQL Server 2008 Reporting Services.
Upon completion you will know how to:
SQL Server Reporting Services and its components
Create a Reporting Services report
Enhance a Reporting Services report
Create dynamic reports
Create and manipulate data sets
Use report models to implement reporting for business users
Configure report publishing and execution settings
Implement subscriptions for reports
Administer Reporting Services
Implement custom Reporting Services applications
Retrieve data from external data sources
Optimize and troubleshoot Reporting Services
Integrate Reporting Services with SharePoint 2007
Students need to have:
Exposure to creating reports in Microsoft Access or other third-party reporting products, such as Crystal Reports
Conceptual understanding of the push and pull distribution/subscription paradigm
Experience navigating the Microsoft Windows Server environment
Experience with Windows services (starting and stopping)
Experience creating service accounts and permissions
Experience with Microsoft SQL Server, including:

SQL Server Agent
SQL Server query language (SELECT, UPDATE, INSERT, and DELETE)
SQL Server System tables
SQL Server accounts (users and permissions)

Course 6182: Implementing and Managing SQL Server 2008
Nu există agendă pentru acest curs.
Nu există cursuri recomandate după finalizarea acestui curs.
Nu sunt programe de ceritifcare pentru acest curs.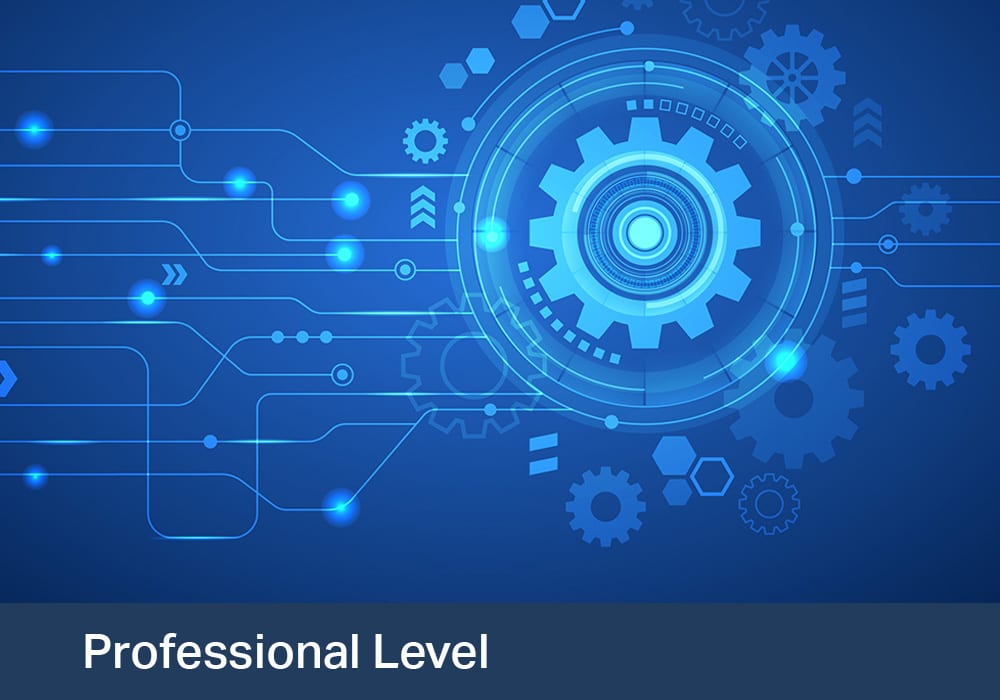 Într-o economie bazată pe cunoaștere, educarea și instruirea angajaților reprezintă o investiție în vederea obținerii unei performanțe îmbunătățite pe termen scurt, precum și a succesului pe termen lung al organizației.