Microsoft 55070 – Microsoft Lync 2013 Depth Support Engineer
In this course you will learn advanced design, deployment and troubleshooting for Microsoft Lync Server 2013.
You will also learn about Lync Server architecture required to support customers with Lync Server service problems.
Other topics covered in this course include how to troubleshoot Enterprise Voice, conferencing, applciation sharing, IM and Presence as well as how to implement solutions for common Lync Server issues.
This course is aimed at support professionals and administrators that support a Lync Server 2013 environment.
Upon completion you will know how to:
Most effective tool to analyze and troubleshoot a Lync Server 2013 infrastructure in various support scenarios
Troubleshoot Lync authentication, Persistent Chat, Presence, and Address Book issues for internal users
Troubleshoot federation and remote connectivity issues related to firewall, reverse proxy, and Edge Server configurations
Troubleshoot web and A/V conferencing for all users
Troubleshoot Enterprise Voice, including configuration, call setup and teardown, and connection to external telephony systems
Troubleshoot voice call quality and bandwidth issues
Troubleshoot Lync Server voice applications
Troubleshoot integration issues with Exchange and SharePoint
Troubleshoot Lync Server HA / DR issues
Students need to have:
Attended Core Solutions of Microsoft Lync Server 2013 (20336) and Enterprise Voice and Online Services with Microsoft Lync Server 2013 (20337)
Active Directory Domain Services, Windows Server, data networks, Microsoft Exchange Server, and telecommunication standards that support Lync Server 2013 configurations
Knowledge of UC endpoints including Lync 2013 clients and Lync Phone Edition
Knowledge of SQL Server Knowledge of VoIP technologies including SIP
Knowledge of formal troubleshooting methodology
Knowledge of DNS, PKI, and Digital Certificates
1. Reviewing Lync Server 2013 Architecture
Lync Server 2013 Architecture Dependencies
Microsoft Supported Architectures
Name Resolution and Certificates
Database Management and SQL High Availability
Advanced Role Based Access Control Assignment
2. Developing a Depth Support Toolkit
Logging
Network and Media Traffic Analysis
Lync Server Control Panel
Lync Server 2013 Resource Kit and Debugging Tools
Built-in Server Tools
SIP Primer
3. Troubleshooting Client Authentication, Persistent Chat, and Presence
Client Issues
Persistent Chat
Presence and Address Book Issues
Archiving Issues
VDI Issues
4. Troubleshooting Remote Connectivity
Edge Remote Connectivity
Federation
Reverse Proxy
Mobile Devices
Port Configuration
Remote Connectivity Testing
5. Troubleshooting Conferencing
Core Conferencing Modalities
Configuration of Office Web Apps Server
Conferencing Life Cycle
Conferencing Data
Lync Room System
6. Troubleshooting Enterprise Voice Configuration Issues
Enterprise Voice Configuration
Call Setup and Teardown
Connection to External Telephony Systems
7. Analyzing and Troubleshooting Enterprise Voice Call Quality
Voice Quality Issues
UC Devices and Peripherals
8. Analyzing and Troubleshooting Enterprise Voice Applications
Call Park Service
Troubleshooting Response Groups
Announcement Service
9. Troubleshooting High Availability, Disaster Recovery, and Voice Resiliency
Supported Lync Server 2013 High Availability Configurations
Load Balancing Web Services
Setting Appropriate Disaster Recovery Expectations
10. Troubleshooting Exchange and SharePoint Integration
Exchange 2013 Unified Messaging
Unified Contacts Store
Archiving and Compliance
SharePoint 2013 Site Mailboxes
SharePoint 2013 eDiscovery
Nu există cursuri recomandate după finalizarea acestui curs.
Nu sunt programe de ceritifcare pentru acest curs.
Microsoft 55070 – Microsoft Lync 2013 Depth Support Engineer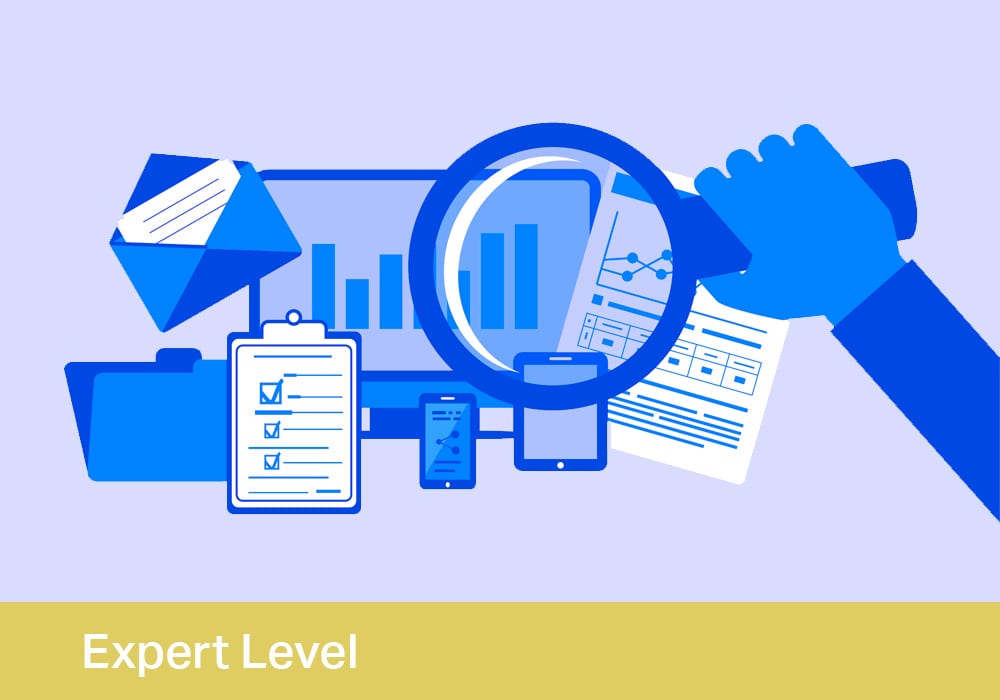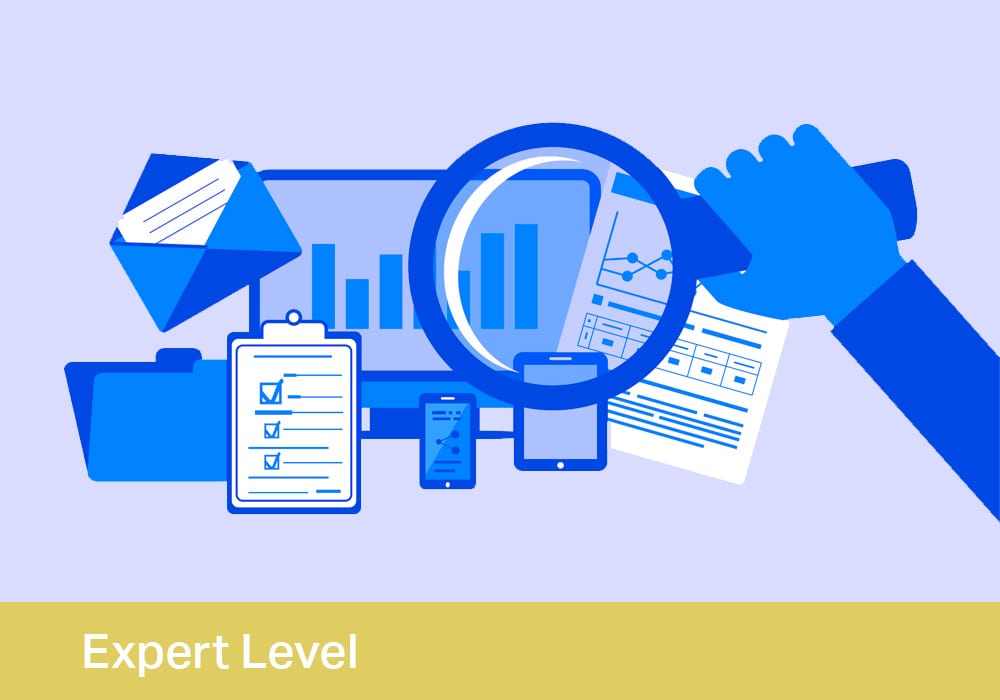 Într-o economie bazată pe cunoaștere, educarea și instruirea angajaților reprezintă o investiție în vederea obținerii unei performanțe îmbunătățite pe termen scurt, precum și a succesului pe termen lung al organizației.