Microsoft 50382 – Implementing Forefront Identity Manager 2010
Acest curs a fost retras din portofoliul vendorului.
In this course you will learn about the features and capabilities of Microsoft Forefront Identity Manager 2010 as well as get an overview of the solution scenarios that FIM adresses.
This course is aimed at system engineers, developers, architects and project leaders that desire to gain an understanding of how Forefront Identity Manager 2010 can be applied to manage identity information across a number of directories or databases.
Upon completion you will know how to:
FIM concepts and components
Identify appropriate FIM scenarios
Manage users, groups, and passwords using FIM
Synchronize identity data across systems, such as Active Directory and HR
Issues involved in loading data (initial load, backup, and disaster recovery)
Configure security for different levels of user
Manage password self-service reset and synchronization
Automate run cycles
Handle sets, simple workflows, and management policy rules (MPRs)
Students need to have:
Sound understanding of the purpose
Some experience of the workings of Active Directory, Microsoft Exchange Serve, and Microsoft SQL Server
Module 1: Introducing Forefront Identity Manager 2010
Introducing FIM
Synchronization Concepts
Other FIM Concepts
Module 2: The Synchronization Service Manager
The Synchronization Service
The Synchronization Service Manager: The Management Agents Tool
Synchronization Service Manager: Other Tools
Module 3: More About Synchronization
Inbound Synchronization
Outbound Synchronization
Module 4: The FIM Service and Portal
Introducing the Portal
Integrating the FIM Service and FIM Synchronization Service
Module 5: Managing Synchronization from the Portal
Synchronization Rules
Outbound Synchronization Rules
Managing Users in Active Directory
More About Synchronization Rules
Module 6: Managing Credentials with FIM
FIM Password Management
Password Self-service Reset
Synchronizing Passwords – PCNS
FIM Certificate Management
Module 7: Group Management
Groups and the Portal
Managing Groups in Active Directory
Module 8: Other Considerations
Nu există cursuri recomandate după finalizarea acestui curs.
Nu sunt programe de ceritifcare pentru acest curs.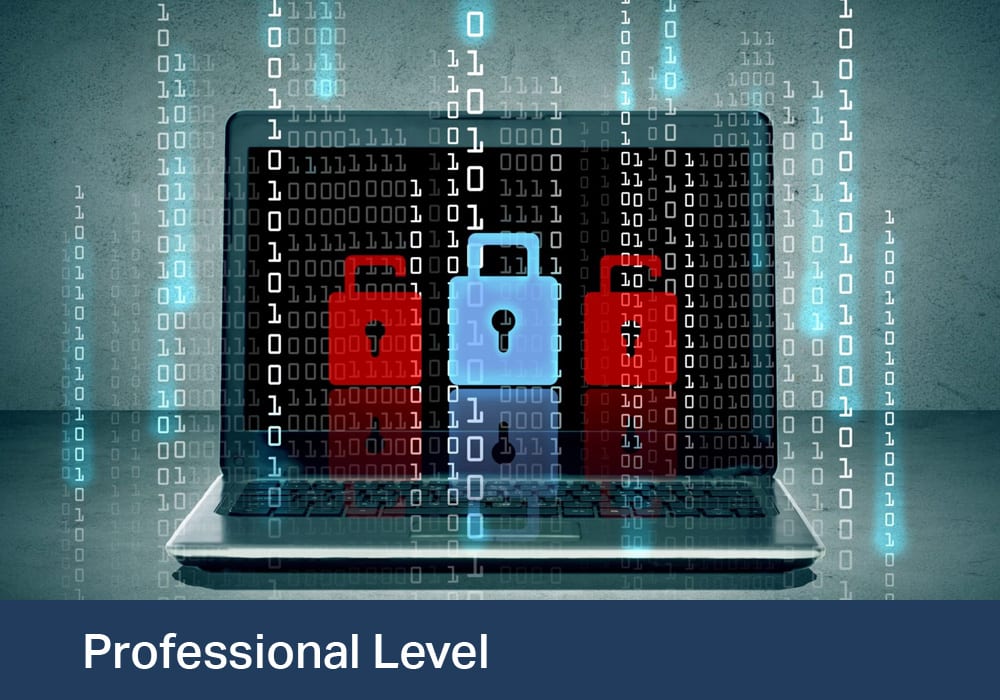 Într-o economie bazată pe cunoaștere, educarea și instruirea angajaților reprezintă o investiție în vederea obținerii unei performanțe îmbunătățite pe termen scurt, precum și a succesului pe termen lung al organizației.