Microsoft 40367 – Security Fundamentals
This is a three day course that offers the fundamental concepts and instruments required to begin your career in using Microsoft technologies. The course complies of: Security Layers, operating System Security, Network Security, Security Software. After completing the course you will be well prepared to successfully pass the Microsoft Technology Associate Exam 98-367.
The Microsoft Technology Associate (MTA) is Microsoft's newest suite of technology certification exams that validate fundamental knowledge needed to begin building a career using Microsoft technologies. This program provides an appropriate entry point to a future career in technology and assumes some hands-on experience or training but does not assume on-the-job experience.
Upon completion you will know how to:
Security layers
Operating system security
Network security
Security software
Students need to have:
General understanding and familiarity of IT business environments is beneficial
1. Security Layers
Security Fundamentals
Physical Security as the First Line of Defense
Core Security Principles
Physical Security
2. Authentication, Authorization, and Accounting
Authentication
Rights and Permissions
Auditing
Encryption
User Authentication
Audit Policies
3. Security Policies
Using Password Policies to Enhance Security
4. Network Security
Using Dedicated Firewalls to Protect a Network
Controlling Access with Network Access Protection (NAP)
Using Isolation to Protect the Network
Protecting Data with Protocol Security
Securing a Wireless Network
Network Isolation
Protocol Security
Wireless Security

5. Protecting the Server and Client
Protecting a Computer from Malware
Protecting the Client Computer
Protecting E-Mail
Protecting a Server
Securing Internet Explorer
Nu există cursuri recomandate după finalizarea acestui curs.
MTA: Microsoft Technology Associate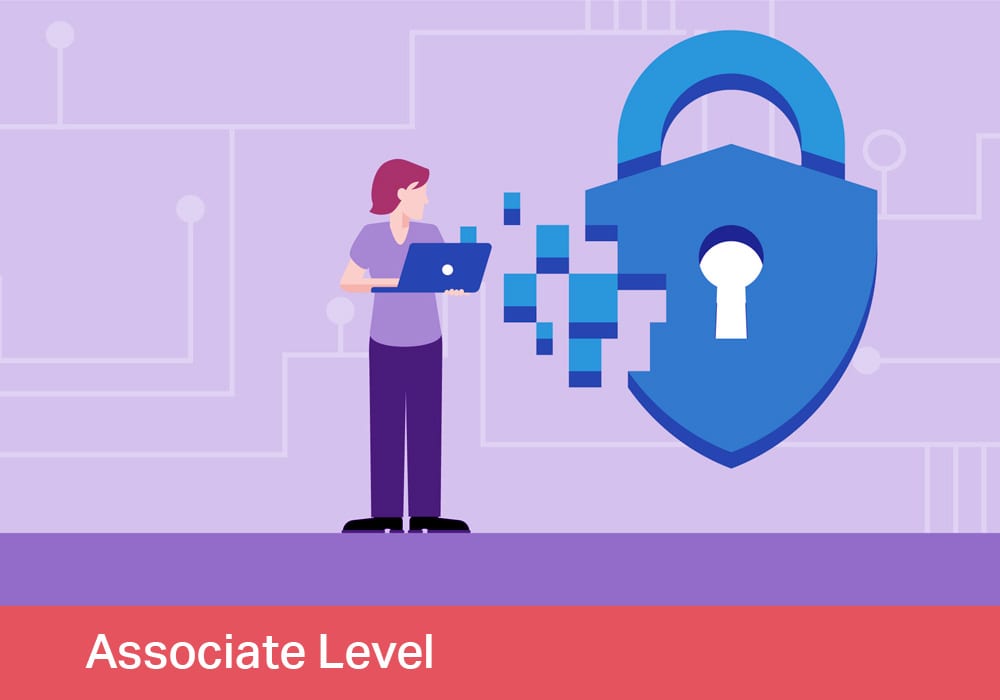 Într-o economie bazată pe cunoaștere, educarea și instruirea angajaților reprezintă o investiție în vederea obținerii unei performanțe îmbunătățite pe termen scurt, precum și a succesului pe termen lung al organizației.