Microsoft 40008 – Updating Your Database Skills to Microsoft SQL Server 2012
Acest curs a fost retras din portofoliul vendorului.
In this course you will learn to use the new and enhanced capabilities of SQL Server 2012.
This course is aimed at database professionals experienced in using SQL Server 2012.
Upon completion you will know how to:
New and enhanced features in SQL Server 2012
Install SQL Server 2012
Use enhanced tools and PowerShell support to manage SQL Server 2012
Use enhanced Transact-SQL and storage capabilities to develop SQL Server 2012 databases
Use new and enhanced performance capabilities to optimize a SQL Server 2012 database
Use new availability and data recovery technologies to provide high availability
Use new and enhanced security capabilities in SQL Server 2012
Use SQL Azure
New business intelligence (BI) capabilities in SQL Server 2012
Students need to have:
Experience in creating and managing database solutions
Nu există agendă pentru acest curs.
Nu există cursuri recomandate după finalizarea acestui curs.
Nu sunt programe de ceritifcare pentru acest curs.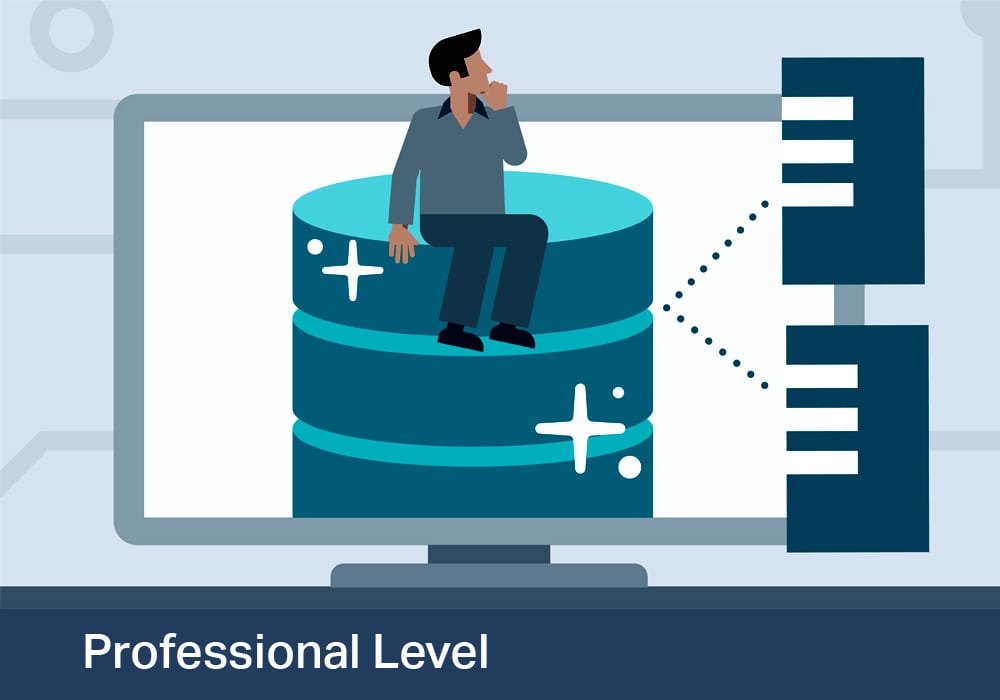 Într-o economie bazată pe cunoaștere, educarea și instruirea angajaților reprezintă o investiție în vederea obținerii unei performanțe îmbunătățite pe termen scurt, precum și a succesului pe termen lung al organizației.