Microsoft 20688 – Supporting Windows 8.1
Acest curs a fost retras din portofoliul vendorului.
In this course you will learn how to support a Windows 8.1 deployment in a medium and large enterprise environment. You will also learn how to solve technical issues by developing a troubleshooting methodology for Windows 8.1.
This course is aimed at experienced IT professionals that remotly manage and maintain Windows desktops and devices as well as desktop support technicians and IT consultants that support medium to large-sized companies.
Upon completion you will know how to:
Troubleshoot startup issues and operating system services on a Windows 8.1 system
Resolve issues related to hardware devices and device drivers
Troubleshoot computers remotely
Troubleshoot issues related to network connectivity
Troubleshoot client configuration failures and GPO application issues
Troubleshoot issues related to user settings
Troubleshoot remote connectivity issues
Resolve issues related to accessing resources from computers that are domain-joined
Resolve issues related to accessing resources from computers that are not domain-joined
Troubleshoot issues related to application installation and operation
Maintain Windows 8.1 following deployment
Design and implement extranet connectivity for Windows 8
Recover a computer running Windows 8.1
Students need to have:
Two years of experience in the IT field managing and maintaining Windows client operating systems
Two years of experience performing:

Windows application installation and support
Network configuration in Windows
Windows operating system installation and updates

Understanding of how Windows client computers integrate with server computers
Module 1: Planning and Implementing Management of Windows 8
Local and Remote Management of Windows 8
Using Windows PowerShell for Management
Using Group Policy for Management
Additional Tools for Managing Windows 8
Module 2: Designing and Implementing an Installation Strategy
Determining a Deployment Strategy for Windows 8
Planning a Migration Strategy to Windows 8
Planning and Implementing Additional Windows 8 Deployment Methods
Planning for Operating System Virtualization
Module 3: Planning and Implementing Authentication for Windows 8
Overview of User Authentication
Overview of Domain-Based Security
Module 4: Planning and Implementing IP Addressing and Intranet Connectivity
Designing IPv4 Addressing
Designing IPv6 Addressing
Overview of Wired Network Connectivity
Designing Wireless Network Connectivity
Securing Network Connectivity with Windows Firewall
Module 5: Implementing an Application Strategy for Windows 8
Designing Application Deployment
Planning an Application Compatibility Strategy
Managing Windows 8 Apps
Module 6: Planning and Implementing a Solution for User Settings
Managing User Profiles
Overview of UE-V
Deploying and Using UE-V
Module 7: Configuring Cloud Services
Overview of Cloud Services
Overview of Office 365
Module 8: Implementing Windows Intune
Introduction to Windows Intune
Deploying Windows Intune Clients
Basic Windows Intune Administration
Module 9: Managing Computers by Using Windows Intune
Working with Policies and Updates
Deploying Software with Windows Intune
Module 10: Planning and Implementing Access to File and Print Resources
Managing Local Storage
Planning Access to File Shares
Planning File Caching
Planning, Installing and Configuring Printing
Module 11: Planning and Implementing Encryption for Windows 8
Planning EFS
Planning and Implementing BitLocker
Module 12: Designing and Implementing Endpoint Security for Windows 8
Planning an Update Strategy
Implementing Virus and Malware Protection
Implementing AppLocker
Module 13: Designing and Implementing Extranet Connectivity
Configuring Virtual Private Networks for Windows 8
Planning Direct Access for Windows 8
Managing Mobile Devices
Module 14: Planning and Implementing a Recovery Solution
Overview of the Windows 8 Boot Process
Repairing Stability Issues in Windows 8
Planning User Data Recovery for Windows 8
Nu există cursuri recomandate după finalizarea acestui curs.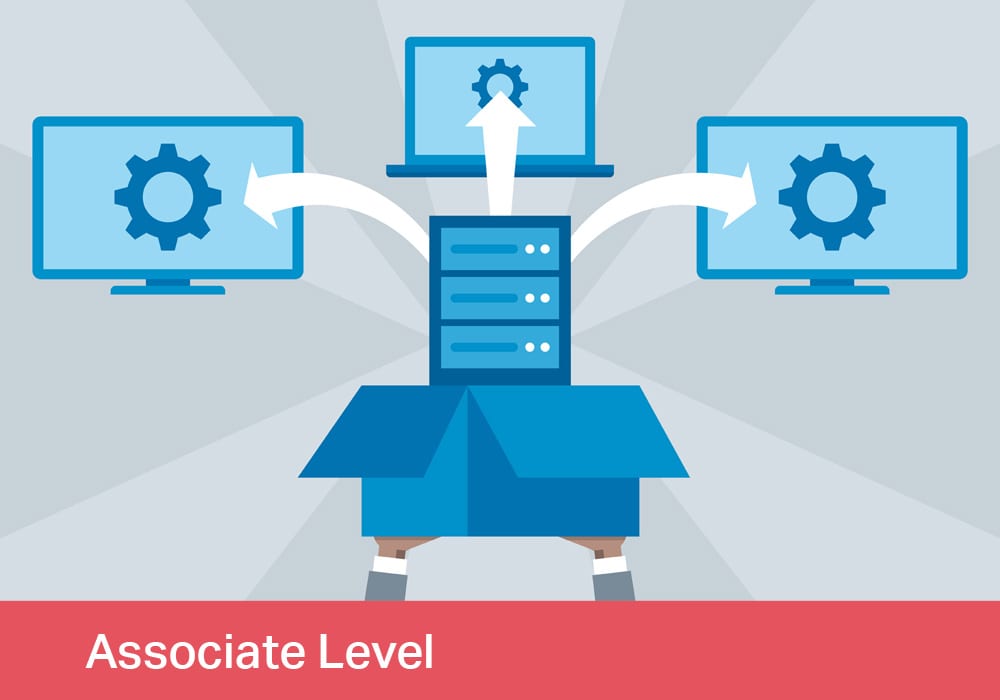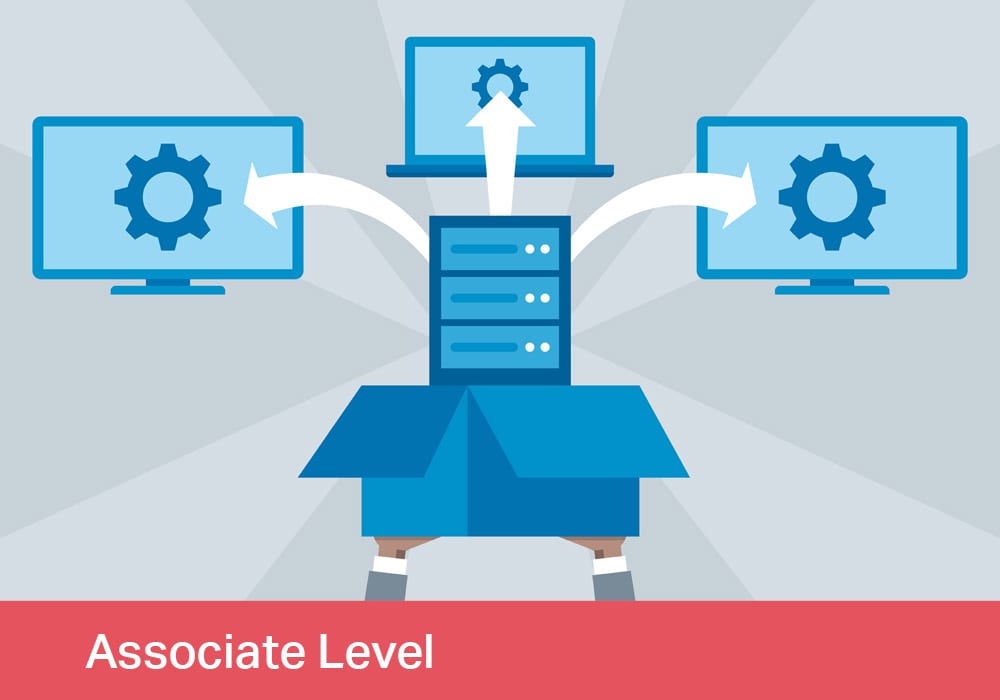 Într-o economie bazată pe cunoaștere, educarea și instruirea angajaților reprezintă o investiție în vederea obținerii unei performanțe îmbunătățite pe termen scurt, precum și a succesului pe termen lung al organizației.