Microsoft 20489 – Developing Microsoft SharePoint Server 2013 Advanced Solutions
Acest curs a fost retras din portofoliul vendorului.
In this course you will learn how to implement SharePoint 2013 solutions using Enterprise Search, Managed Metadata Services, Business Connectivity Services, Enterprise Content Manager, Web Content Manager, Social Computing and SharePoint Apps.
This course is aimed at professional developers with some SharePoint 2013 experience that desire to enhance their skills and knowledge regarding development solutions for SharePoint 2013.
Upon completion you will know how to:
Applications for the SharePoint 2013 development platform
Capabilities and applications of managed metadata in SharePoint 2013
SharePoint 2013 search architectures
SharePoint 2013 document management features in code
Web content solutions for publishing sites
Device channels, managed navigation, and variations that enable you to build mobile-device friendly websites and support multiple languages with proper navigation
Website optimization for Internet-search engines
Maximizing a website's performance
Develop Business Connectivity Services (BCS) solutions
Configure advanced and custom Business Data Connectivity (BDC) models
Manage and access user profile data
Develop and customize social workload and solutions
Maximize performance and scalability of SharePoint 2013 solutions and apps
Students need to have:
Familiarity with client-side web technologies, including HTML, CSS, JavaScript, C#, and .NET Framework 4.5
Understanding of ASP.NET and server-side web-development technologies that request/response and the page lifecycle
Working knowledge Visual Studio (2010 or 2012) to develop solutions
Understanding of SharePoint solution development in SharePoint 2013 or earlier versions
1. Robust and Efficient Apps for SharePoint
Apps for SharePoint
Communicate with SharePoint from an App
Authenticate and Authorize Apps for SharePoint
Design Apps for Performance
2. Develop Managed Metadata Solutions
Metadata
Managed Metadata Term Sets
Managed Metadata Fields
3. Interact with the Search Service
SharePoint 2013 Search Service
Search Queries with KQL and FQL
Search Queries from Code
4. Customize the Search Experience
Customize Query Processing, Search Results, Result Types, Display Templates, and Content Processing
5. Implement Enterprise Content Management
eDiscovery and Content Management
Automate Records Management
6. Develop a Publishing Site for Web Content
Programming with the Web Content Publishing API
Page Components for Web Content Publishing
7. Structuring and Publishing Websites for All Users
Website Structure and Navigation
Publish Content and Publish to Mobile Devices
Multi-language Sites using Variations
8. Develop Optimized Internet Sites
Optimize a SharePoint Site for Search Engines
Optimize Performance and Scalability
9. Work with BCS
BCS in SharePoint 2013
Create BDC Models in SharePoint Designer and in Visual Studio 2012
10. Create Advanced BDC Models
Configure BDC Models for Search
Develop Custom Connectivity Components
External Events and Notifications
11. Work with Business Data
Business Data in Composite Solutions, Custom Solutions, and in Client Applications
12. Manage and Access User Profile Data
Overview of User Profile Data in SharePoint 2013
Options for Accessing User Profile Data
User Profile Data and User Profile Properties
13. Developing Microsoft SharePoint Server 2013 Advanced Solutions
Overview of the Social Workload
Social Solutions and Work with Feeds
14. Monitoring and Troubleshooting Custom SharePoint Solutions
Debug SharePoint Apps in Visual Studio
Diagnose Faults in Deployed Apps
Test Performance and Scalability
Nu există cursuri recomandate după finalizarea acestui curs.
MCSD: SharePoint Applications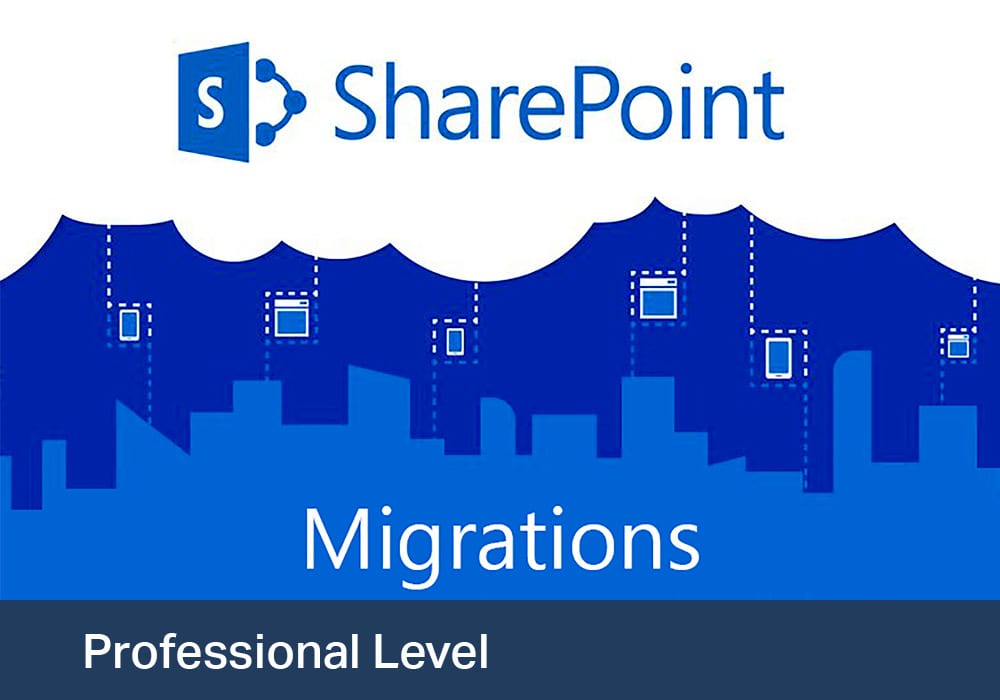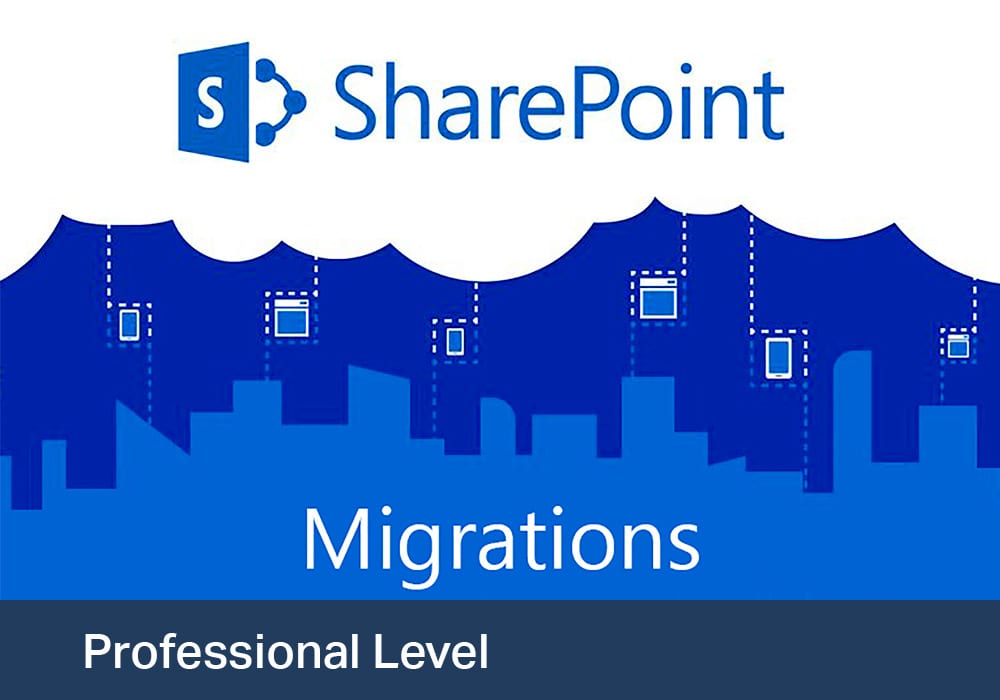 Într-o economie bazată pe cunoaștere, educarea și instruirea angajaților reprezintă o investiție în vederea obținerii unei performanțe îmbunătățite pe termen scurt, precum și a succesului pe termen lung al organizației.