Microsoft 20465 – Designing a Data Solution with Microsoft SQL Server
In this course you will learn how to plan and implement enterprise database infrastructure solutions making use of Microsoft SQL Server 2012 and 2014.
You will also take a look at Enterprise Data Architecture along with multi-server configuration management.
Other topics covered in this course include consolidating database workloads, cloud data, Microsoft Azure services, high availability, clustering AlwaysOn Availability, disaster recovery and data replication.
This course is aimed at anyone whose responsibilities include designing database solutions.
Upon completion you will know how to:
Access an Existing Enterprise Environment
Plan and Implement Policy-Based Management
Consolidation Workloads
Private Cloud Considerations
Microsoft Azure Storage
Implement and Configure Databases in Microsoft Azure Database and in Microsoft Azure Virtual Machines
Windows Server Failover Clustering and AlwaysOn Failover Cluster Instance
AlwaysOn Availability Groups Implementation
High Availability and Disaster Recovery Solutions
Plan and Implement Database Replication
Students need to have:
You should have technical knowledge of relational databases, including
Database planning, implementation, and management
Querying with Transact-SQL
Basic knowledge of high availability, disaster recovery, and Microsoft Azure technologies around cloud computing
Administering Microsoft SQL Server 2012 Databases (M10775)
Developing Microsoft SQL Server 2012 Databases (M10776)
1. Introduction to Enterprise Data Architecture
Enterprise Data Considerations
Access an Existing Infrastructure
2. Multi-Server Configuration Management
Policy-based Management
Microsoft System Center
3. Consolidate Database Workloads with SQL Server 2014
Database Server Consolidation Considerations
Resource Management in a Consolidated Database Infrastructure
4. Introduction to Cloud Data Solutions
Cloud Computing
SQL Server in a Private Cloud
5. Introduction to Microsoft Azure
Microsoft Azure Overview and Microsoft Storage
6. Microsoft Azure SQL Database
Introduction to Microsoft Azure SQL Database
Microsoft Azure SQL Database Security
Implement and Manage Databases
7. SQL Server in Microsoft Azure Virtual Machines
Introduction to Microsoft Azure Virtual Machines
Microsoft Azure Virtual Machine Connectivity and Security
Create Databases in a Microsoft Azure Virtual Machine
8. Introduction to High Availability in SQL Server 2014
High Availability Concepts and Options in SQL Server 2014
Log Shipping
9. Clustering with Windows Server and SQL Server 2014
Introduction to Windows Server Failover Clustering
SQL Server AlwaysOn Failover Cluster Instances
10. Automating Multi-Server Maintenance AlwaysOn Availability Groups
AlwaysOn Availability Groups Introduction and Considerations
11. Plan High Availability and Disaster Recover
High Availability and Disaster Recovery with SQL Server 2014
High Availability and Disaster Recovery for Databases in Microsoft Azure
12. Replicating Data
SQL Server Replication
Planning Replication
Nu există cursuri recomandate după finalizarea acestui curs.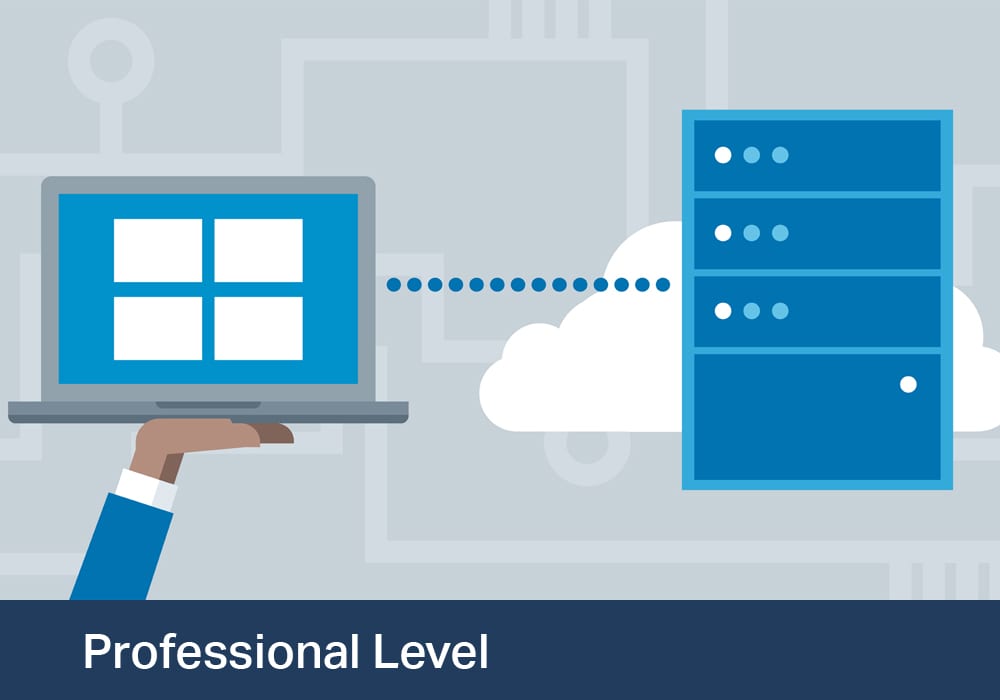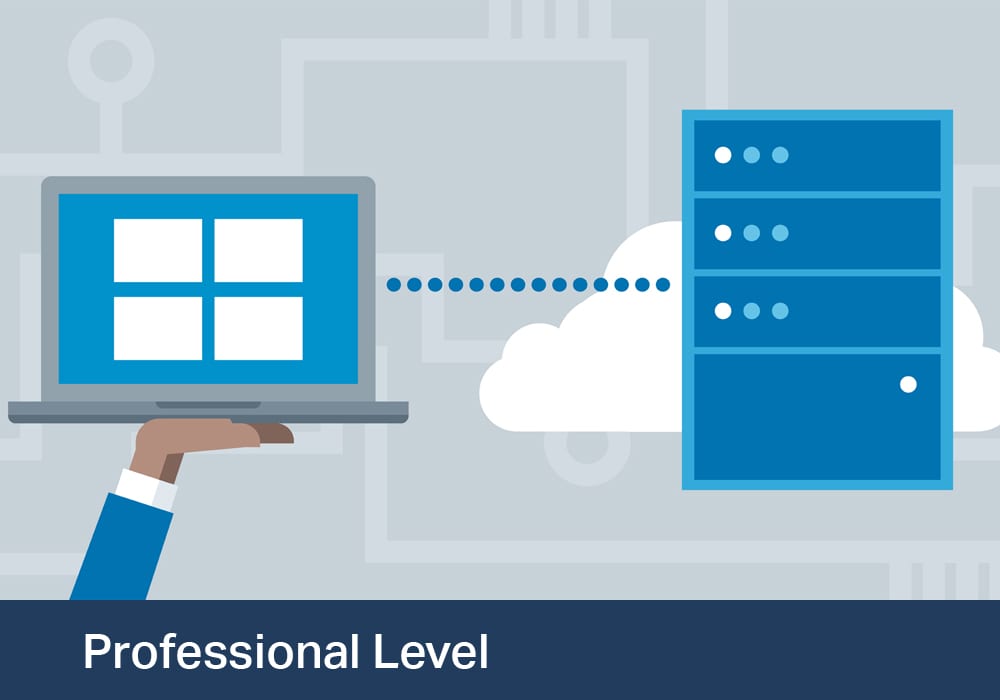 Într-o economie bazată pe cunoaștere, educarea și instruirea angajaților reprezintă o investiție în vederea obținerii unei performanțe îmbunătățite pe termen scurt, precum și a succesului pe termen lung al organizației.