Microsoft 20346 – Managing Office 365 Identities and Services
Acest curs a fost retras din portofoliul vendorului.
This course it's no longer available. It has been updated to Microsoft 20347A – Enabling and Managing Office 365.
In this five day course you will learn to evaluate, plan, deploy and operate Office 365 services, including identities, dependencies, requirements and supporting technologies. You will also acquire the skills required to set up an Office 365 tenant, including federation with existing user identities and how to sustain an Office 365 tenant and user.
This course is aimed at IT professionals and consultants that evaluate, plan, deploy and operate Office 365 services including dependecnies, requirements and supporting technology. As well as network administrators and IT managers that manage and maintain Office 365 including identities, document protection, integration with on-premise directory service and compliance with service level agreements.
Upon completion you will know how to:
Provision Office 365
Plan and Implement Networking and Security in Office 365
Manage Cloud Identities
Implement and Manage Identities by Using DirSync
Implement and Manage Federated Identities for Single Sign-On (SSO)
Monitor and Troubleshoot Office 365 Availability and Usage
Manage Clients and End-User Devices
Provision SharePoint Online Site Collections
Configure Exchange Online and Lync Online for End Users
Plan for Exchange Online and Lync Online
Students need to have :
Completion of Clinic 40041 or equivalent technical knowledge.
Cloud-based service concepts
Overview of Office 365 and its component services
Active Directory Directory Service
TCP/IP network routing
Domain Name Services (DNS)
X.509 Certificates
Firewall ports
Using Windows PowerShell
Administering Office 365 with Office 365 Admin Center
Working with virtual machines
Using Remote Desktop
1. Prepare for Office 365
Introduction to Office 365
Provision the Tenant Accounts
Plan a Pilot
Enable Client Connectivity
2. Manage Users, Groups, and Licenses
Manage Users and Licenses with the Administration Center
Manage Security and Distribution Groups
Manage Cloud Identities with Windows PowerShell
3. Administer Office 365
Manage Administrator Roles in Office 365
Configure Password Management and Administer Rights Management
4. Plan and Manage Clients
Plan for Office Clients
Manage User-driven Client Deployments
Manage IT Deployments of Office 365 ProPlus
Office Telemetry and Reporting
5. Plan DNS and Exchange Migration
Add and Configure Custom Domains
Recommend a Mailbox Migration Strategy
6. Plan Exchange Online and Configure DNS Records
7. Administer Exchange Online
Configure Personal Archive Policies
Manage Anti-Malware and Anti-Spam Policies
Configure Additional Email Addresses for Users
Create and Manage External Contacts, Resources, and Groups
8. Configure SharePoint Online
Manage SharePoint Site Collections
Configure External User Sharing
Plan a Collaboration Solution
9. Configure Lync Online
Plan for Lync Online and configure Lync Online Settings
10. Implement Directory Synchronization
Prepare On-premises Active Directory for DirSync
Setup DirSync
Manage Active Directory Users and Groups with DirSync
11. Implement Active Directory Federation Services (AD FS)
Plan for AD FS
Install and Manage AD FS Servers and AD FS Proxy Servers

12. Monitor Office 365
Isolate Service Interruption
Monitor Service Health and Analyze Reports
Core Solutions of Microsoft Exchange Server 2013 (M20341)
Core Solutions of Microsoft Lync Server 2013 (M20336)
Core Solutions of Microsoft SharePoint Server 2013 (M20331)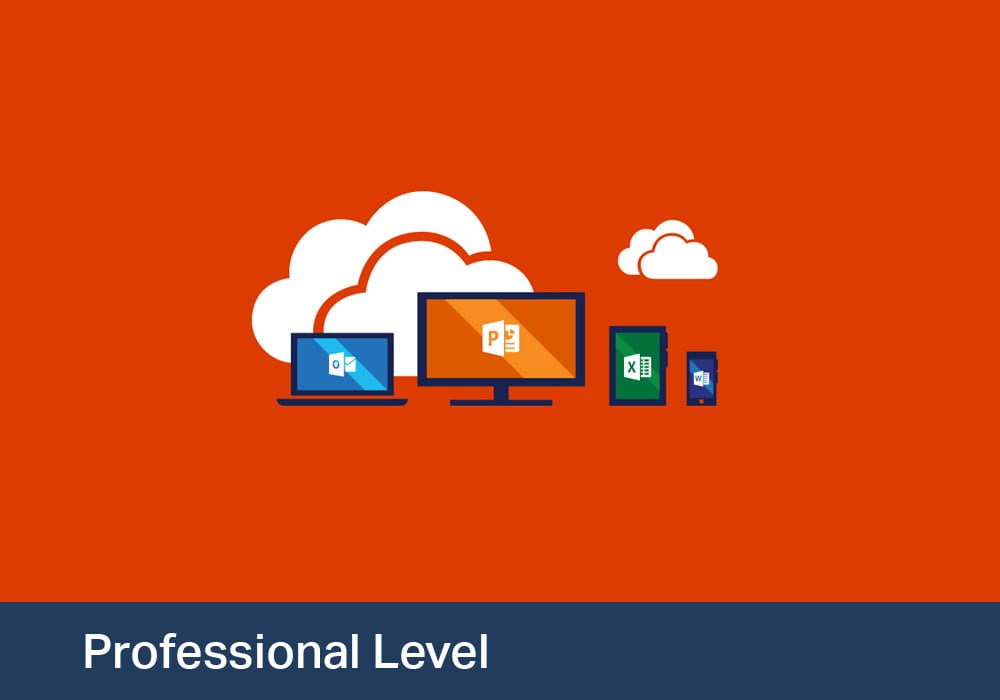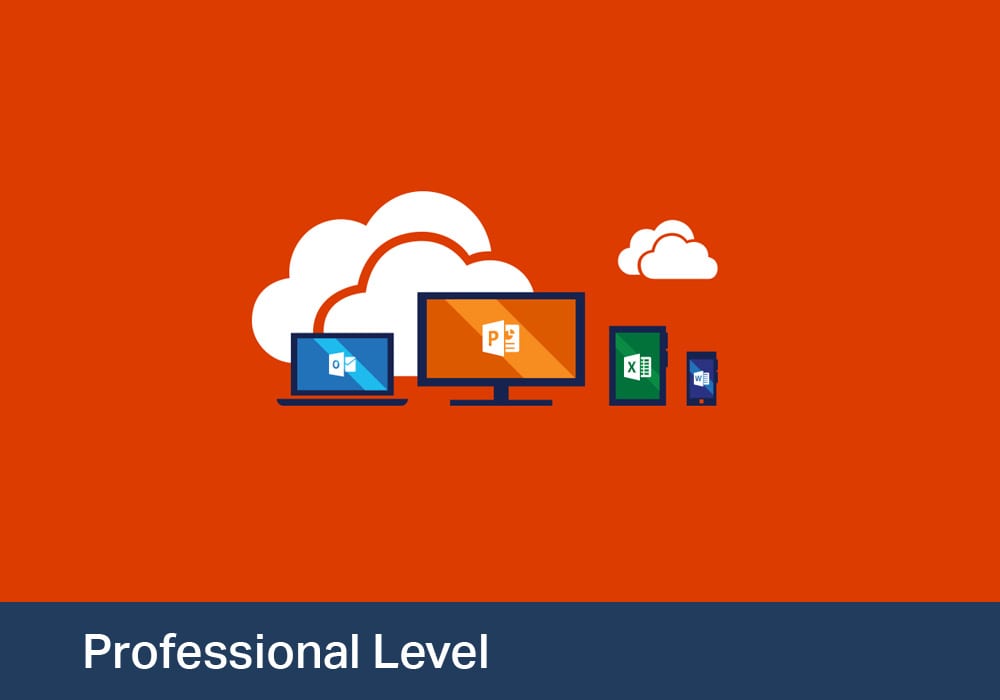 Într-o economie bazată pe cunoaștere, educarea și instruirea angajaților reprezintă o investiție în vederea obținerii unei performanțe îmbunătățite pe termen scurt, precum și a succesului pe termen lung al organizației.