Acest curs a fost retras din portofoliul vendorului.
Microsoft 20337 – Enterprise Voice and Online Services with Microsoft Lync Server 2013
In this course you will learn how to design and configure Enterprise Voice and Online Services in Microsoft Lync Server 2013. You will also learn how to configure and manage Lync Server 2013 on premises, Lync Online in the cloud or a mixed deploymnet and deliver Lync-based enterprise voice solutions.
IT consultants and telecommunications consulting professionals who design, plan, deploy, and maintain solutions for unified communications with particular emphasis on enterprise VOIP and online services.
Upon completion you will know how to:
Design a Enterprise Voice solution
Design and configure network services for Lync 2013
Configure Lync Server 2013 voice features
Implement emergency voice services
Plan and configure a Lync Online or hybrid solution
Students need to have:
Ability to translate business requirements into technical architecture and design for a UC solution
Minimum of two years of experience with Windows Server, Microsoft Lync technologies, or similar telephony systems
Familiarity with supported migration scenarios
Experience deploying Lync Server solutions for the following scenarios: end users, endpoint devices audio/video and Web conferences
Familiarity with security and high availability concepts
Experience with monitoring and troubleshooting Lync Server
Understanding of Active Directory Domain Services (AD DS)
Networking experience
Knowledge of PowerShell
1. Voice Architecture
Voice Features of Lync Server 2013
Architecture and Server Roles
Site Topologies
2. Configuring Basic Enterprise Voice Functionality
Lync Voice Routing
Configuring Enterprise Voice
Defining Voice Policies
Assigning DID Numbers
Designing a Dial Plan
3. Designing Exchange Server 2013 Unified Messaging with Lync Server 2013
Exchange 2013 Unified Messaging
Integrating Unified Messaging with Lync Server 2013
4. Voice Applications
Call Park Service
Managing Calls to Unassigned Numbers
Public Switched Telephone Network (PSTN) Conferencing
Response Group Services
Implementing Response Group Services
5. Configuring and Deploying Emergency Calling
Location Information Server (LIS)
Setup and Call Flow
Designing Location Policies
Implementing LIS
Address Discovery
6. PSTN Integration
Connecting to the PSTN
Connecting to the Existing PBX
M:N Interworking Routing
Call Routing Reliability
7. Lync Server 2013 and Networking
Planning for Media Requirements
Call Admission Control
Planning for Call Admission Control
Media Bypass
8. Phones and Devices
Phones and Devices
Device Deployment
Lync Server 2013 Phone Management
Analog Device Support
9. Lync Online Configuration and Migration
Office 365 Architecture
Deploying Lync Online
Lync Hybrid Scenarios
10. Quality of Experience
Voice Quality Concepts
Exploring Lync Monitoring Server Components
Exploring Lync Monitoring Server Reports
Real-Time Transport Protocol (RTP) and Real-Time Control Protocol (RTCP) Collected Information
11. Voice Resiliency
Voice Resiliency in Lync Server 2013
Lync Pool Resilience
Branch Office Reslience
Nu există cursuri recomandate după finalizarea acestui curs.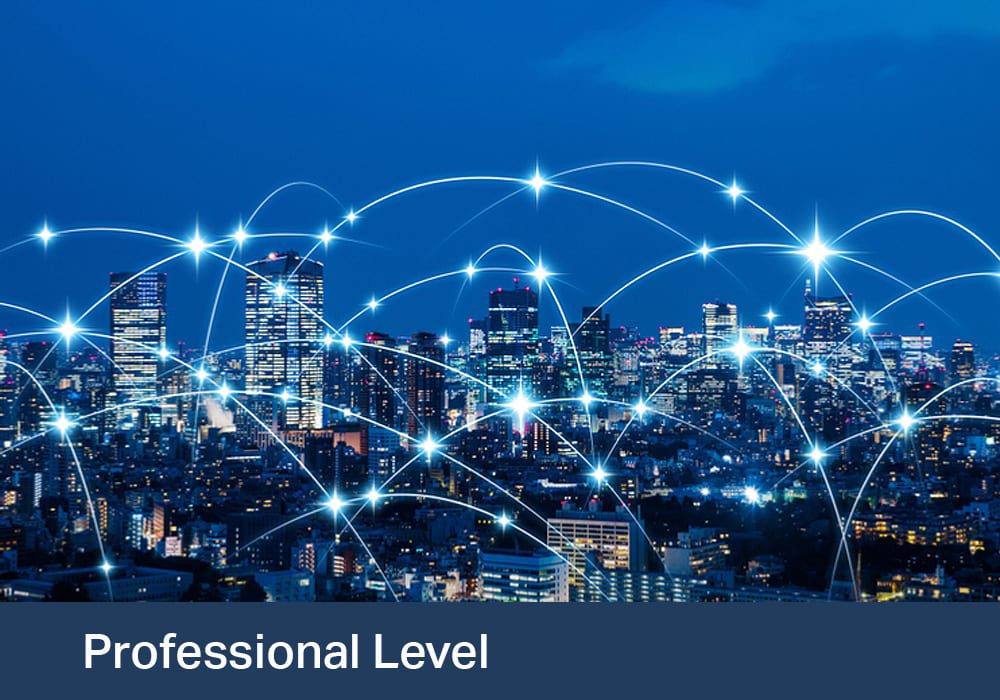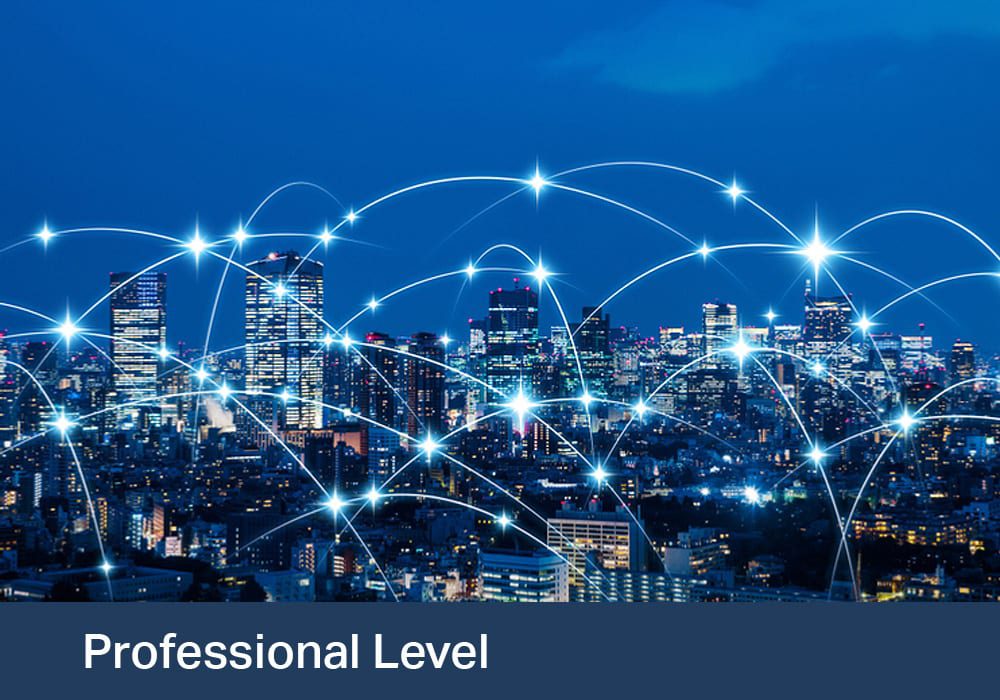 Într-o economie bazată pe cunoaștere, educarea și instruirea angajaților reprezintă o investiție în vederea obținerii unei performanțe îmbunătățite pe termen scurt, precum și a succesului pe termen lung al organizației.