Microsoft 20247 – Configuring and Deploying a Private Cloud with System Center 2012 R2
Acest curs a fost retras din portofoliul vendorului.
In this course you will learn how design, install and configure a cloud infrastructure.
Topics covered in this course include deployment and configuration of application infrastructure, components of System Center 2012 R2, high-level design for cloud environments, how to configure a pre-boot executive environment server, update server and software update baseline.
This course is aimed at cloud administrators and data center administrators.
Upon completion you will know how to:
Plan for a hybrid cloud
Configure and deploy a private cloud with System Center 2012 R2 Virtual Machine
Extend and maintain the cloud infrastructure
Configure application delivery for a cloud
Create the private cloud building blocks
Deploy and access private clouds
Monitor the cloud infrastructure
Extend and customize monitoring of the cloud infrastructure
Implement service management for the cloud
Configure high availability, disaster recovery, and protection for a cloud
Automate and standardize the cloud
Configure a multi-tenant cloud
Students need to have:
Windows Server 2012 R2
Active Directory Domain Services (AD DS)
Networking and storage experience
Previous versions of System Center products
Microsoft SharePoint
Windows Server 2012 R2 Hyper-V
Microsoft Windows Azure and Azure Pack
Cloud management processes
IT Infrastructure Library (ITIL®) and Microsoft Operations Framework (MOF)
1. Planning for the Cloud
Cloud Models
Deploying a Private Cloud
Designing a Private Cloud Infrastructure
Windows Server 2012 R2 Hyper-V Components
System Center 2012 R2 Components
Deploying Hyper-VClustering with Virtual Machine Manager (VMM)
2. Configuring and Deploying the Private Cloud with Microsoft System Center 2012 R2 Virtual Machine Manager (VMM)
VMMArchitecture and Components
Configuring Advanced Networking in VMM
Installing and Upgrading VMM
Configuring VMM Security and Roles
Host Groups
3. Extending and Maintaining the Cloud Infrastructure
PXE and Update Server Roles
Deploying Bare-Metal Hyper-V Host Servers
Configuring the Update Server Role
Creating and Remediating an Update Baseline
4. Configuring Application Delivery
Dynamic Application Deployment
Web Deployment Packages
Server Application Virtualization
Configuring Server App-V Components
Sequencing and Deploying Virtual Applications
5. Creating the Private Cloud Building Blocks
Configuring Templates and Profiles
Configuring Networks and Sites
Configuring Service Provider Foundation
Configuring User Roles
6. Deploying and Configuring Access to a Private Cloud
Private Cloud Resources
Installing and Configuring App Controller
Creating and Managing Service Templates
7. Monitoring a Cloud Infrastructure
Operations Manager Architecture and Security
Operations Manager Installation Considerations
Configuring Roles and Notifications
Configuring Management Packs
Configuring Integration with System Center 2012 R2
8. Extending and Customizing Monitoring of Private Cloud Infrastructure
Configuring System Center Advisor
Configuring the SharePoint Server Portal
Monitoring Templates
Distributed Application Monitoring
9. Implementing Service Management for the Cloud
Service Manager Architecture
Upgrading to System Center 2012 R2 Service Manager
Service Manager Work Items
Configuring Service Manager Connectors
Configuring Service Manager Notifications
10. Configuring High Availability, Disaster Recovery and Protection for a Cloud
Planning for Hyper-V Recovery Manager
Planning DPM Deployment
DPM Architecture and Components
Upgrading DPM
Configuring DPM for a Private Cloud
Configuring Application Protection for a Cloud
Restoring Applications to a Cloud
11. Automating and Standardizing a Cloud
Orchestrator Architecture and Components
Deploying and Configuring Core Components
Managing Runbooks
Configuring Integration Packs
12. Configuring a Self-Service and Multi-tenant Cloud with the Windows Azure Pack
Configuring the Windows Azure Pack
Nu există cursuri recomandate după finalizarea acestui curs.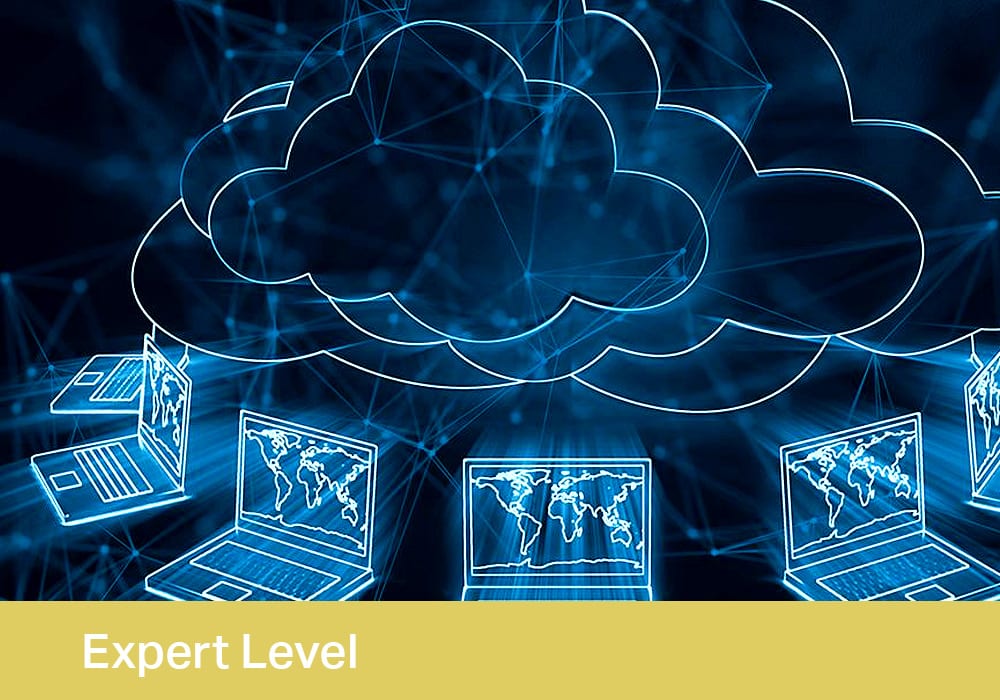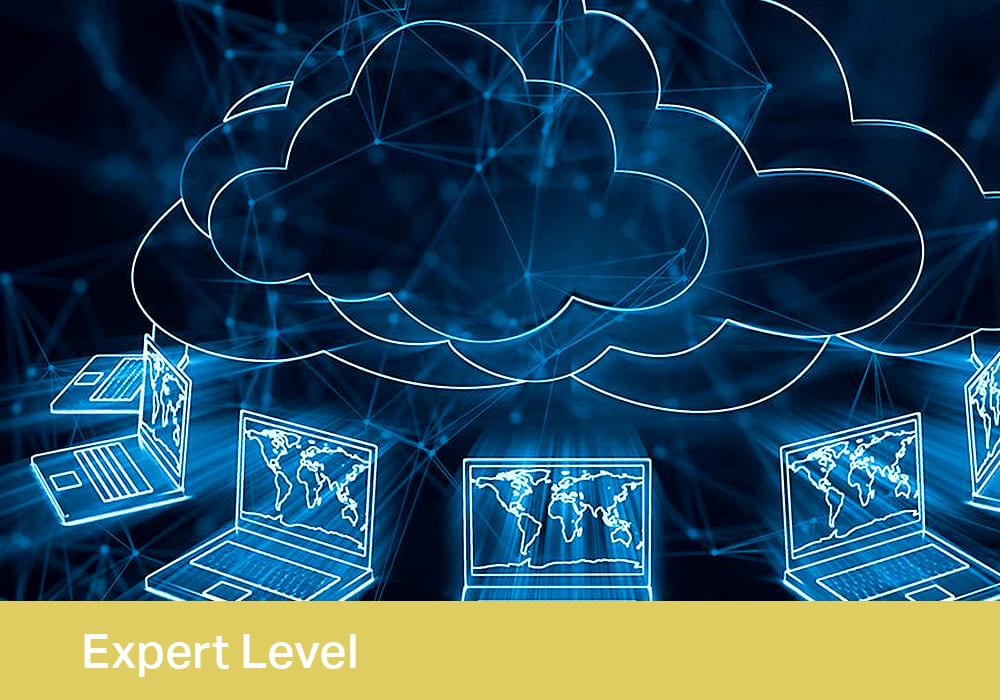 Într-o economie bazată pe cunoaștere, educarea și instruirea angajaților reprezintă o investiție în vederea obținerii unei performanțe îmbunătățite pe termen scurt, precum și a succesului pe termen lung al organizației.