Microsoft 10215 – Implementing and Managing Microsoft Server Virtualization
Acest curs a fost retras din portofoliul vendorului.
In this course you will learn how to deploy and manage a server virtualization environment using Microsoft technologies. You will also learn how to deploy and manage Hyper-V and Remote Desktop Services on Windows Server 2008 R2.
Other topics covered in this course include managing a server virtualization using System Center products like System Center Virtual Machine Manager 2007 R2, System Center Operations Manager 2007 R2, System Center Data Protection Manager 2007 R2 and System Center Configuration Manager 2007 R2.
This course is aimed at Microsoft Windows Server 2008 system administrators that will manage and implement server virtualization technologies within their networks and responsible for virtualizing their current servers.
Upon completion you will know how to:
Virtualization as it relates to server, desktop, and application environments
Install the Hyper-V Server Role and configure host and virtual network settings
Plan for and deploy virtual hard disk(s) and virtual machines
VMM 2008 R2 and how it integrates with the Hyper-V environment
Manage hosts and host groups in VMM
Create and deploy virtual machines on a host
Perform physical-to-virtual machine (PV2) and virtual-to-virtual (V2V) conversions, virtual machine migrations, and cloning
Students need to have:
At least 1.5 years of experience working with Microsoft Windows Server 2008 as a server administrator
Familiarity with virtualization concepts and management tools is highly recommended, though experience with virtualization is not expected
Ability to perform server administrator tasks to build and maintain a virtualization infrastructure
Ability to perform work or consult for a mid-size to enterprise-size organization
Basic understanding of server virtualization concepts related to Microsoft or other third-party virtualization technologies
Ability to support production, development, testing, high availability, business continuity, staging, classroom, or hosting environments based upon Windows Server 2008 technology
Understanding of a Windows-based network, including Active Directory
Understanding of storage technologies, such as SAN, iSCSI, Fibre Channel, and DAS
Understanding of Windows Server 2008 failover clustering
Nu există agendă pentru acest curs.
Nu există cursuri recomandate după finalizarea acestui curs.
Nu sunt programe de ceritifcare pentru acest curs.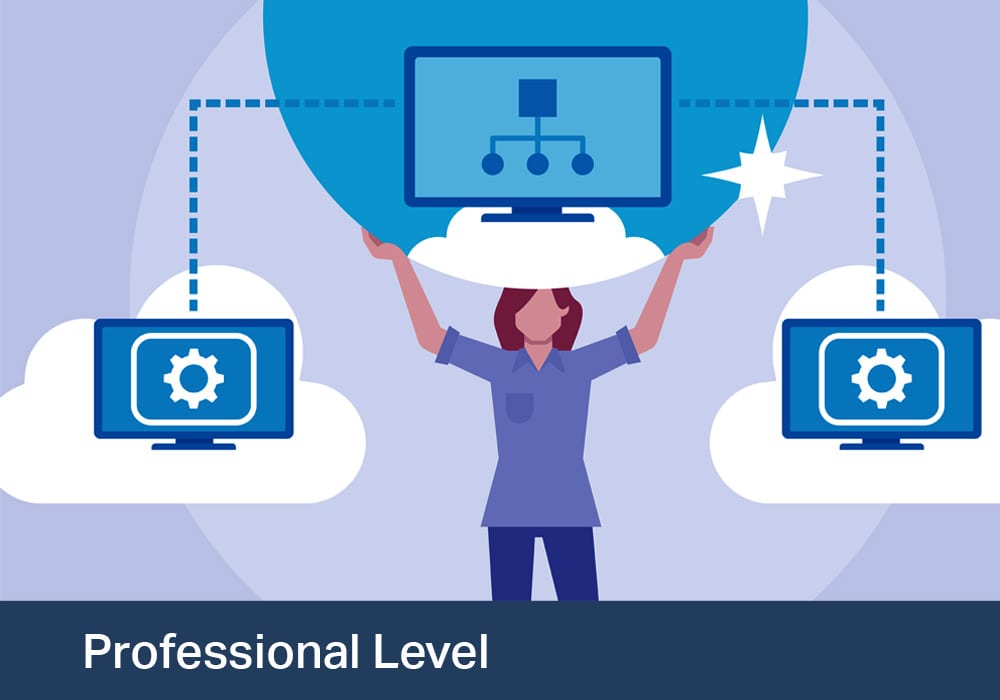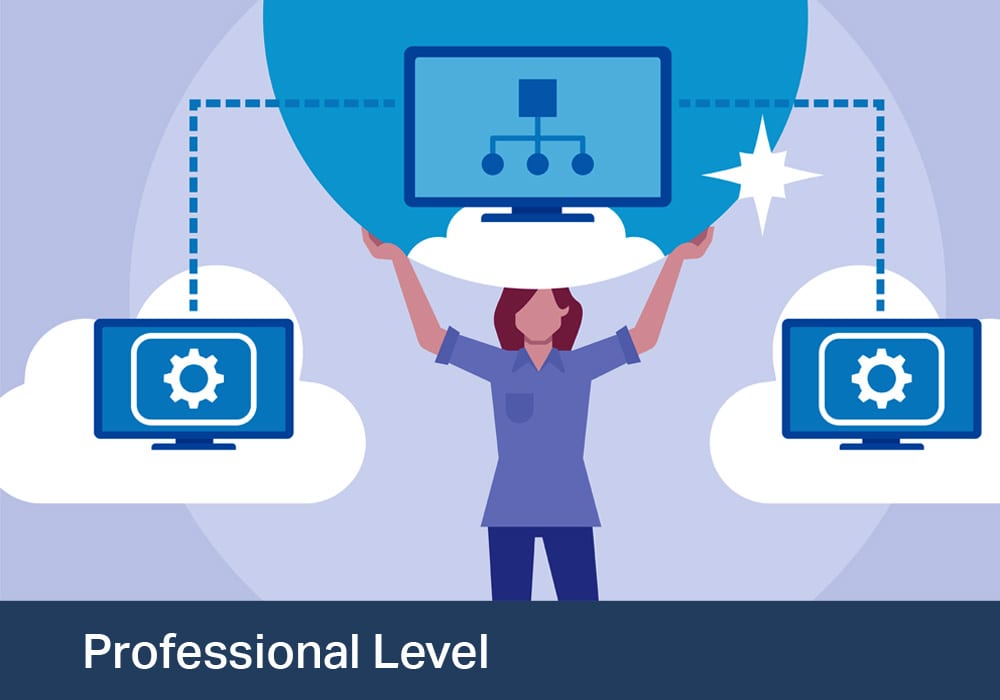 Într-o economie bazată pe cunoaștere, educarea și instruirea angajaților reprezintă o investiție în vederea obținerii unei performanțe îmbunătățite pe termen scurt, precum și a succesului pe termen lung al organizației.