Google Cloud Platform (GCP) Fundamentals
Acest curs este unul custom, iar în prezent lucrăm la dezvoltarea unei versiuni de curs oficiale.
Pentru mai multe informații privind curriculum, te rugăm să ne scrii pe askformore@bittnet.ro
În cadrul acestui curs studenții vor afla cum să construiască cu ușurință aplicații scalabile folosind modelul concurenței GO și cum să folosească interfețele la capacitate maximă.
Acest curs se adresează tuturor developerilor care doresc să fie la zi cu toate noile tehnologii. De asemenea, acest curs se adresează tuturor SRE/DevOps care doresc să construiască tool-uri de automatizare.
La finalul acestui curs, studenții vor avea abilitățile necesare lucrului cu platforma Google Cloud Platform.
Pentru a putea participa în cadrul acestui curs, studenții trebuie să:
aibă cunoștințe generale de rețelistică (IP adressing, TCP ports, etc.)
participanții trebuie să aibă un cont de serviciu GCP pentru a putea realiza partea practică din cadrul laboratoarelor (este de ajung un cont demo)
Este recomandat ca studenții să fie familiarizați cu Linux command line și cel puțin cu un editor de text (vi, nano, etc).
Module 01: Introduction
go features
pros and cons
comparison with other programming languages
reasons why it should be used
Module 02: Installation and environment setup
installation on various OS
editors and go compiler
create first program and test the installation
Module 03: The Basics
Go tool and commands
GOPATH environment variable
projects structure and documentation
workspace (packages, programs, tests)
program structure
syntax
imports
exported names
Module 04: Variables. Constants. Operators
variables
constants
operators
pointers
Module 05: Basic data types
basic types (numbers, strings, booleans)
type inference
type conversion
type aliasing
Module 06: Collection types
structures
arrays
slices
ranges
maps
Module 07: Control flow
decision making (if, switch, select)
loops (for)
Module 08: File handling
reading files
writing files
line filters
file paths
Module 09: Functions and methods
multiple return values
named return values
scope
Module 10: Interfaces and error handling
interfaces
type assertion
error handling
Module 11: Concurrency
concurrent programming
goroutines
channels (buffering, synchronization, directions)
errgroup
select statement
mutual exclusion
timers and tickers
Module 12: The core packages
strings
input / output
files and folders
errors
containers and sort
hashes and cryptography
parsing command line arguments
synchronization primitives
Module 13: Networking
servers and clients
HTTP
RPC
Module 14: Automated testing
tests types
writing tests
code coverage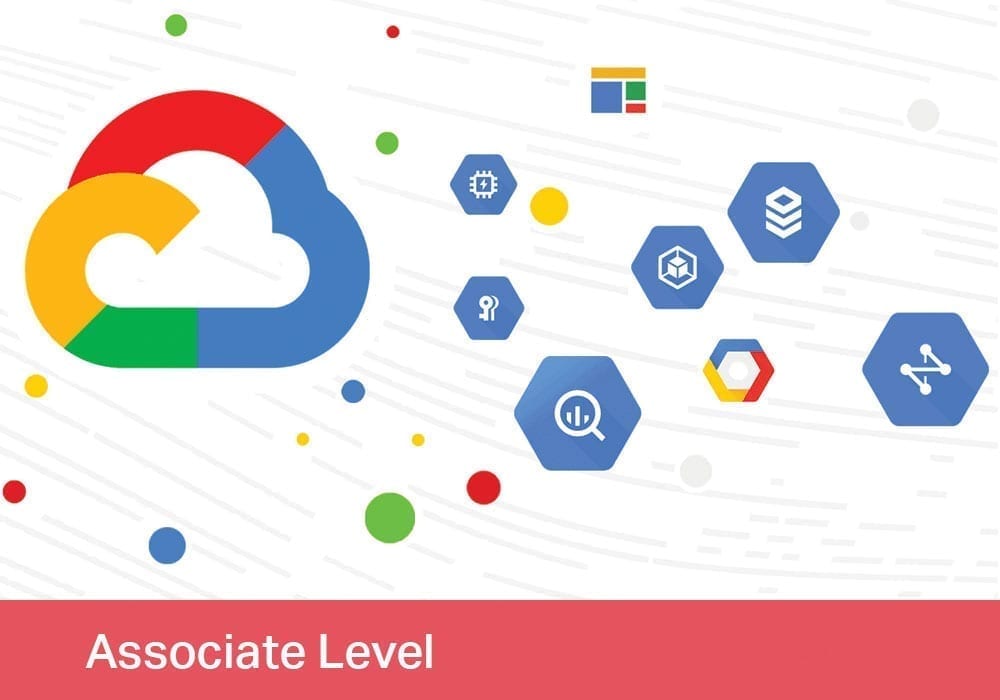 Într-o economie bazată pe cunoaștere, educarea și instruirea angajaților reprezintă o investiție în vederea obținerii unei performanțe îmbunătățite pe termen scurt, precum și a succesului pe termen lung al organizației.