Basic Machine Learning in TensorFlow/Keras
Participanți: între 6 și 20 de cursanți
Livrare: live virtual, în limba Engleză
Suport de curs: manual digital
Acest curs se adresează tuturor începătorilor in Data Science in Python.
În cadrul acestui curs, participanții vor configura mediul, vor scrie primele linii de cod in Python folosind biblioteci numerice și tehnici de vizualizare a datelor. Acest curs poate fi utilizat ca o sursă de informații de sine stătătoare sau ca un pas spre Learning Path-ul Machine Learning.
Pentru a putea participa la acest curs, studenții trebuie să aibă cunoștințe la nivel basic de Data Science in Python.
Module 1: Introduction
1.1 What is ML?
1.2 Where can I find it in real life?
1.3 Why now?
1.4 What are the three main categories of ML?
1.4.1 Supervised learning
1.4.2 Unsupervised learning
1.4.3 Reinforcement learning (demo)
1.5 ML pipeline
Module 2: Machine Learning with sci-kit
2.1 ML pipeline review
2.2 scikit Python Library
2.3 Data representation
2.3.1 Feature matrix
2.3.2 Target array
2.3.3 Iris dataset example
2.4 Estimator API
2.5 Linear Regression
2.5.1 Simple Linear Regression
2.5.2 Model Evaluation
2.5.3 Polynomial Regression
2.5.4 Laboratory 1
2.6 Selecting the best model
2.7 The bias-variance trade-off
2.8 Logistic Regression
2.8.1 Who survives the Titanic?
2.9 Naive Bayes
2.9.1 Gaussian Naive Bayes
2.9.2 Multinomial Naive Bayes
2.9.3 Categorical Naive Bayes
2.10 k Nearest Neighbours
2.11 k-Means Clustering
2.12 Dimensionality reduction
2.12.1 Principal Components Analysis (PCA)
2.12.2 Singular Value Decomposition (SVD)
2.13 Decision Trees
2.14 Random Forests
2.15 Laboratory 2
Module 3: Neural Networks in Tensorflow/Keras
3.1 Artificial Neural Networks (ANNs)
3.1.1 Neurons
3.1.2 Layers
3.1.3 Activation Functions
3.1.4 More vocabulary
3.2 Popular Frameworks
3.3 Keras
3.4 Linear Regression
3.4.1 Defining Models in Keras
3.4.2 Training and predicting
3.5 Fashion MNIST example
3.6 Laboratory 3
Module 4: Convolutional Neural Networks (peek)
4.1 Motivation behind CNNs
4.2 CNN Building blocks
4.2.1 Convolution Layers
4.2.2 Pooling Layers4.3 CNNs in Keras
4.4 Data Augmentation
4.5 Architectures
Module 5: NLP using Deep Learning
5.1 Spam detector
5.2 Sentiment analyzer
5.3 Autocomplete
Module 6: Reinforcement Learning
6.1 Frozen Lake demo
6.2 Flappy Bird demo
Module 7: Recommender Systems
7.1 Data preparation
7.2 Cosine distance
7.3 SVD for recommender systems
7.4 Autoencoder demo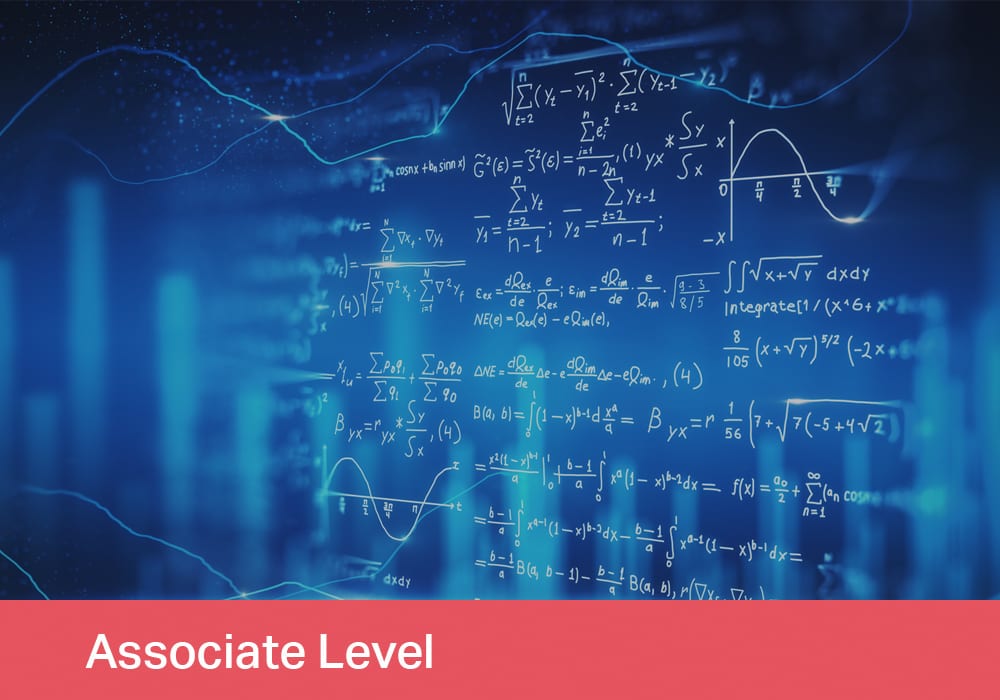 Într-o economie bazată pe cunoaștere, educarea și instruirea angajaților reprezintă o investiție în vederea obținerii unei performanțe îmbunătățite pe termen scurt, precum și a succesului pe termen lung al organizației.
DORESC SĂ MĂ ÎNSCRIU LA CURS