Amazon Web Services – Big Data Technology Fundamentals
În acest curs de o zi, veți învăța fundamentele tehnologiei și soluției Big Data. Vei învăța cum să dezvolți soluții de "big data" utilizând ecosistemul Hadoop, inclusiv MapReduce, HDFS și cadrul de programare Pig and Hive.
Acest curs se adresează persoanelor pentru care conceptul de "big data" este unul nou.
După finalizarea cursului, veți ști cum să:
– Identificați instrumente și tehnologii comune care pot fi utilizate pentru a crea soluții de tip "big data"
– Înțelegeți cadrul de programare MapReduce, inclusiv harta, amestecarea, sortarea și reducerea componentelor
– Distingeți opțiunile disponibile pentru crearea unei soluții de tio "big data" utilizând cadrul de programare Hive
– Cunostinte de bază de programare într-un limbaj precum Java sau C #
Module 1 – Introduction to Big Data
– The Business Importance of Big Data
– The Hadoop Ecosystem
– Characteristics of Big Data
– Processing Big Data
– Tools and Techniques for Analyzing Big Data
– Implementing Big Data Solutions
– Case Study – Social Media Analytics
Module 2 – Introduction to MapReduce and Hadoop
– Hadoop Architecture
– MapReduce Framework
– MapReduce Programming
– MapReduce and HDFS/S3
– Use Case – Recommendation Engine
Module 3 – Data Analysis Using Pig Programming
– Introduction to Pig
– Pig Data Types
– Representing Data in Pig
– Running Pig
– User-Defined Functions
– Pig vs Traditional RDBMSs
– Advanced Techniques in Pig
Module 4 – Big Data Querying with Hive
– Introduction to Hive
– Representing Data in Hive
– Hive Data Types
– Probing Data with Hive Queries
– Hive and AWS
– Use Case – Ad Hoc Analysis and Product Feedback
Nu există cursuri recomandate după finalizarea acestui curs.
Nu sunt programe de ceritifcare pentru acest curs.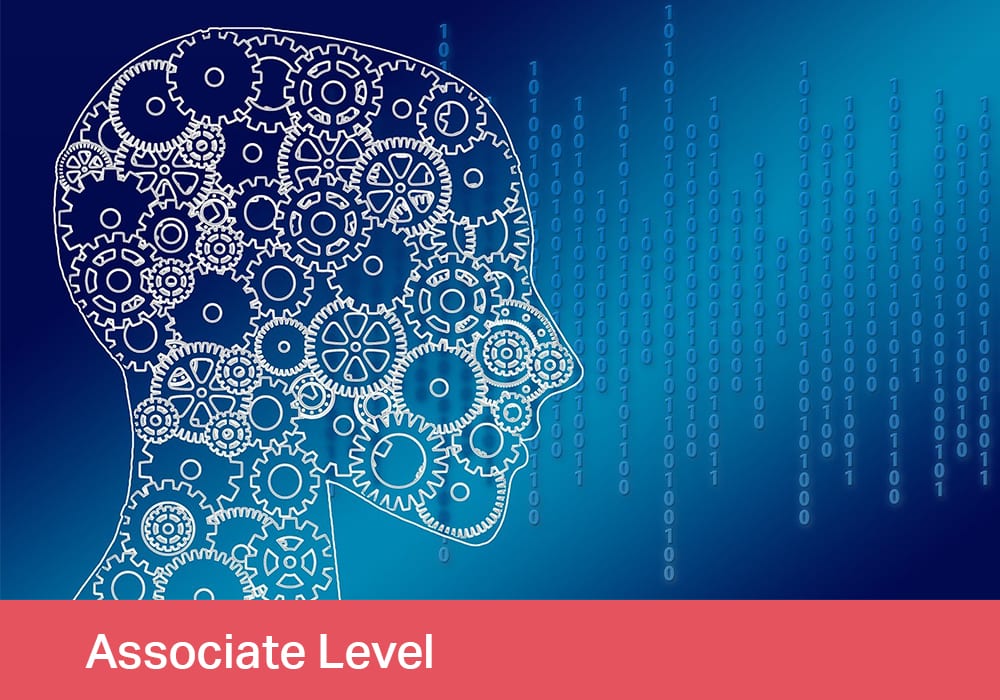 Într-o economie bazată pe cunoaștere, educarea și instruirea angajaților reprezintă o investiție în vederea obținerii unei performanțe îmbunătățite pe termen scurt, precum și a succesului pe termen lung al organizației.