In this course you will learn about the key concepts, principles, processes and functions that enable successful IT service management provision.
The manual for this course will be provided by Bittnet.
The new version of Best Practices in IT Service Management is called ITIL® 4.
ITIL® 4 – Foundation is the first level in the certification roadmap for the new version, followed by ITIL® 4 – Managing Professional, ITIL® 4 – Strategic Leader and ITIL® 4 – Master.
The ITIL® 4 – Foundation course, contains the key elements, concepts and terminology used as an end-to-end operating model for the creation, delivery and continual improvement of tech-enabled products and services.
Upon completion you will know how to:
How to improve the management of IT Services by adopting the best ITIL recommendations and principles;
A holistic approach to the facilitation of co-creation of value with customers and other stakeholders in the form of products and services;
What is the business vocabulary specific to service management;
What are the steps and practices needed to identify requirements and turn them into services that meet needs;
There are no pre-readings required for this course.
Knowledge of English language is required at the basic level, as the course manual and the exam are in English.
Module 1 – Key concepts from Lean, Agile și DevOps embeded in ITIL practices;
Module 2 – The four dimensions of ITSM and the seven Guiding Principles from ITIL;
Module 3 – The Service Value Chain and Continual Improvement;
Module 4 – The Practices for IT management recommended in ITIL;
Module 5 – Change management, Incident management, Problem management and Service Desk management.
ITIL® 4 – Specialist (Create, Deliver & Support)
ITIL® 4 – Specialist (Drive Stakeholder Value)
ITIL® 4 – Specialist (High Velocity IT)
ITIL® 4 – Strategist (Direct, Plan & Improve)
ITIL® 4 – Leader (Digital & IT Strategy)
ITIL® 4 Foundation Exam – 40 'multiple choice' question. You will need to get 26 questions correct to pass the exam.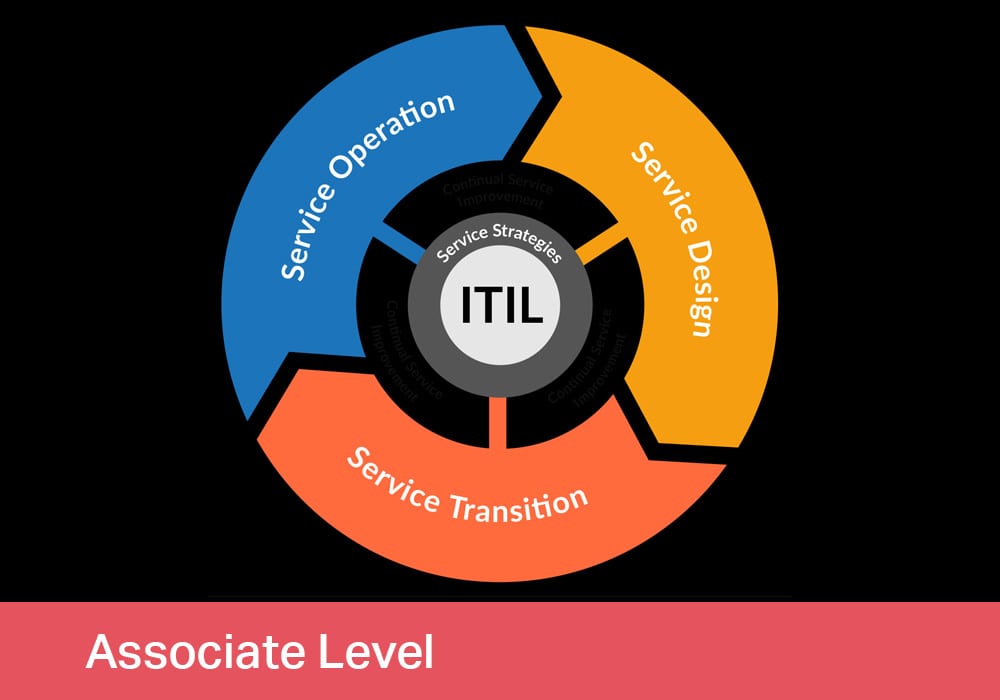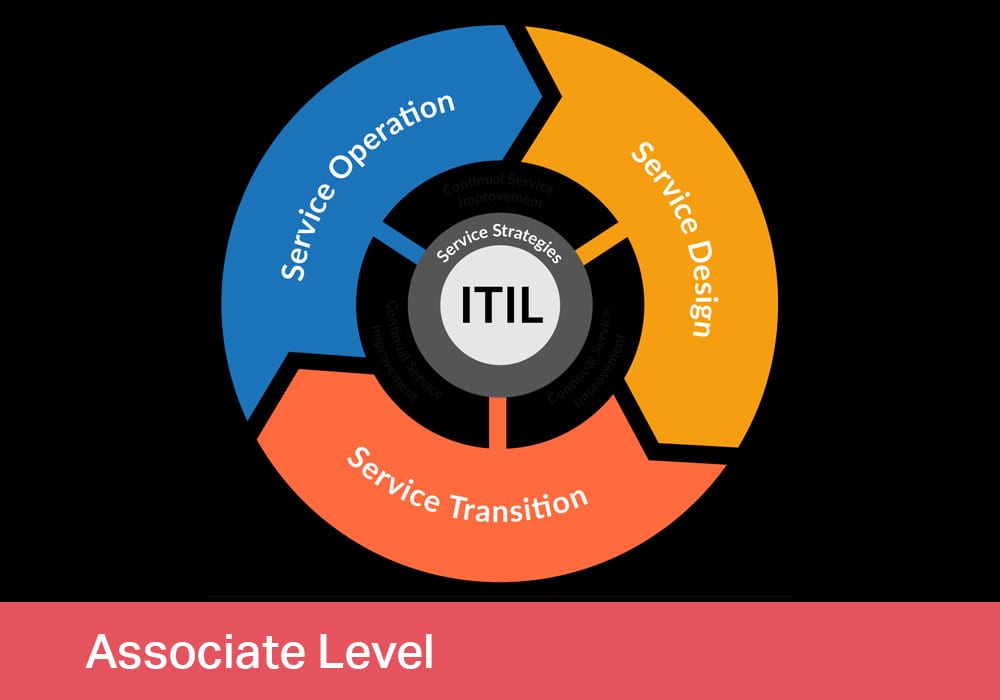 *ITIL® is used under permission of AXELOS Limited. All rights reserved.*
Într-o economie bazată pe cunoaștere, educarea și instruirea angajaților reprezintă o investiție în vederea obținerii unei performanțe îmbunătățite pe termen scurt, precum și a succesului pe termen lung al organizației.
DORESC SĂ MĂ ÎNSCRIU LA CURS