C3 Global Cloud Skills Virtual Tour – The Romanian Chapter #2021
Suntem încântați să vă invităm la cea dea doua ediție a evenimentului C3 Global Cloud Skills v-Tour organizat în parteneriat cu The Leading Learning Partners Association (LLPA).
Alături de LLPA recunoaștem faptul că transformarea digitală către tehnologiile cloud necesită anumite abilități, dar cel mai important aspect este faptul că transformarea digitală este despre oameni. Într-o serie de evenimente, alături de LLPA și alți parteneri cheie, vă oferim oportunitatea de a obține informații valoroase și de a învăța de la experți din industrie locali și internaționali pe teme precum crearea de echipe care să performeze la standarde înalte și modalități mai bune de a investi în cloud. Acest turneu creat la nivel mondial aduce liderii, executives și partenerii de învățare împreună pentru a colabora, a împărtăși bune practici și cu scopul de a accelera creșterea convergând tehnologiile cheie și skill-urile bazate pe roluri.
Cui se adresează?
CTO
CLO, HR manager, partners
Company leaders & executives
Universities & colleges
Azure leaders and experts
IT, Cloud, Data & AI și Developer Professionals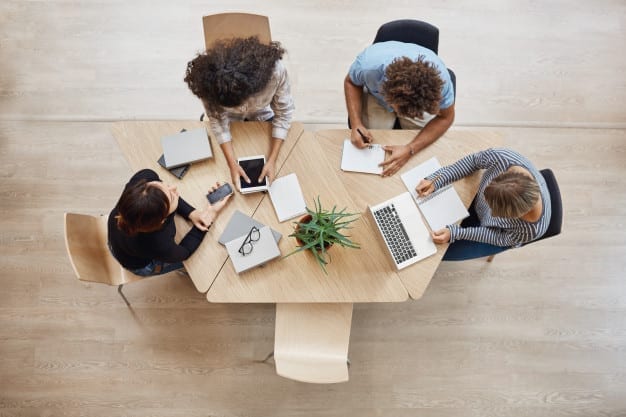 Când?   12 mai 2021 15:00 – 17:00
How digitally mature is in fact your organization?
Digital Transformation is about people – Wilfried Paroubek (Microsoft)

Closing the digital gap – creating business impact – Cristian Herghelegiu (Dendrio)

Reskilling and upskilling a digitally illiterate workforce – Dan Berteanu (Bittnet)

Digital Workflow through ERP Systems – Iulian Motoi (Elian Solutions)