Curs valabil până la modificarea structurii de Cursuri Cisco: 24.02.2020
Cisco WWPIM – Wired & Wireless Prime Infrastructure Management
This course combines concepts of both WMNGI and WMUAPI courses. In this course you will learn about application visibility adn control capabilities of Cisco Prime Infrastructure (PI) by monitoring and troubleshooting problems on the network. The student will be put in the context of a realistic customer scenario and will cover all the aspects of Cisco Prime Infrastructure 2.0's lifecycle management approach. The student will also create sites and maps, deploy configurations, perform device discovery and learn how to set alarms and troubleshoot network and application issues.
The course starts with an overview of the Cisco PI product line in which you will look at product functions, components, capabilities and features. Afterwards you will learn where to locate installation procedures for the access point and their associated Wireless LAN Controllers (WCLs) and then properly install the PI hardware appropriate to site and use requirements. You will complete your training learning how to utilize recommended troubleshooting methodology and the tools to gather and assess system data to isolate equipment failures and security threats.
This course is aimed at IT engineers, administrators or managers including: sales engineers, field engineers, technical support proffesionals, network managers, security team members and administrators.
Upon completion you will know how to:
Architecture, licensing, migration capabilities, assurance, compliance features, and setup of Cisco PI 2.0
Predeployment and design tasks in the design lifecycle phase
Deploying device configurations with Cisco PI
Various available templates and their capabilities and how to create configurations and deploy them
Roles of operations workforce and applicable features of Cisco PI
Device discovery and configuration tasks
Monitoring and management capabilities of Cisco PI
Create monitoring templates, and perform health and performance monitoring
Use PI to troubleshoot and perform problem isolation
Create and customize a wide range of reports using PI 2.0
Students need to have:
Experience in wired and wireless network management
Experience with wired and wireless network management terminology
Completed the Cisco Introducing Prime Infrastructure v2.0 eLearning course (available for free on Cisco's website under the Partner Education Connection page)
For best success, we recommend that you also have:
CCNA-Wireless and CCNA-Route / Switch level knowledge
Previous training in or experience with CiscoWorks, Network Control System (NCS), or Wireless Control System (WCS) Administrators
Cisco WWPIM – Wired & Wireless Prime Infrastructure Management V1.0
1. Cisco Prime Infrastructure Introduction
Cisco Prime Infrastructure Overview
Cisco Prime Infrastructure Lifecycle Theme
Cisco Prime Infrastructure Installation
Cisco Prime Infrastructure Server Administration
2. Cisco Prime Infrastructure Design Lifecycle Design Phase
Design Phase Overview
Adding Devices and Creating Groups and Sites
Creating Templates
Managing Wireless Network
3. Guest Access
Defining Guest Access Methods
Configuring Guest Access Features through Cisco Prime Infrastructure
4. Mobility Services
Configuring and Integrating the Cisco MSE
Configuring and Tuning Location Services
Tracking Mobile Devices
Supporting Location Services
Troubleshooting Location Services
Configuring Cisco Adaptive Wireless IPS
5. Connected Mobile Experiences
Overview of CMX
Implementing CMX
Configuring Mobility Services Advertising Protocol
6. Application and Device Support
Overview of Bonjour Services
Overview of Application Visibility and Control (AVC)
7. Cisco Prime Infrastructure Lifecycle Deploy Phase
Deployment Phase Overview
Deploying Templates
8. Cisco Prime Infrastructure Operate Phase
Operate Phase Overview
Device Discovery and Management
Mobility Work Center
Monitoring and Troubleshooting
Using Cisco Prime Infrastructure Reports
Discovery and Management Functionalities for Network Engineers and Administrators
Device Work Center Network Assurance
Monitoring and Management Functionalities for Network Operations Center
Troubleshooting and Problem Isolation Functionalities for Helpdesk and Support
9. Using Cisco Prime Reports
Creating and Customizing Reports
Scheduling Reports and Accessing Report Results
WDBWL – Deploying Cisco Basic Wireless LANs v1.2
WDAWL – Deploying Advanced Cisco Wireless LANs v1.2
IAUWS – Implementing Advanced Cisco Unified Wireless Security v2.0
CUWSS – Conducting Cisco Unified Wireless Site Survey v2.0
IUWMS – Implementing Cisco Unified Wireless Mobility Services v2.0
IUWVN – Implementing Cisco Unified Wireless Voice Networks v2.0
Nu sunt programe de ceritifcare pentru acest curs.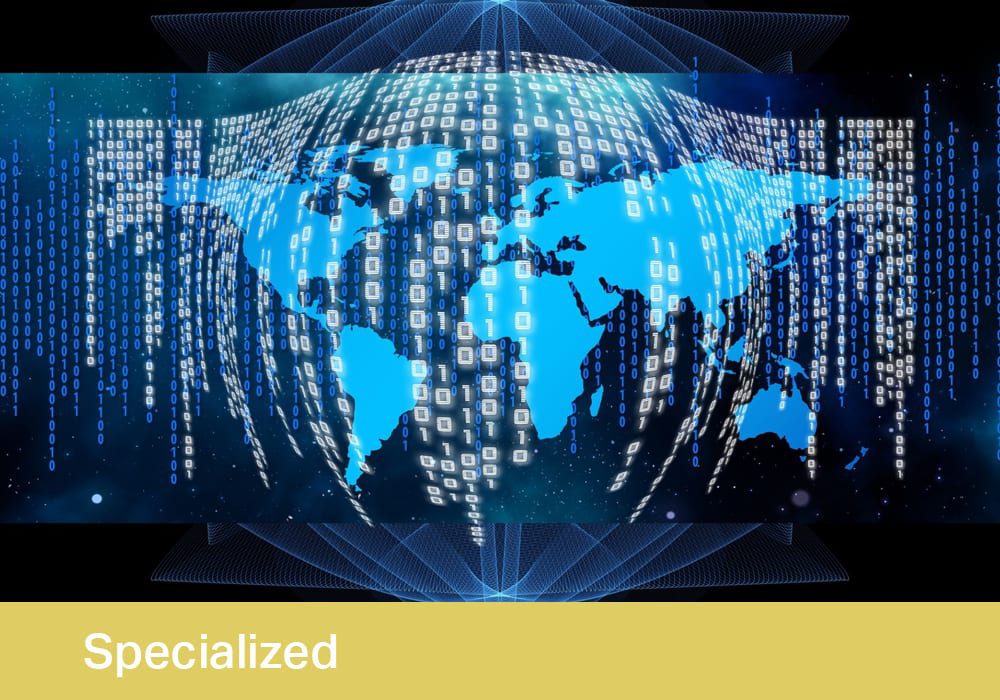 Într-o economie bazată pe cunoaștere, educarea și instruirea angajaților reprezintă o investiție în vederea obținerii unei performanțe îmbunătățite pe termen scurt, precum și a succesului pe termen lung al organizației.