Cisco WMUAPI – Managing Unified Access Networks with Cisco Prime Infrastructure
In this course you will learn about design configuration and deployment as well as network management and monitoring. You will cover in hands-on labs controller firmware relase 7.6MR1 and Cisco Prime Infrastructure software release 2.1.
This course is aimed at IT engineers, administrators and managers.
Architecture, licensing, migration capabilities, assurance, compliance features, and setup of Cisco Prime Infrastructure 2.0
Pre-deployment and design tasks in the design lifecycle phase
Deploy device configurations with Cisco Prime Infrastructure
Different available templates and their capabilities
Create configurations and deploy them using templates
Roles of operations workforce and applicable features of Cisco Prime Infrastructure
Perform device discovery and configuration tasks
Monitoring and management capabilities of Cisco Prime Infrastructure
Create monitoring templates
Perform health and performance monitoring
Use Prime Infrastructure to troubleshoot and perform problem isolation
Create and customize a wide range of reports using Prime Infrastructure 2.0
Students need to have:
Experience in wired and wireless network management
Familiarity with wired and wireless network management terminology
Completed the Introducing Prime Infrastructure v2.0 E-Learning course
1. Cisco Prime Infrastructure Introduction
Cisco Prime Infrastructure Overview
Cisco Prime Infrastructure Lifecycle Theme
Cisco Prime Infrastructure Installation
Cisco Prime Infrastructure Server Administration
2. Cisco Prime Infrastructure Design Lifecycle Design Phase
Design Phase Overview
Adding Devices and Creating Groups and Sites
Creating Templates
Managing Wireless Networks
3. Cisco Prime Infrastructure Lifecycle Deploy Phase
Deployment Phase Overview
Deploying Templates
4. Cisco Prime Infrastructure Operate Phase
Operate Phase Overview
Device Discovery and Management
Mobility Work Center
Monitoring and Troubleshooting
Using Cisco Prime Infrastructure Reports

5. Using Cisco Prime Reports
Creating and Customizing Reports
Scheduling Reports and Accessing Report Results
WDAWL – Deploying Advanced Cisco Wireless LANs v1.2
Nu sunt programe de ceritifcare pentru acest curs.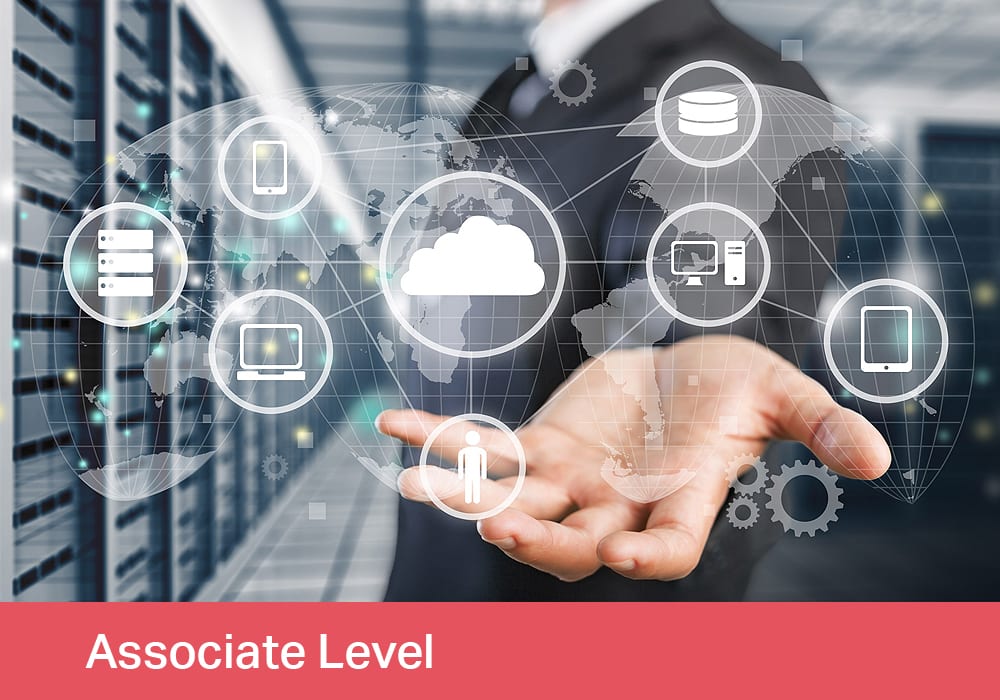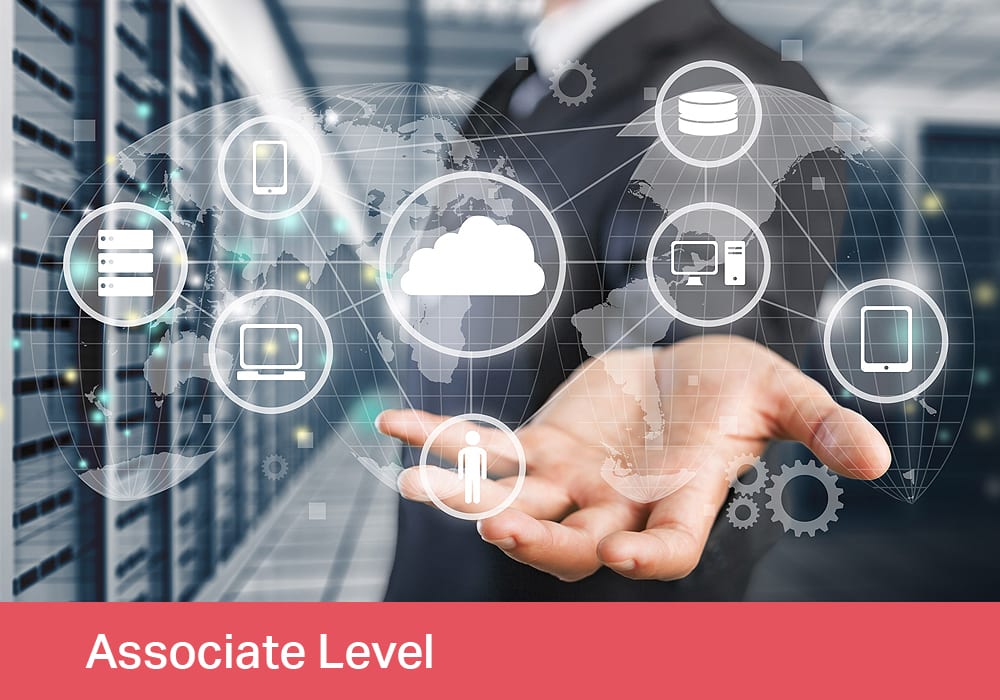 Într-o economie bazată pe cunoaștere, educarea și instruirea angajaților reprezintă o investiție în vederea obținerii unei performanțe îmbunătățite pe termen scurt, precum și a succesului pe termen lung al organizației.