Curs valabil până la modificarea structurii de Cursuri Cisco: 24.02.2020
Cisco WISECURE – Securing Cisco Wireless Enterprise Networks
In this course you will learn how to secure a Cisco wireless enterprise networks by implementing security architectures through proper Cisco wireless components configuration.
The focus of this course will be on practical labs in which topics like Cisco AireOS 8.0, Cisco Prime Infrastructure Release 2.2, and Cisco Identity Services Engine Release 1.3 will be discussed.
This course is aimed at anyone whose responsibilities include securing a Cisco wireless network.
Upon completion you will be able to:
Identify common security issues influencing modern Wi-Fi designs
Define security approaches in a Wi-Fi design
Describe how to design and deploy end point and client security
Describe how to design and deploy Cisco Identity Services Engine (ISE) in Wi-Fi network
Explain how to secure the Wi-Fi infrastructure
Design and deploy Wi-Fi access control
Describe management and monitoring capabilities in the Wi-Fi environment
Students need to have:
ICND1 – CCENT Certification
WIFUND – Implementing Cisco Wireless Network Fundamentals
Cisco WISECURE – Securing Cisco Wireless Enterprise Networks 1.0
Define Security Approaches in a Wi-Fi Design
Defining Security Areas in the Wi-Fi Design
Describing Security Approaches in Wi-Fi Designs
Design and Deploy End Point and Client Security
Defining Endpoint and Client Standards and Features
Design and Deploy Cisco ISE and Management Platforms
Cisco Network Security Architecture
Profiles and Policies
Guest Access
Secure BYOD
Secure Wi-Fi Infrastructure
Defining Endpoint and Client Standards and Features
Design and Deploy Wi-Fi Access Control
Defining Wi-FI Access Control Standards and Features
Design and Deploy Monitoring Capabilities
Defining Threat and Interference Mitigation Approaches in Wi-Fi
Labs
Discovery Lab 1: Overview of Cisco ISE
Discovery Lab 2: Implementing SNMP v3
Discovery Lab 3: Configure and Verify Cisco MFP
Discovery Lab 4: Rogue AP Monitoring and Rules
Challenge Lab 1: Configure WPA2 Access
Challenge Lab 2: Configure 802.1X Access
Challenge Lab 3: Configure RADIUS Integration
Challenge Lab 4: Configure a Basic Access Policy
Challenge Lab 5: Configure a Contractor2 Authentication Policy
Challenge Lab 6: Configure Hotspot Guest Access
Challenge Lab 7: CWA and Self-Registered Guest Operations
Challenge Lab 8: Configure Secure Administrative Access
Challeneg Lab 9: Configure a Basic Authentication Policy for an AP
Challenge Lab 10: Implement Profiling
Challenge Lab 11: Profiling and Device Onboarding
Challenge Lab 12: Cisco ISE Profiling Reports
Challenge Lab 13: Guest Reports
Challenge Lab 14: Live Logs and Client 360° View
Challenge Lab 15: Security Report Operations
Challenge Lab 16: Use System Security Verification Tools
WITSHOOT – Troubleshooting Cisco Wireless Enterprise Networks
Securing Cisco Wireless Enterprise Networks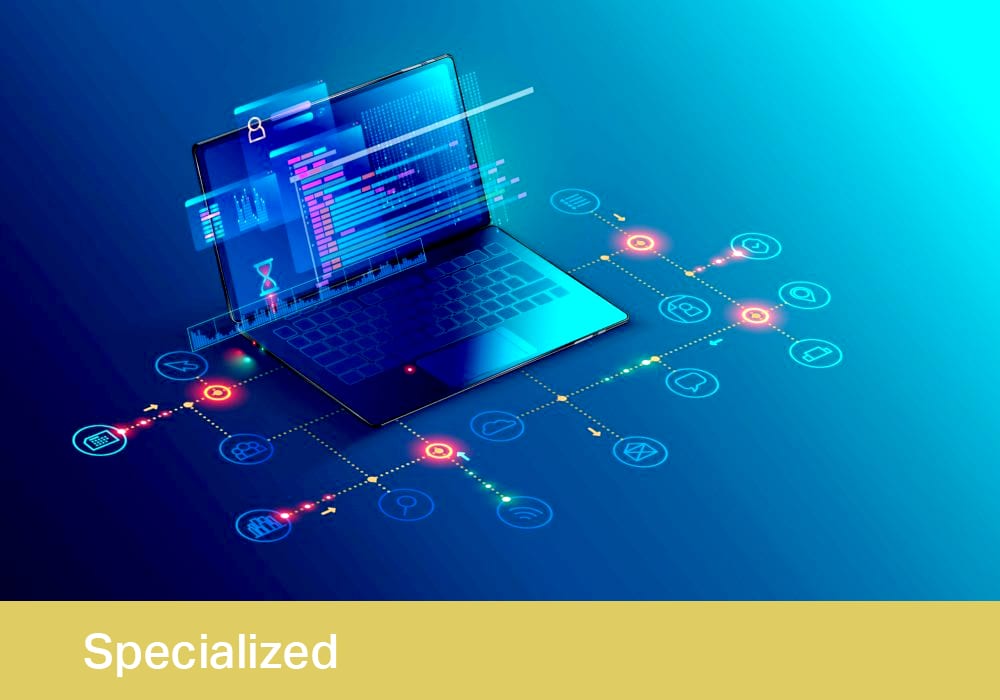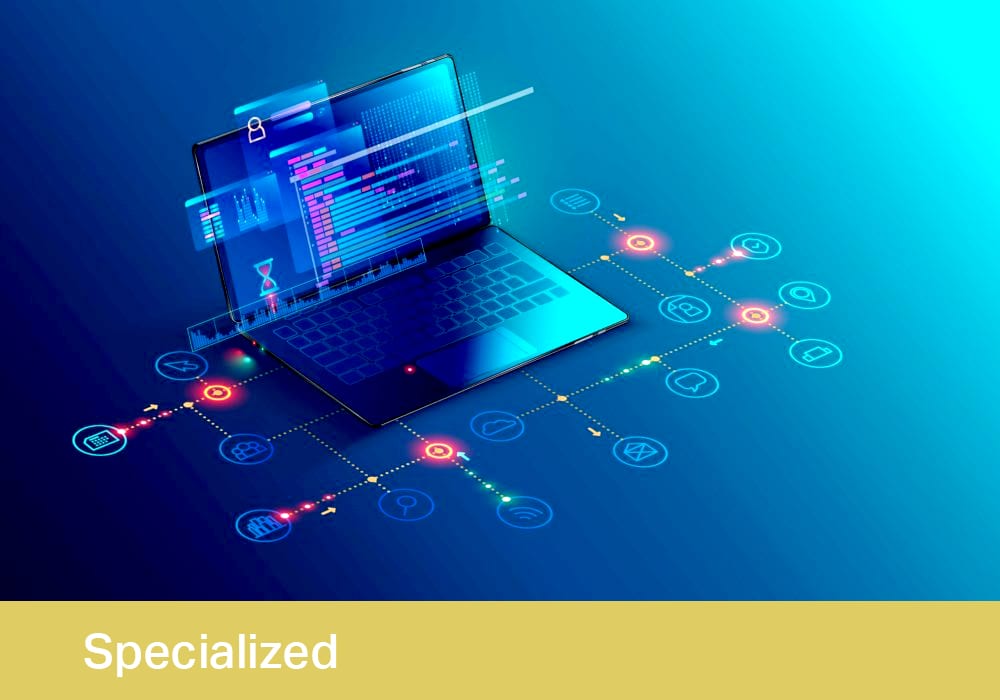 Într-o economie bazată pe cunoaștere, educarea și instruirea angajaților reprezintă o investiție în vederea obținerii unei performanțe îmbunătățite pe termen scurt, precum și a succesului pe termen lung al organizației.