Curs valabil până la modificarea structurii de Cursuri Cisco: 24.02.2020
Cisco WDAWL – Deploying Advanced Cisco Wireless LANS
In this course you will learn about more challenging real-world deployments like client mobility between subnets, high-client density deployments and mesh-network deployments.
Together with their instructor, students will share experiences, pitfalls and best practices around challenging deployment scenarios.
This course is aimed at channel field engineers, Cisco network consulting engineers, new unified commutations partners, customer network engineers and anyone with an interest in the Cisco Unified Wireless Network solutions.
Upon completion you will know how to:
Make network-design decisions
Configure and troubleshoot WLANs for complex wireless LAN installations
Mobility between subnets
High-client density deployments
Mesh-network deployments
Students need to have:
WDBWL – Deploying Cisco Basic Wireless LANs v1.0
Cisco WDAWL – Deploying Advanced Cisco Wireless LANS V1.0
Client Mobility
Same subnet roaming
Inter-subnet mobility
High Density Deployment Challenges
Effects of client density on a wireless network
Planning for areas of high-client density
Implementing Mesh Network
Describe wireless mesh networks
Mesh network-formation process
Implementing a mesh network for the enterprise
Configuring advanced-mesh features
Troubleshooting a mesh network
WMNGI – Managing Cisco Wireless LANs v1.2
CMX – Connected Mobile Experiences v1.0
IUWVN – Implementing Cisco Unified Wireless Voice Networks v2.0
CUWSS – Conducting Cisco Unified Wireless Site Survey v2.0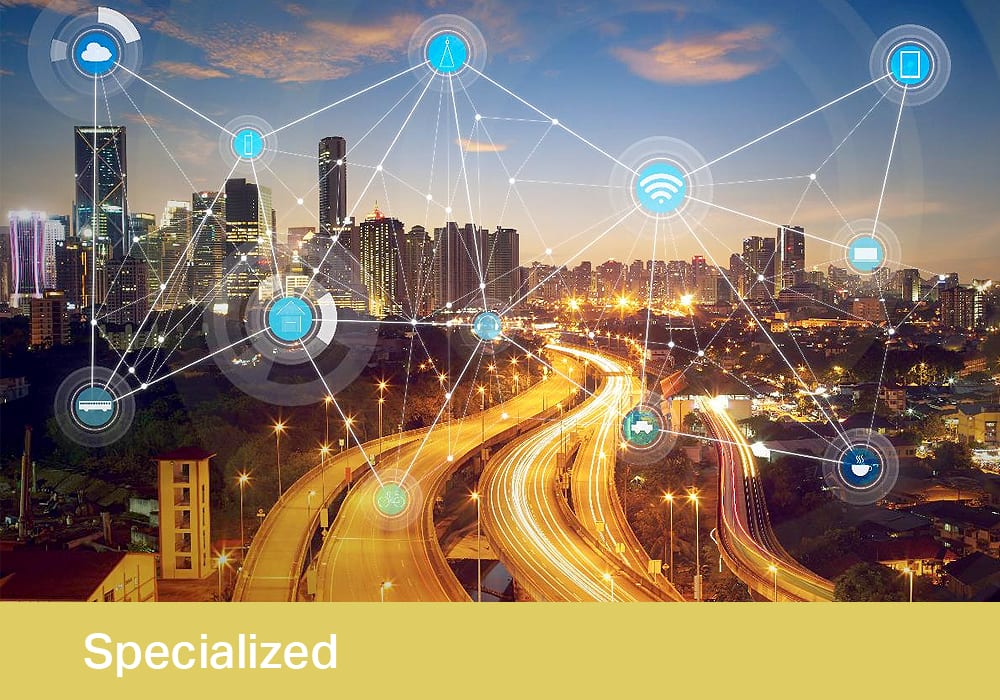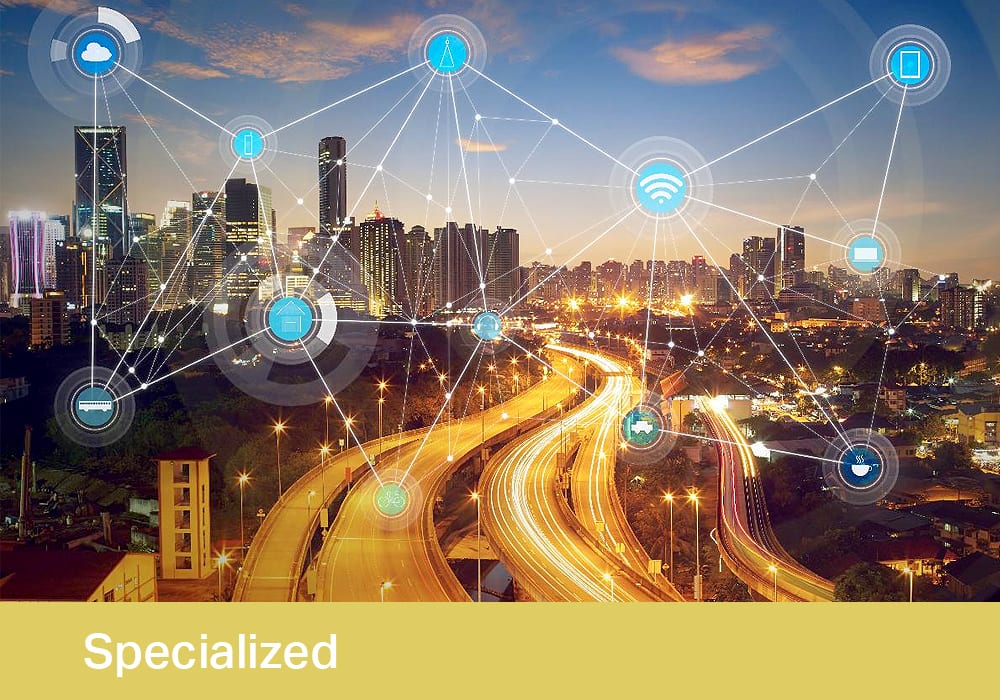 Într-o economie bazată pe cunoaștere, educarea și instruirea angajaților reprezintă o investiție în vederea obținerii unei performanțe îmbunătățite pe termen scurt, precum și a succesului pe termen lung al organizației.