Curs valabil până la modificarea structurii de Cursuri Cisco: 24.02.2020
Cisco UEIME – Cisco Unified E-Mail and Web Interaction Manager Enterprise
In this course you will learn about the functions and features of Cisco Unified EIM as well as Cisco Unified WIM for Cisco Unified Contact Center Enterprise.
Topics covered in this course include installation and maintenance of Cisco Unified Web and E-Mail Interaction Manager.
This course is aimed at anyone whose responsabilities include implementation, configuration and support for Cisco Unified EIM and Cisco Unified WIM.
Upon completion you will know how to:
Features and functions of Cisco Unified EIM and Cisco Unified WIM for Cisco Unified Contact Center Enterprise (CCE)
Architecture of Unified EIM and Unified WIM
Manage new users, roles, groups, and queues
Configure Cisco Unified EIM and Cisco Unified WIM
Create and manage an entire Knowledge Base
Create and manage workflows
Use of the Agent Console
Integration and configuration of Cisco Unified CCE
Manage the web chat system
Examine supervisory tools, monitor agent work, join chat sessions, and create and use monitors and reports
Troubleshoot Cisco Unified EIM and Cisco Unified WIM issues and configure Cisco Unified CCE
Students need to have:
Working knowledge of Windows 2003 Server and Windows XP
Basic knowledge of Microsoft SQL Server 2000
Basic knowledge of WebLogic and WebLogic domains
Basic knowledge of Microsoft Internet Information Services (IIS)
Cisco Unified CCE version 8.x
Cisco UEIME – Cisco Unified E-Mail and Web Interaction Manager Enterprise v2.0
1. Features of Cisco Unified EIM and Cisco Unified WIM
Features
Components and Integration
2. Architecture Installation Planning and Environment Installation
Architecture
Planning
Sizing Server Software and Hardware
Creating WebLogic Domains
Installing Cisco Unified EIM and Cisco Unified WIM
3. User Management
Managing Users
Creating Groups and Queues
4. The Knowledge Base
Knowledge Base Basics
Knowledge Base Special Functions
5. Administration
Configuring System Administration
Configuring Workflows
6. Agent Console
The E-Mail Agent
Pinning, Pulling, and Transferring Activities
Navigating the Information Pane
7. Cisco Unified CCE Integration and Configuration
The Integrated System
Configuring Unified CCE
Integrating Post Installation
Fault Tolerance
8. Cisco Unified Web Interaction Manager
Managing Web Templates and Entry Points
Conducting Chat Sessions
9. Management Tools: Monitors and Reporting
Using Management Tools: Monitors and Reports
Reporting Across Channels: Web View
10. Troubleshooting
Troubleshooting at Startup
Troubleshooting Servers
Troubleshooting Processes
Nu există cursuri recomandate după finalizarea acestui curs.
Nu sunt programe de ceritifcare pentru acest curs.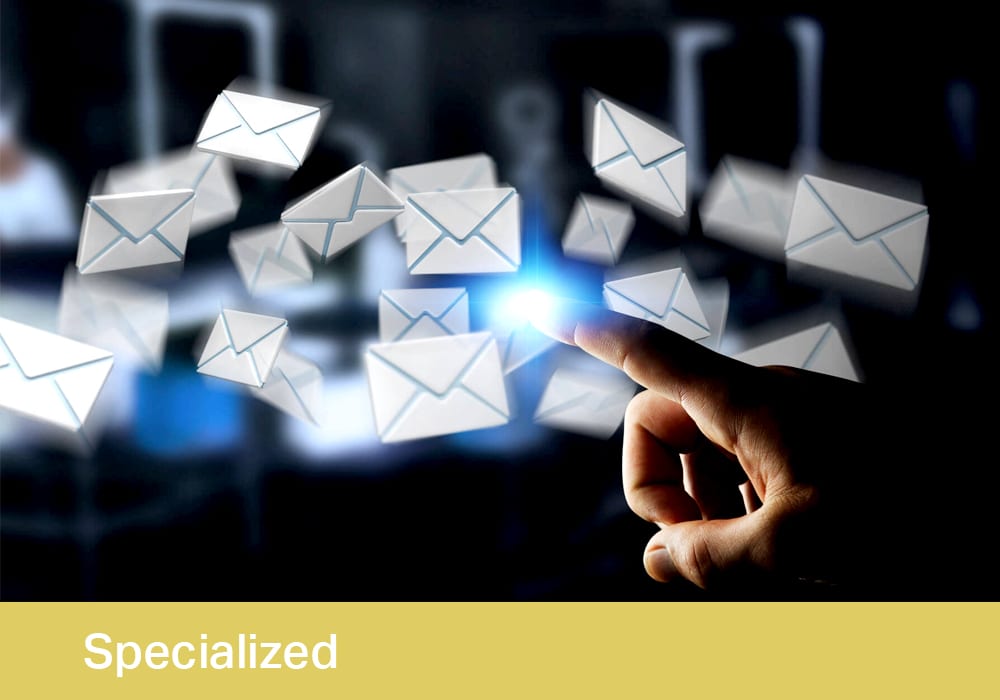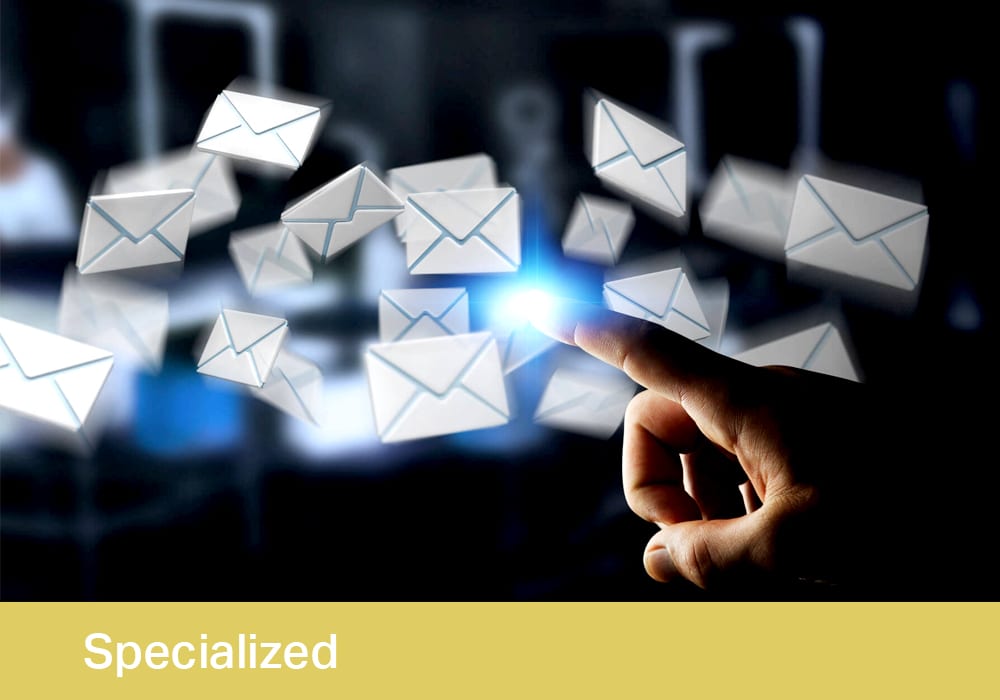 Într-o economie bazată pe cunoaștere, educarea și instruirea angajaților reprezintă o investiție în vederea obținerii unei performanțe îmbunătățite pe termen scurt, precum și a succesului pe termen lung al organizației.
DORESC SĂ MĂ ÎNSCRIU LA CURS