Curs valabil până la modificarea structurii de Cursuri Cisco: 24.02.2020
Cisco UCSTSBC – UCS Troubleshooting Boot Camp
In this course you will learn how to implement and maintain a Cisco Unified Computing System as well as how to identify and configure the features of Cisco UCS B-Series and C-Series solutions.
You will also take a look at the new hardware of this release like the Cisco 6248 Fabric Interconnects, 2208 IOMs and 1240 and 1280 VICs. You will acquire the knowledge and skills to install, configure and troubleshoot UCS B-Sereis servers in conjunction with UCS C-Series servers operating in standalone mode.
This course is aimed at anyone interested in learning how to troubleshoot Cisco UCS.
Upon completion you will know how to:
Configure and troubleshot the Cisco UCS Fabric Interconnect via GUI
Configure and troubleshoot the Cisco UCS Fabric Interconnect via CLI
Configure and troubleshoot IOM to Fabric Interconnect connections
Configure and troubleshoot VLANS and VSANS
Configure and trouble shoot all aspects of a Service Profile, and Service Profile assignment via GUI and CLI UCS benefits, connectivity configuration, management, and maintenance
Stateless computing and unified fabric
MACROBUTTON NoMaro UCS Series product platform with an emphasis on feature support
Initial setup, configuration, and connectivity to ensure proper Cisco Integrated Management Controller (CIMC) operation
UCS Series troubleshooting methodology and common configuration challenges
CIMC utilities that enable performance validation and facilitate data gathering activities for troubleshooting purposes
Download firmware updates by using Host Upgrade Utility (HUU)
Perform server BIOS updates with various methods
Update the server BIOS by using the EFI shell
Features and benefits of the UCS C-Series P81E Virtual Interface Card (VIC)
Perform the proper network (LAN) configuration steps for the P81E VIC
Troubleshoot issues and recommended solutions for the UCS Series P81E VIC
Cisco VIC P81E SAN configuration and vHBA properties
Fibre Channel over Ethernet Initialization Protocol (FIP) and validate its proper configuration
SAS extender and expander options for the C-Series servers
Install an operating system onto a local disk and using a SAN boot on B and C series servers
Common device driver and operating system troubleshooting issues and their recommended solutions
Execute the password recovery process for UCS Series server CIMC and BIOS passwords
Configure management access to the UCS C-Series server through the LAN on Motherboard and NIC ports
Configure the UCS C-Series Intelligent Peripheral Management Interface (IPMI) for management access
Configure the UCS C-Series Serial over LAN (SoL) service
Components required to complete UCS C-Series integration with UCS Manager v2.0
Configure the Fabric Interconnect and Fabric Extender for a UCS C-Series server
Configure the UCS C-Series server to operate as part of a UCS Manager v2.0 instance
Install, configure, and troubleshoot the Nexus 1000v
Students need to have:
DCUCD or DCUCI
Understanding of server system design/architecture and Cisco Enterprise Data Center Architecture
Familiarity with Cisco UCS Architecture
Familiarity with Ethernet and TCP/IP networking, SANs, Fibre Channel Protocol (FCP), and hypervisor technologies (VMware vSphere, Microsoft Hyper-V, Citrix Xen)
1. Troubleshooting Cisco UCS in the Data Center
Cisco UCS Configuration Confirmation
UCS Architecture
Using Management Interfaces to Identify UCS Configuration Parameters
Chassis and Blade Discovery
Cisco UCS Support Tools
IPMI, SoL, and Data Gathering
Cisco UCS Advanced Operations
Ethernet Switching Mode
EHV Mode
Fibre Channel Switching Mode
NPV Mode
Counters and Statistics
LAN and SAN Connectivity
SAN Boot
2. Troubleshooting Nexus 1000V Installation and Operations Problems
Installations on Cisco UCS
Troubleshooting the Installation of Nexus 1000V on UCS B-Series Servers Running VMware
VSM and VEM Installation Considerations
Troubleshooting VSM-VEM Connectivity Issues and High Availability Problems
Data Plane Issues
Virtual and Physical Interfaces: VM Guest to External Network
Nexus 1000V Operations: Data Plane Pack Flow
Troubleshooting Approaches Based on TAC Cases
3. Troubleshooting Methodology
UCS C-Series Product Review
Server Models, including the C200, C210, C250, and C460
C-Series Installation, Setup, and Configuration
Configuring the CIMC to Enable Remote Access Management
UCS C-Series Troubleshooting Methodology
Proper Configurations
C-Series Data Gathering Activities
CIMC GUI
Navigating Utilities and Interpreting the Various Command Outputs
4. Troubleshooting LAN Connectivity
UCS C-Series P81E VIC Configuration
Troubleshoot the UCS C-Series P81E VIC Installation and Configuration
5. Troubleshooting SAN Connectivity
Cisco VIC P81E SAN Configuration and vHBA Properties
FIP: Validating Proper Operation
Cisco VIC P81E SAN Troubleshooting
Configuration Problems
Configure and Verify SAN Connectivity Using the P81E VIC Interfaces
6. Configuring UCS C-Series Integration with UCS Manager v2.0
UCS C-Series and UCS Manager v2.0 Integration
UCS B-Series and C-Series Components
Cisco Nexus Products
UCS C-Series and UCS Manager v2.0 Installation
Connect Data and Management Paths
UCS C-Series and UCS Manager v2.0 Troubleshooting
o Configure the UCS C-Series Server
Nu există cursuri recomandate după finalizarea acestui curs.
Nu sunt programe de ceritifcare pentru acest curs.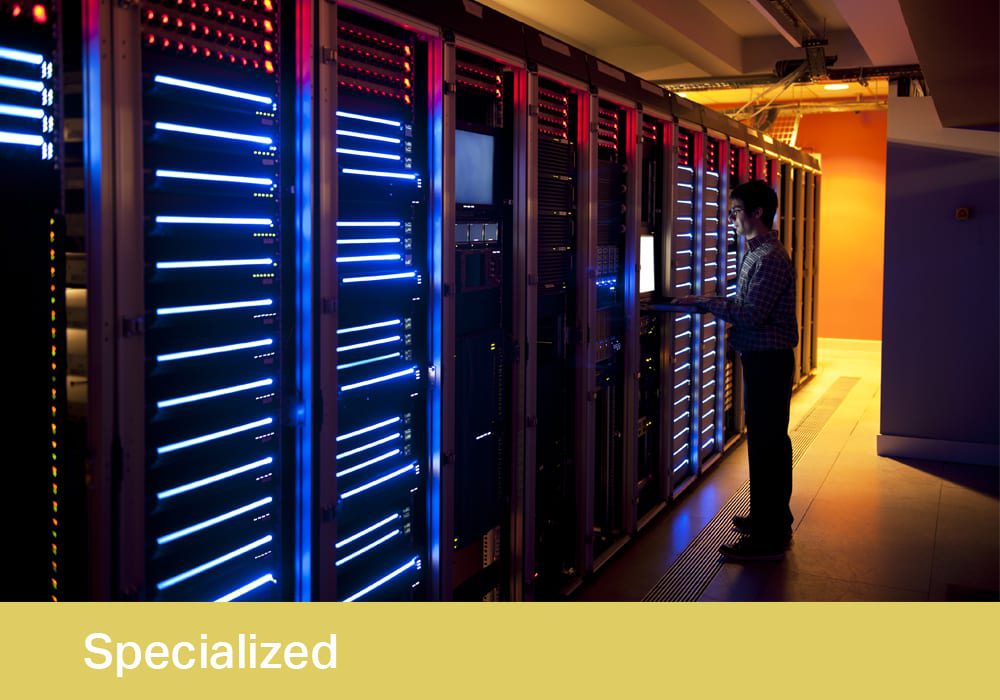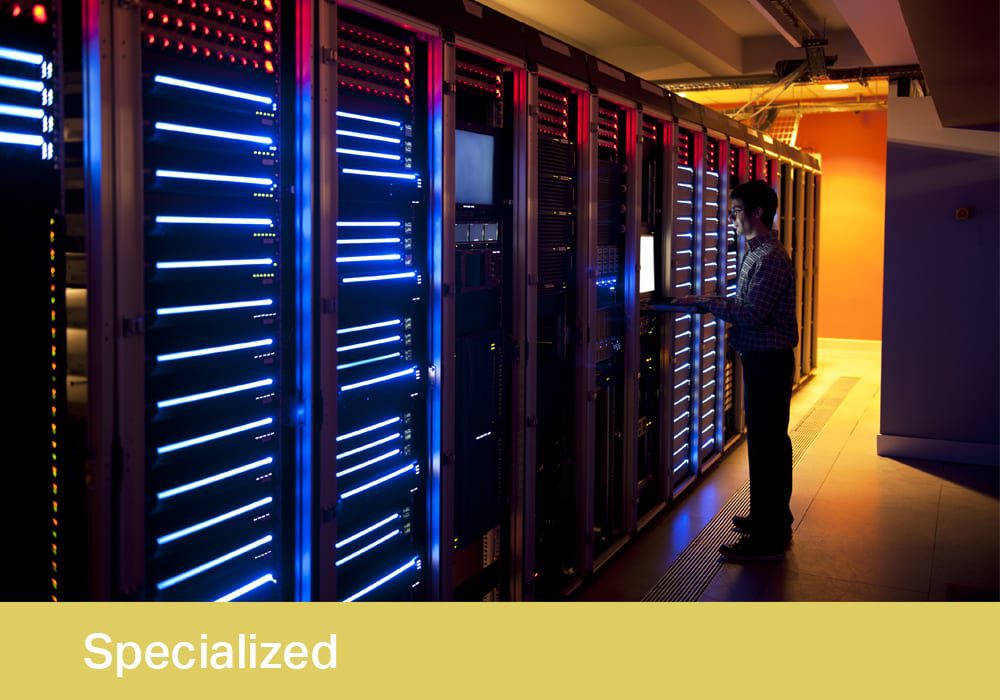 Într-o economie bazată pe cunoaștere, educarea și instruirea angajaților reprezintă o investiție în vederea obținerii unei performanțe îmbunătățite pe termen scurt, precum și a succesului pe termen lung al organizației.