Cisco UCSDF – Cisco UCS Director Foundation v5.0
In this course you will learn the concepts and architecture of the Cisco UCS Director solution deployment.
You will also learn how to implement basic Cisco UCS Director solutions.
This course is aimed at Cisco UCS and FlexPod System engineers.
Upon completion you will know how to:
Data center challenges and the need of Unified Data Center solution using Cisco UCS Director
Install, configure, and manage Cisco UCS Director
Configure virtual data centers, policies, catalogs and cost models
Create and monitor service requests for provisioning
Define workflows using orchestration
Administer the software effectively
Customize the features for building proof of concepts
Students need to have:
General knowledge of cloud and datacenter virtualization
Knowledge of Cisco UCS, NetApp Storage, Nexus, and VMware vCenter
Knowledge of data center processes and best practices
1. Overview of Cisco UCS Director
2. Deployment
3. Self-Service Portal
4. Cisco Unified Wireless Network Administration
5. Orchestration
6. Virtualization
7. Compute
8. Storage
9. Network
10. Integrations
Nu există cursuri recomandate după finalizarea acestui curs.
Nu sunt programe de ceritifcare pentru acest curs.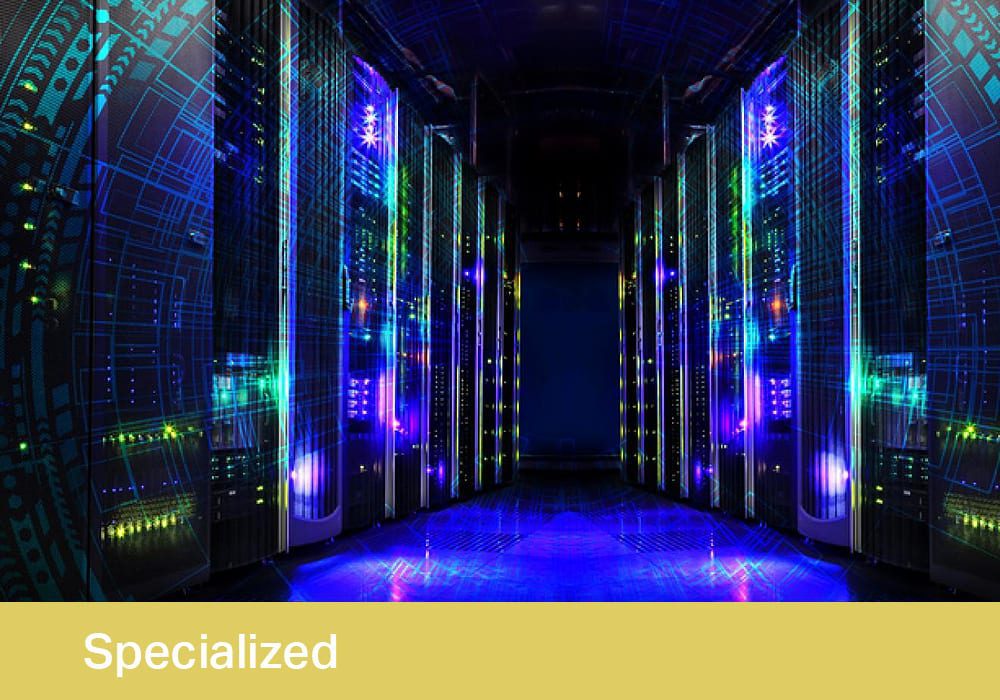 Într-o economie bazată pe cunoaștere, educarea și instruirea angajaților reprezintă o investiție în vederea obținerii unei performanțe îmbunătățite pe termen scurt, precum și a succesului pe termen lung al organizației.