Curs valabil până la modificarea structurii de Cursuri Cisco: 24.02.2020
Cisco UCSDE – UCS Director Implementation Essentials
In this course you will learn about the capabilities of the UCS Director platform as well as how to implement this solution.
During this course you will learn how UCS Director can help you with your converged infrastructure investment by reducing the total cost of ownership as well as build internal private clouds and manage public clouds.
This course is aimed at anyone interested in learning the fundamentals of Cisco UCS Director as well as data center professionals, cloud infrastructure architects, cloud engineers, network engineers, systems engineers, network administrators and storage administrators.
Upon completion you will know how to:
UCS Director solution, value proposition, and key differentiators
Components and implementation of UCS Director
UCS Director basic administrative tasks and settings
Physical infrastructure management capabilities and configuration of UCS Director
UCS Director virtual infrastructure management capabilities and configuration
Self-service portal and self-service catalog capabilities of UCS Director
UCS Director orchestration processes and capabilities
Students need to have:
General data center skills related to design, deployment, and operations of VMware vSphere, Cisco UCS servers, Cisco Nexus switches, and data center storage solutions
It is recommended but not compuslory:
Design, deployment, and operations experience with NetApp storage
Design, deployment, and operations experience with Microsoft Hyper-V and EMC VNX or EMC VMAX storage
Cisco UCSDE – UCS Director Implementation Essentials
1. Introduction to UCS Director Solution Overview
UCSD Multi-Vendor Solution Architecture
UCS Director Converged Infrastructure Management
UCS Director Hypervisor Support
Multitenant Management Capabilities
UCS Director Value Proposition
2. UCS Director Components and Deployment
UCS Director Components
Environment and Setup/Requirements
Deploying the UCS Director OVF
Configuring UCS Director
Deploying the Cisco Bare Metal Agent OVF
Configuring the UCS Director Bare Metal Agent
3. UCS Director Basic Administration
UCSD Licensing
Setting System Parameters
System Support Information
Mail Settings
Configuring RBAC and Users and Groups
LDAP Integration
UCS Director User Interface Customization
ShellAdmin
Available Options via ShellAdmin
Services and Database Control
Appliance Time Synchronization with NTP
Database Backup and Recovery
4. Physical Infrastructure Management
Physical Accounts in UCS Director
Configuring Physical Infrastructure System Parameters
NetApp Infrastructure Discovery and Administration
VNX Infrastructure Discovery and Administration
VMAX Infrastructure Discovery and Administration
5. Virtual Infrastructure and Cloud Setup
Cloud Accounts in UCS Director
Adding, Testing Connectivity, Deleting, Editing Cloud Account(s)
Configuring Cloud Parameters
Virtual Infrastructure Management
UCS Director Policies
VM Policy-based Provisioning
Network Policy Management
Storage Policy Management
Computing Policy Management
Service Delivery Policy
Virtual Data Center Management
Catalog Management
Managing Reports and Monitoring
Cost Model Setup
Chargeback Reports
Advanced Cost Model Setup
Storage Tier Cost Model Setup
6. Self-Service Portal Management
Self-Service Portal UI
Catalogs and Services
Self-Service Virtual and Physical Infrastructure
Accounting, Approvals, and Reports
7. UCS Director Orchestration
Key Capabilities and Use Cases
UCS Director Task Library
Workflow UI Designer
Basic Orchestration Elements
Orchestration Task Libraries
Nu există cursuri recomandate după finalizarea acestui curs.
Nu sunt programe de ceritifcare pentru acest curs.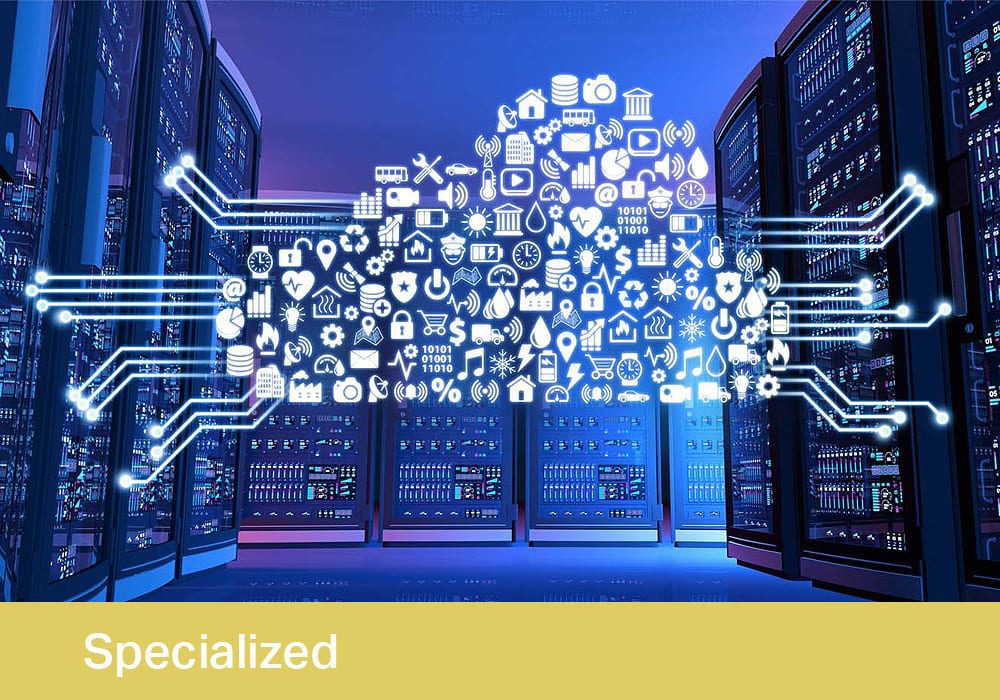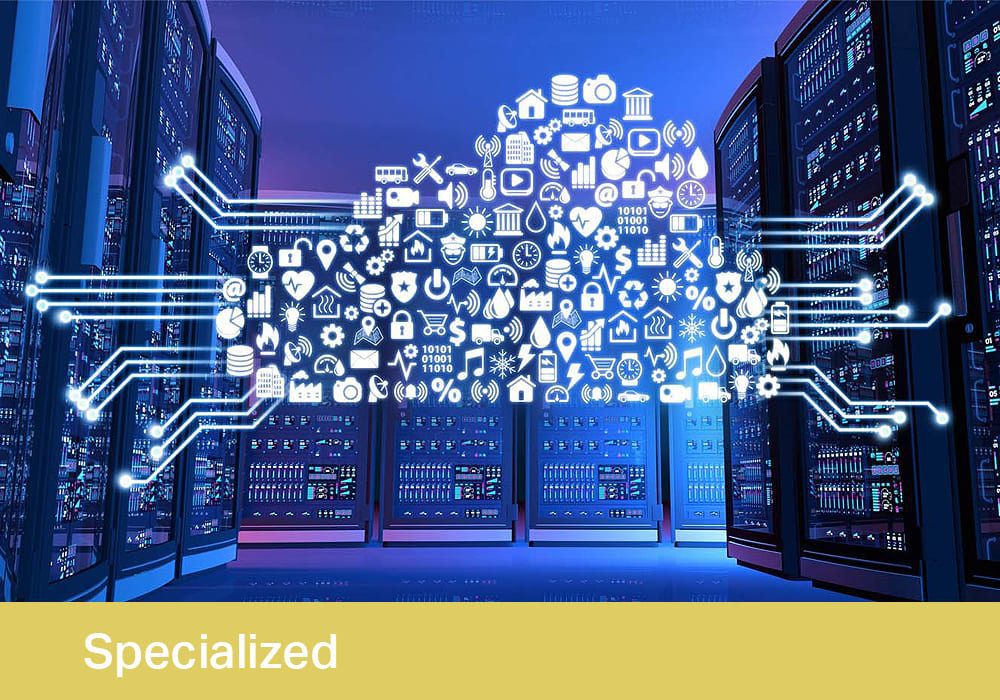 Într-o economie bazată pe cunoaștere, educarea și instruirea angajaților reprezintă o investiție în vederea obținerii unei performanțe îmbunătățite pe termen scurt, precum și a succesului pe termen lung al organizației.