Curs valabil până la modificarea structurii de Cursuri Cisco: 24.02.2020
In this course you will learn the basics of B-Series Blade Servers and will offer you a strong foundation for the whole Cisco UCS technology portfolio. You will also learn about C-Series Rack Servers, virtual switching on VMware and trouleshooting techniques.
Other topics covered in this course include physical and logical architecture of the Cisco UCS with LAN and SAN fundamentals, basic B-Series operations, how to install Cisco UCS Fabric Interconnects and Blad Server Chassis, how to upgrade firmware, create identity and physical resource pools, service profile templates, policies and how to deploy servers in a stateless computing environment.
This course is aimed at anyone interested in learning the essentials of Cisco UCS.
Upon completion you will know how to:
Evolution of a modern data center
Components of the Cisco UCS Server portfolio
System management, maintenance, and high-availability (HA) services for Cisco UCS B-Series Blade Servers with UCS Manager 2.2(1d)
Configure Cisco UCS stateless computing using resource pools, templates, policies, and Service Profiles
Overview of firmware management
Configuration backup and import
Monitoring and logging within the UCS Manager GUI
Students need to have:
Understanding of server system design and architecture
Familiarity with Ethernet and TCP/IP networking
Familiarity with LAN/SAN technology
Familiarity with Fibre Channel Protocol (FCP)
Understanding of Cisco enterprise data center architecture
Familiarity with server virtualization technologies (VMware vSphere, Microsoft Hyper-V, Red Hat KVM, Citrix Xen)
1. A Modern Data center and Cisco UCS
Data center Evolution
Trends and Components
Cisco UCS Overview
2. Cisco UCS Architecture, Portfolio, and Components
Implementing Cisco UCS B-Series Physical Connectivity
Installing Cisco UCS B-Series Hardware
Installing Cisco UCS C-Series Hardware
Installing Cisco UCS Servers in a Cisco R-Series Rack Enclosure
Component Power Requirements, Blade Power Capping
3. Provisioning Connectivity within Cisco UCS
Implementing Cisco UCS B-Series LAN Connectivity
Provisioning LAN Networking
Implementing Cisco UCS B-Series SAN Connectivity
Provisioning LAN Networking
4. Logical Server Templates, Pools, and Policies
Provisioning Resource Pools in Cisco UCS Manager
Provisioning Server Policies in Cisco UCS Manager
Provisioning Service Profiles from Templates in Cisco UCS Manager
5. Deploying, Managing, and Administering Cisco UCS
Implementing HA
Provisioning the Cisco UCS Cluster
Implementing RBAC
Managing and Upgrading Cisco UCS B-Series Firmware
Implementing Backup, Import, and Restore of the Cisco UCS Manager Database
Implementing Logging and Monitoring
Nu există cursuri recomandate după finalizarea acestui curs.
Nu sunt programe de ceritifcare pentru acest curs.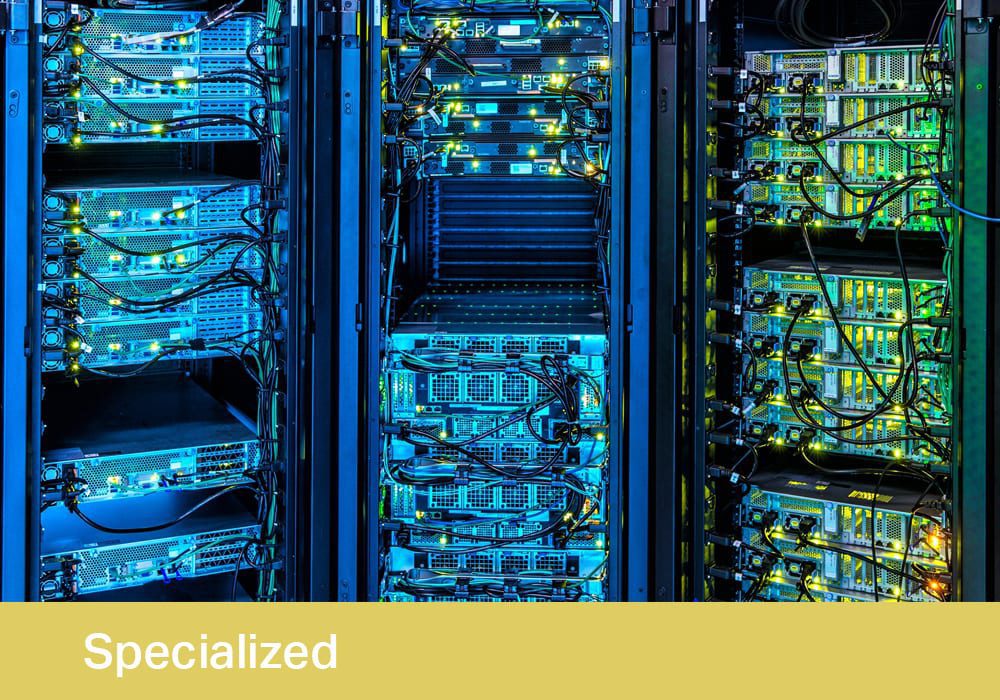 Într-o economie bazată pe cunoaștere, educarea și instruirea angajaților reprezintă o investiție în vederea obținerii unei performanțe îmbunătățite pe termen scurt, precum și a succesului pe termen lung al organizației.