Curs valabil până la modificarea structurii de Cursuri Cisco: 24.02.2020
Cisco UCMCS9K – Understanding and Configuring MEF Certified Services on the Cisco ASR 9000
In this course you will learn how to design, configure and deploy the Metro Ethernet Forum technologies in a Cisco IOS XR Software environment.
Other topics covered in this course include 200 MEF Carrier Ethernet Certified Professional knowledge objectives, MEF solutions such as Ethernet-LAN and Ethernet-Line on the Cisco ASR 9000 Series Aggregation Services Routers, Layer 2 MEF services, Layer 2 MEF operations, management, administration and quality of service features.
This course is aimed at students interested in MEF CECP, system engineers, technical support personnel.
Upon completion you will know how to:
Five value propositions of Carrier Ethernet
Standards support for Carrier Ethernet
Configure the Cisco ASR 9000 for various Carrier Ethernet services
Six Ethernet services (E-Line, E-LAN, Ethernet-Tree [E-Tree]) and uses that meet various subscriber needs
User Network Interface (UNI) attributes common to all services
UNI service attributes, including frame format, ingress/egress bandwidth profiles, and Carrier Ethernet VLAN ID/Ethernet Virtual Channel (EVC) map
EVC per UNI service attributes, including physical interfaces, frame format, and ingress/egress bandwidth profiles
Technologies and standards associated with UNI 1.0 and UNI 2.0
Scalability and limitations of Ethernet over plesiochronous digital hierarchy (PDH), Ethernet over bonded copper, Ethernet over Hybrid Fiber-Coax (HFC), wireless Ethernet, Ethernet over fiber, and Ethernet over Passive Optical Network (PON)
Carrier Ethernet architecture and positioning for backbone and access technologies and how Carrier Ethernet services are transported over these technologies
Purpose, need, and critical components of Circuit Emulation Services over Ethernet (CESoETH) service
EVC service attributes required for emulated circuits, including delivering synchronized clocks over emulated circuits, including adaptive, 1588v2, synchronous Ethernet, Network Time Protocol (NTP), and Precision Time Protocol (PTP)
Scenarios for common business service applications and the benefits for each, including mobile backhaul (MBH) for cellular services
MEF partitioning of responsibilities for service operations, administration, and maintenance (SOAM)
Configure Multiprotocol Label Switching (MPLS) – Pseudowire
Configure L2VPN E-Line – Ethernet Private Line (EPL)
Configure L2VPN E-Line – Ethernet Virtual Private Line (EVPL)
Configure Ethernet over MPLS L2VPN E-Line
Configure local E-LAN L2VPN – E-LAN
Configure local E-LAN L2VPN – EVP-LAN
Configure link-based Ethernet operations, administration, and maintenance (EOAM)
Configure service-based connectivity fault management (CFM)
New and enhanced services that Carrier Ethernet 2.0 certification offers
Students need to have:
Knowledge of Cisco IOS XR Software operation and configuration
Basic knowledge of router installation and some experience with installation tools
Routing protocol configuration experience
Knowledge of Layer 2 IEEE switching and related protocols
Knowledge of MPLS configuration
Experience troubleshooting Cisco routers in a large network environment
1. MEF Carrier Ethernet Introduction
2. MEF Carrier Ethernet Service Definitions
3. MEF Carrier Ethernet Attributes
4. Cisco ASR 9000 Layer 2 Architecture
5. MEF Carrier Ethernet Access Technologies
6. Cisco IOS XR Configuration Basics
7. Cisco IOS XR MPLS
8. Cisco ASR 9000 Point-to-Point Layer 2 Services – E-Line (EPL, EVPL)
9. MEF Carrier Ethernet Transport Technologies
10. Cisco ASR 9000 Multipoint Layer 2 Services – E-LAN (EP-LAN, EVP-LAN)
11. MEF Circuit Emulation Services over Ethernet (CESoETH)
12. MEF Carrier Ethernet – Target Applications
13. MEF Service Operations, Administration, and Management (SOAM)
14. Cisco ASR 9000 Operations, Administration, and Maintenance
15. MEF Carrier Ethernet 2.0 Services Enhancements
16. Appendix: MEF Carrier Ethernet Guidelines
Nu există cursuri recomandate după finalizarea acestui curs.
Nu sunt programe de ceritifcare pentru acest curs.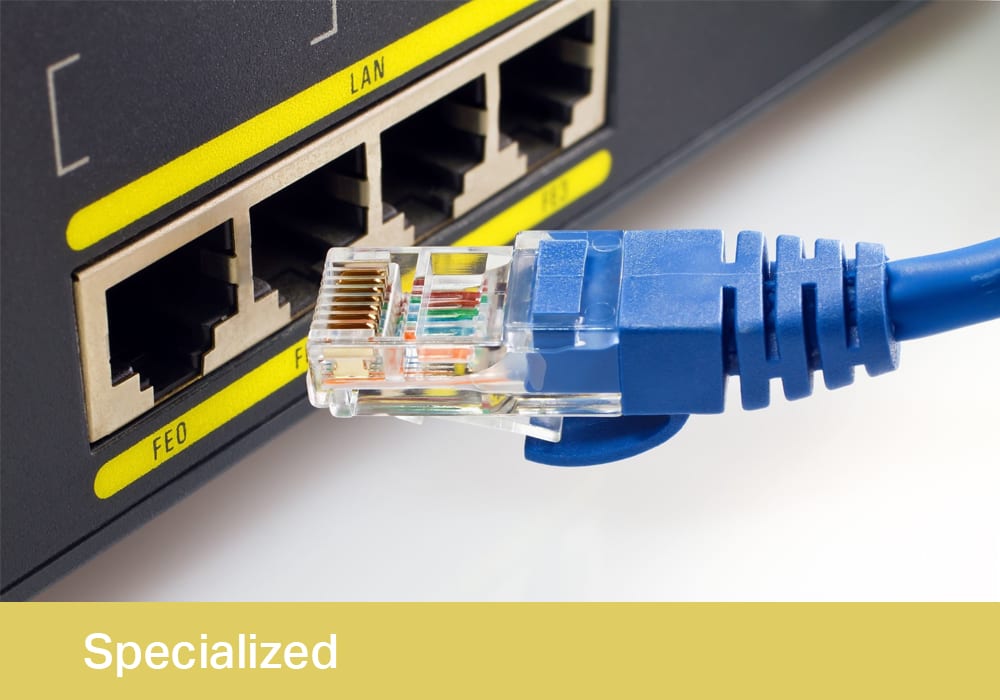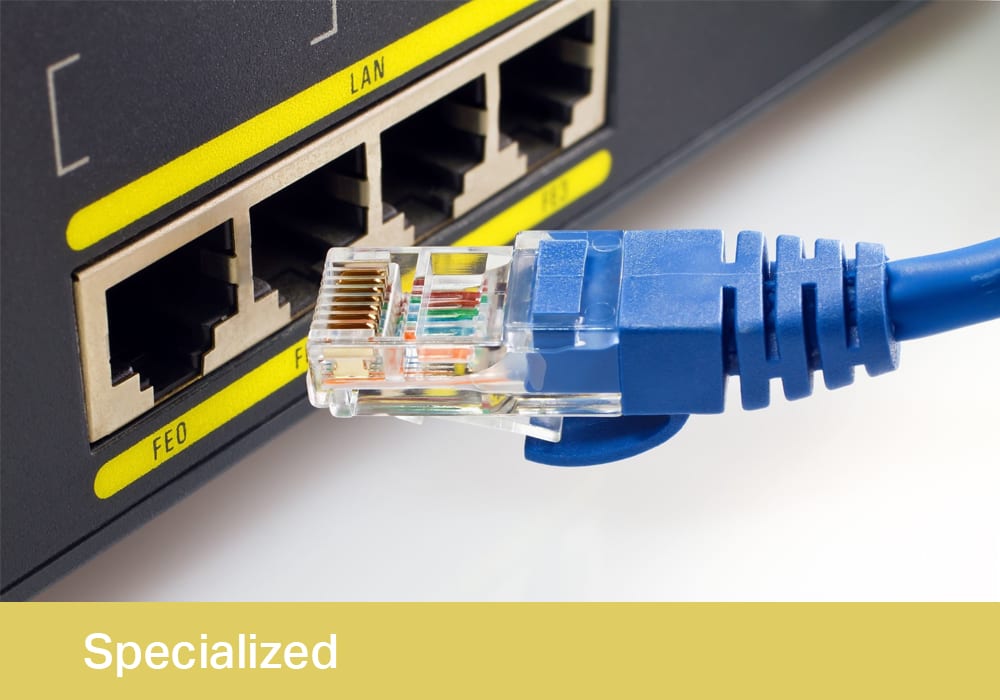 Într-o economie bazată pe cunoaștere, educarea și instruirea angajaților reprezintă o investiție în vederea obținerii unei performanțe îmbunătățite pe termen scurt, precum și a succesului pe termen lung al organizației.