Curs valabil până la modificarea structurii de Cursuri Cisco: 24.02.2020
Cisco UCM9VV – Cisco Unified Communications Manager for Voice and Video Deployments
In this course you will learn how to deploy and manage a Cisco Unified Communications Manager 9.x solution.
Topics covered in this course include integrating Cisco UCM IM and Presence 9.x and Cisco Video Communication Server, features of the Cisco UCM version 9.x, uniform resource identifier dialing and intercluster lookup service.
This course is aimed at system engineers and technical support personnel.
Upon completion you will know how to:
Cisco UCM configuration and services
Cisco UCM integration with Cisco unified IM and presence
Cisco UCM integration with Cisco VCS
Provision endpoints in Cisco UCM, including Cisco IP phones, Cisco video phones, and Cisco TelePresence endpoints
Implement Cisco UCM dial plans and call routing
Configure URI dialing
Implement the ILS
Configure advanced call control features
Identify and use Cisco UCM monitoring and troubleshooting tools
Students need to have:
CCNA or CCNP certification or equivalent experience
Cisco TelePresence installation and configuration training (TICT) or equivalent knowledge
Cisco UCM9VV – Cisco Unified Communications Manager 9.x for Voice and Video Deployments
1. Cisco UCM Configuration and Services
Cisco UCM Basics
Initial Configuration of Cisco UCM
Activating Cisco UCM Services
Implementing Cisco UCM IM and Presence
2. Provisioning of Endpoints in Cisco UCM
Fundamentals of Provisioning Endpoints
Configuring Jabber for Windows
3. Cisco UCM Integration
Cisco TelePresence Basics
Implementing SIP Trunks
Integrating Cisco UCM and Cisco VCS
4. Cisco UCM Dial Plans and Call Routing
Implementing Dial Plans
Configuring Class of Service
Configuring Call Admission Control (Bandwidth Control)
5. Advanced Call Control Features
Uniform Resource Identifier Dialing
Intercluster Lookup Service
Configuring URI with LDAP Synchronization
Implementing Cisco UCM and VCS Call Control
6. Cisco UCM Monitoring and Troubleshooting
Troubleshooting Cisco UCM
Monitoring Cisco UCM with the Cisco UCM Real-Time Monitoring Tool (RTMT)
Implementing Call Detail Records
Nu există cursuri recomandate după finalizarea acestui curs.
Nu sunt programe de ceritifcare pentru acest curs.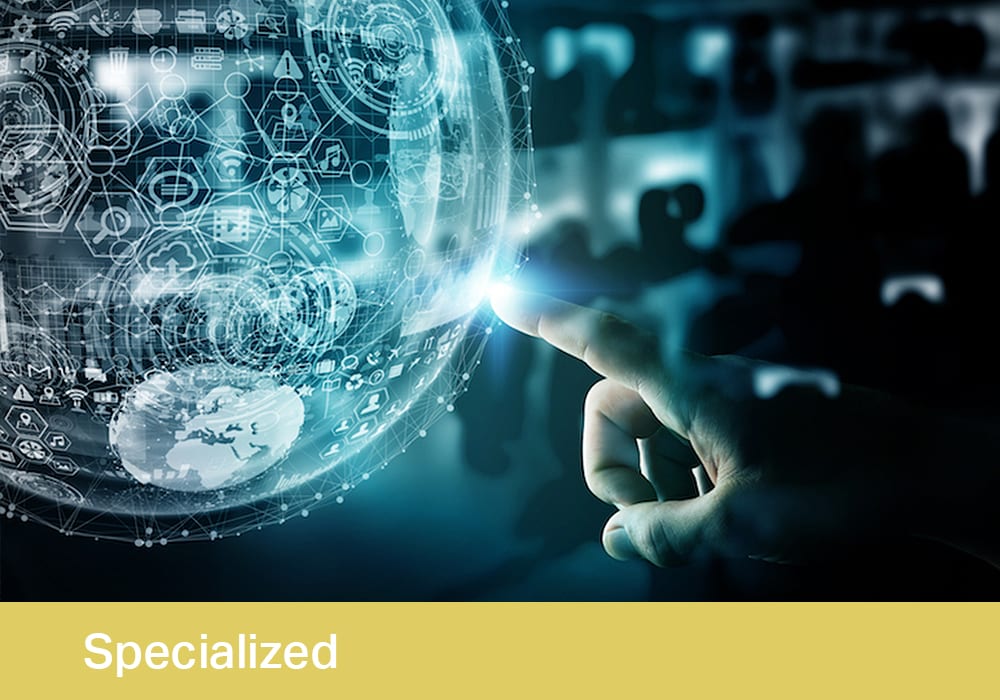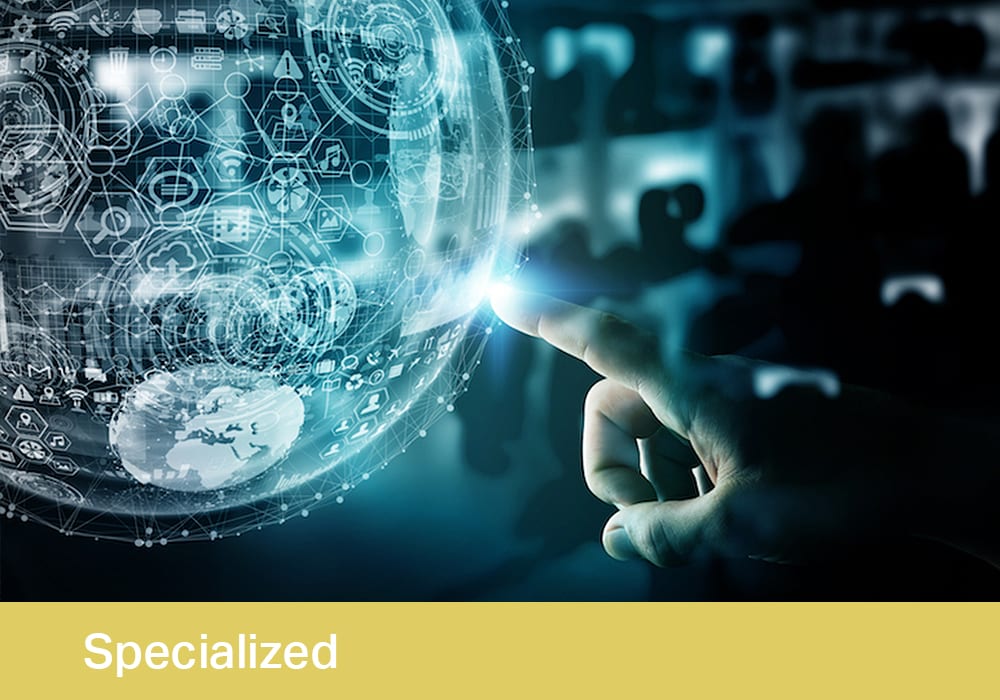 Într-o economie bazată pe cunoaștere, educarea și instruirea angajaților reprezintă o investiție în vederea obținerii unei performanțe îmbunătățite pe termen scurt, precum și a succesului pe termen lung al organizației.