Cisco UCCXA – Cisco Unified Contact Center Express Advanced
In this course you will learn how to deploy and troubleshoot complex Unified Contact Center applications.
Topics covered in this course include davanced scripting, CRS functionality and how to implement features that extend the functionality of UCCX.
This course is aimed at system engineers and anyone whose responsibilities include advanced CCX scripting and queuing.
Upon completion you will know how to:
Properly set up and design a script with these functions in mind: Prompt, document, and grammar management, scripting for proper terminating and ending a script, debugging, abandon rates, exception handling, and using the default script
Create three utility scripts that any developer can use on a regular basis: a prompt recorder, an emergency message recorder, and a time of day/holiday subflow
Basic ACD routing concepts
Create a basic helpdesk application
Use many conventions accepted as good scripting practices
Set up the database subsystem and use database steps to perform database queries
Implement skills based routing for the helpdesk script
Explore advanced ACD routing concepts
Set up the e-mail subsystem and script three different methods of callback options
Properties of enterprise data and session management operation
Advanced ACD callback options
Interaction of web contacts in the CRS system
Automatic speech and text-to-speech (TTS) fundamentals
Set up and use Cisco's Auto Attendant program provided with CRS
Operation of CRS products in the Intelligent Contact Manager environment
Students need to have:
UCCXD or equivalent experience
Significant familiarity with UCCX
Cisco UCCXA – Cisco Unified Contact Center Express Advanced v4
1. Unified Contact Center Express
2. Common Utilities
3. Basic ACD Routing
4. Common Good Practices
5. Database Queries
6. Skills Based Routing
7. Advanced ACD Routing
8. Non Queuing ACD Callback Methods
9. Session Management and Enterprise Data
10. Advanced ACD Callback Options
11. Web Contacts
12. ASR and TTS
13. Using Auto Attendant
14. ICM Integration
Nu există cursuri recomandate după finalizarea acestui curs.
Nu sunt programe de ceritifcare pentru acest curs.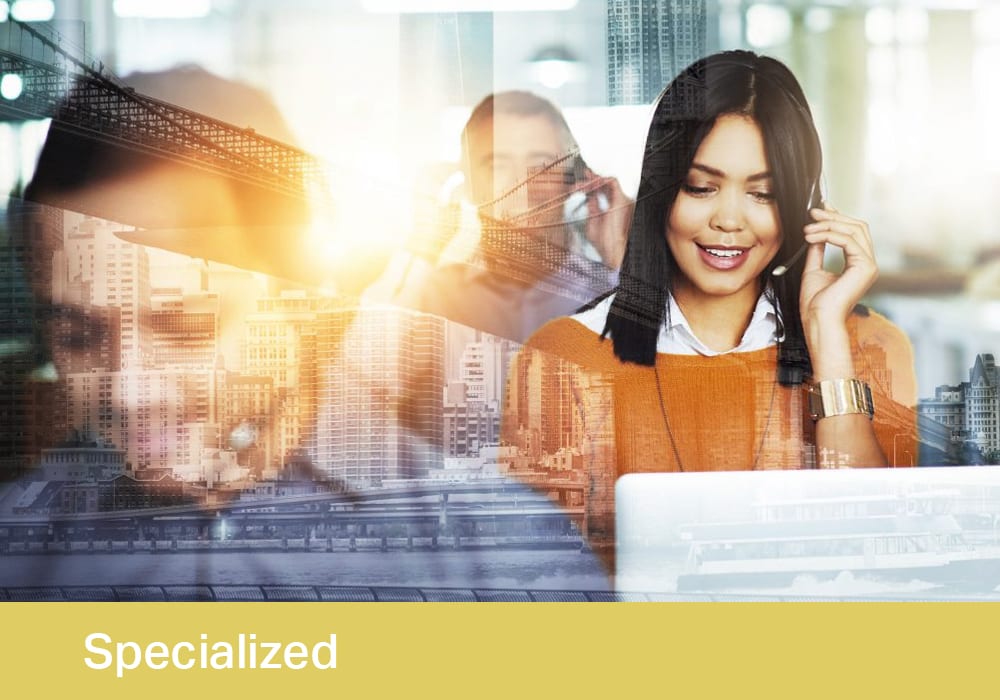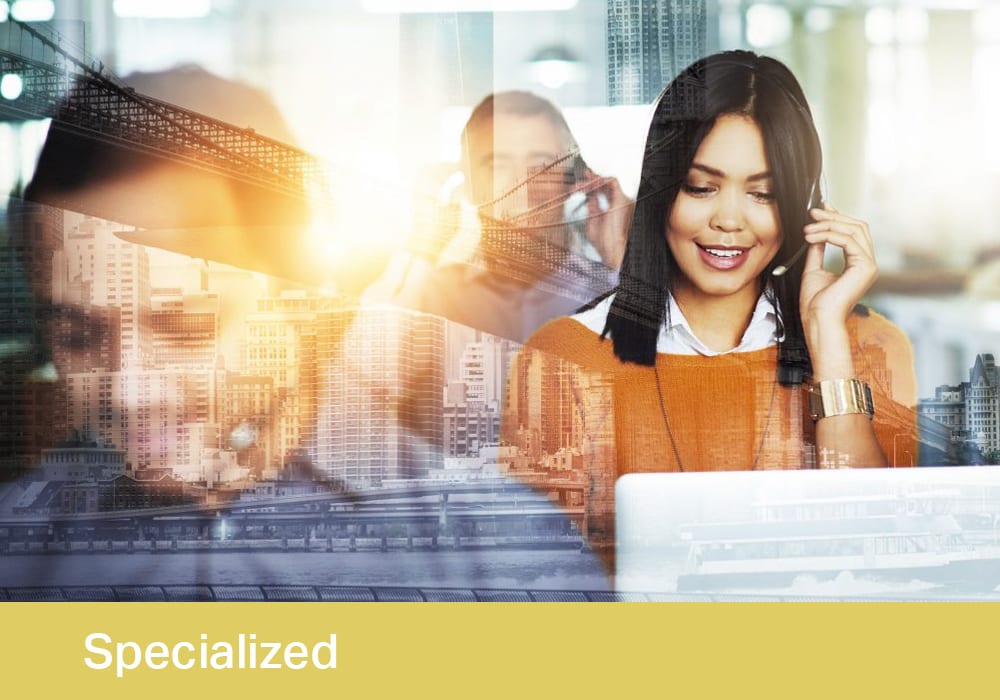 Într-o economie bazată pe cunoaștere, educarea și instruirea angajaților reprezintă o investiție în vederea obținerii unei performanțe îmbunătățite pe termen scurt, precum și a succesului pe termen lung al organizației.