Cisco UCAD – UC Architecture and Design
In this course you will learn the basics of designing Unified Communications networks. You will learn about the tools, best practices and design methodology that come to answer the highly-complex requirements and situations regarding Unified Communications systems.
The focus of this course will be on hands-on experience in order to apply your design skills.
This course is aimed at network arthiects, network engineers and systems engineers.
Upon completion you will know how to:
Components that comprise a complete Cisco UC solution
Size and position products
Products and features required in the LAN environment to support UC call control
Based on existing telephony and data statistics:
Calculate the WAN bandwidth requirements to support VoIP calls
Size the voice gateway
Size and locate the media resources
Size and locate Cisco UC call agents in CUCM v8.x
Design a proper dial plan
Issues that impact E911 requirements
Voice network component security
Cisco UCAD – UC Architecture and Design v8.0
1. UC Architecture Overview
Cisco UC Features
Cisco Unified Messaging Components
Mobility and Presence
Conferencing Products
Contact Center
Management Tools
Cisco UC Security
2. Designing the LAN for Cisco UC Call Control
Campus Evolution and Cisco UC
Connecting IP Phones
Designing High Availability at the Data Link and Network Layers
LAN QOS for Cisco UC
Designing the LAN Access Layer for Cisco UC
Designing the LAN Distribution Layer for Cisco UC
Designing the Core Layer for Cisco UC
3. Designing the WAN for Cisco UC Call Control
Provisioning Bandwidth
Designing WAN QOS for Cisco UC
Sizing and Selecting Voice Gateways
Designing Media Resources
4. Designing Cisco UC Call Control
Sizing and Positioning Cisco UC Call Control
Designing the Dial Plan
Emergency Services
Designing a Secure Cisco UC Solution
SPAN Engineering Requirements
Nu există cursuri recomandate după finalizarea acestui curs.
Nu sunt programe de ceritifcare pentru acest curs.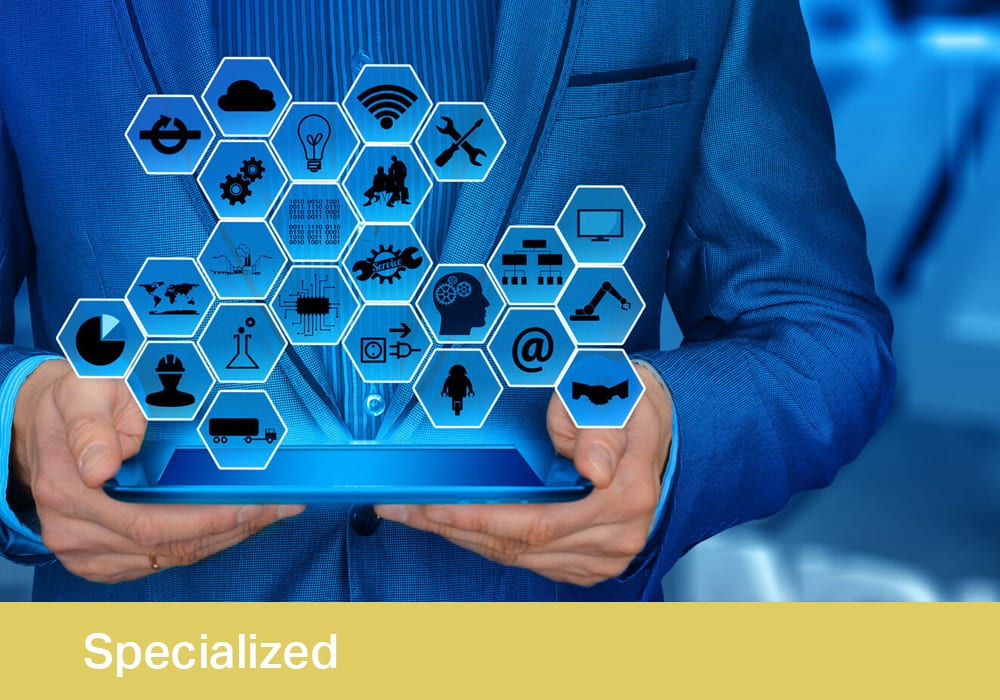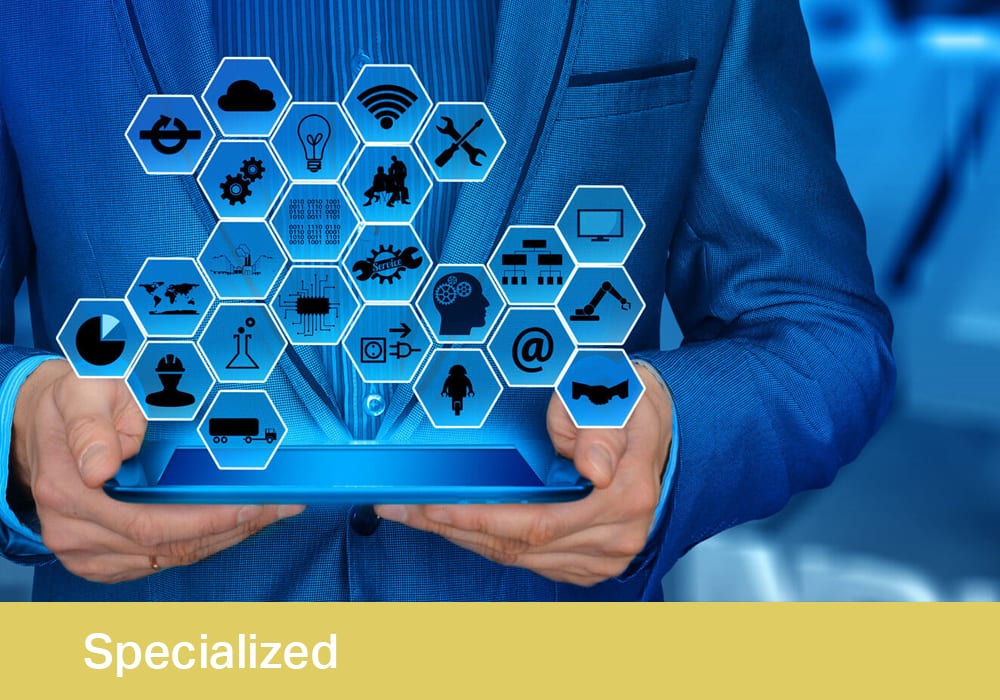 Într-o economie bazată pe cunoaștere, educarea și instruirea angajaților reprezintă o investiție în vederea obținerii unei performanțe îmbunătățite pe termen scurt, precum și a succesului pe termen lung al organizației.