Curs valabil până la modificarea structurii de Cursuri Cisco: 24.02.2020
Cisco UC-UCS – Installing Cisco UC on UCS in a Virtualized Environment
In this course you will learn about the Unified Computing System B-Series servers as well as the stand alone C-Series servers. You will learn about ESXi deployment, Unified Communications applications in ESXi as well as the Nexus 1000v virtual Ethernet switch.
Other topics covered in this course include the Data Center server environment, the Cisco UCS system's place in the environment as well as the LAN and SAN considerations.
This course is aimed at IT professionals responsible for installing, migrating and managing a Cisco Unified Communications applications on a UCS B-Series bade server or C-Series server platform running VMware as well as anyone interested in learning the fundamentals of UCS, VMware ESXi and Nexus 1000v.
Upon completion you will know how to:
Install UC applications on the Cisco UCS Servers running VMware ESXi:
B-Series Servers managed by UCS Manager using SAN boot
C-Series standalone Servers using local hard drive boot
Guidelines specified on the Cisco UC on UCS DocWiki site
Demonstrate VMware functions and features that complement the UC installation (vMotion)
Install and configure the Cisco Nexus 1000V Switch to support the UC applications
Students need to have:
Experience with Cisco's Unified Communications products
DCUCI – Data Center Unified Computing Implementation v5.0
Cisco UC-UCS – Installing Cisco UC on UCS in a Virtualized Environment v4.5
1. Cisco Unified Computing System (UCS)
Data Center Computing Challenges
Cisco UCS
Cisco UCS Servers
2. UCS Architecture
UCS Architecture and B-Series Connectivity
B-Series Installation
Configuring High Availability
Exploring the B-Series User Interfaces
3. Cisco UCS LAN and SAN Connectivity
Configuring Compute Node LAN Connectivity
Configuring Compute Node SAN Connectivity
4. Cisco UCS Service Profiles
Creating Identity and Resource Pools
Creating Service Profiles
Creating Service Profile Templates and Cloning Service Profiles
5. Virtualization and VMware
Virtual Infrastructure
Networking in the VMware Infrastructure
Configuring VMware Switching
Deploying Standalone C-Series Servers
Supporting VMware features for Unified Communications Applications
6. Installing Unified Communications on UCS
Deploying Virtualized Cisco UC Applications
Virtualizing Cisco UC Manager
Migrating Cisco Unified Communications Manager (CUCM) from a Physical to a Virtual Server
Troubleshooting Database Replication Issues
7. UC on UCS QoS Considerations
Quality of Service for UC on UCS
8. Unified Communications Update
Unified Communications 8.5
9. Nexus 1000v Switch
Evaluating the Cisco Nexus 1000v Switch
Installing and Configuring the Cisco Nexus 1000v Switch
Configuring Basic Cisco Nexus 1000v Networking
Nexus 1000v Troubleshooting
10. Backup and Restore Operations
Backing Up and Restoring the Cisco UCS Manager Database
Appendix: Unified Computing System C-Series
Integrating C-Series Servers
Nu există cursuri recomandate după finalizarea acestui curs.
Nu sunt programe de ceritifcare pentru acest curs.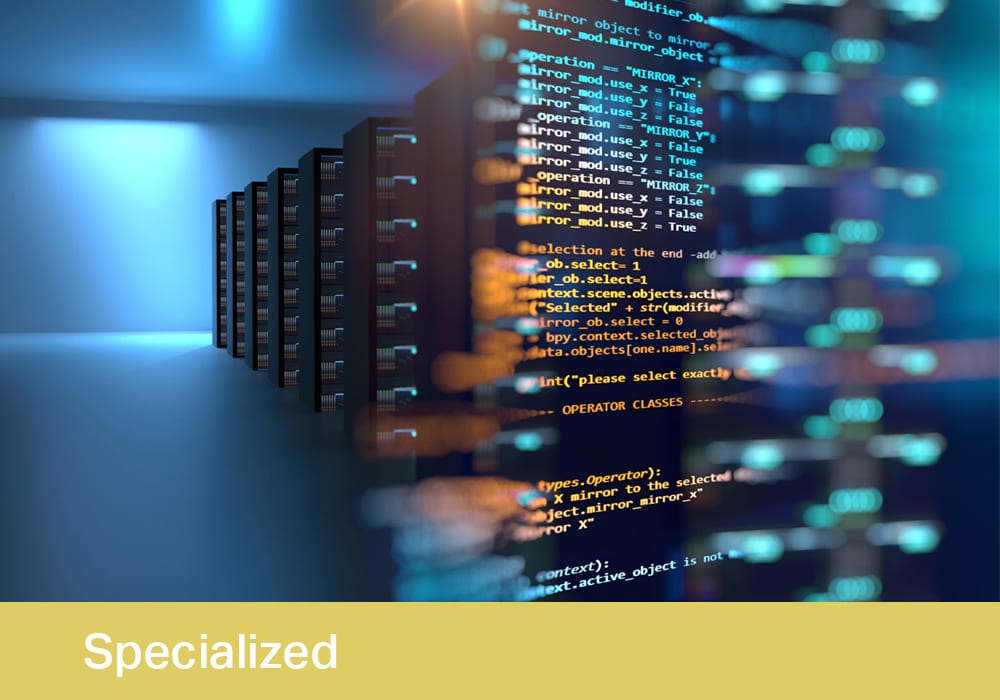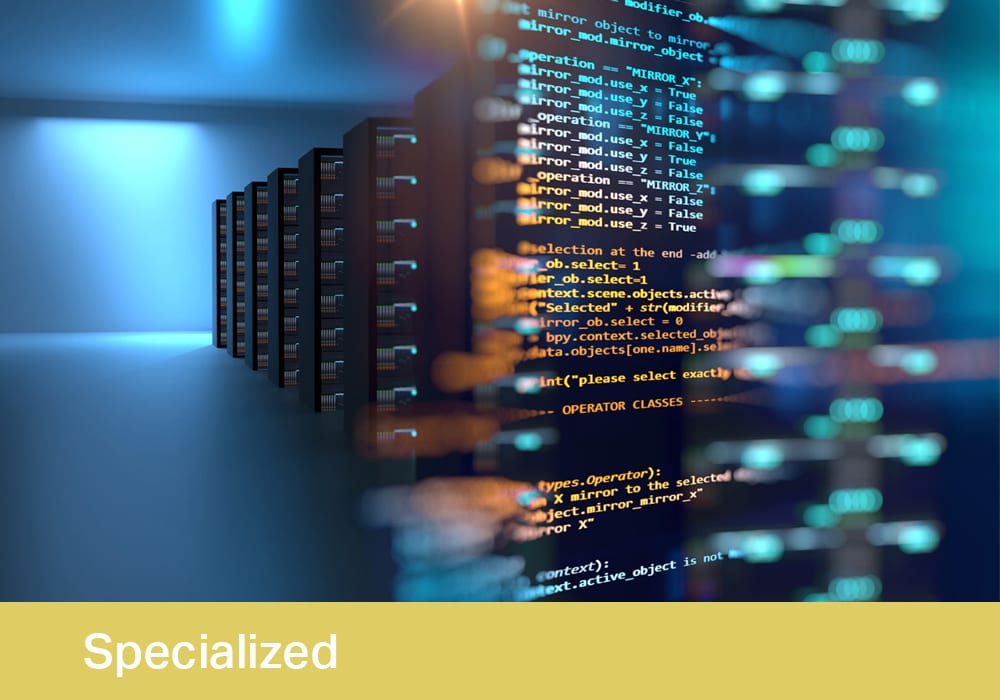 Într-o economie bazată pe cunoaștere, educarea și instruirea angajaților reprezintă o investiție în vederea obținerii unei performanțe îmbunătățite pe termen scurt, precum și a succesului pe termen lung al organizației.