Curs valabil până la modificarea structurii de Cursuri Cisco: 24.02.2020
Cisco SWSA – Securing the Web with Cisco Web Security Appliance
In this course you will learn how to use the S-Series web security appliances. You will focus on L4 traffic monitoring, authentication and web access control, HTTP and HTTPS proxy services, anti-malware filtering, S-Series deployment etc.
This course is aimed at network administrators and operations engineers, security architects and system design, network or security managers responsible for web security.
Upon completion you will know how to:
HTTP and HTTPS proxy services L4 traffic monitoring
Authentication and web access control
URL filtering anti-malware filtering
Anti-malware filtering using reputation, anti-virus and anti-phishing
Troubleshoot S-Series configuration issues
S-Series deployment
Students need to have:
Knowledge of TCP/IP services, including DNS, SSH, FTP, SNMP, HTTP, and HTTPS
Familiarity with IP routing
Cisco SWSA – Securing the Web with Cisco Web Security Appliance 2.1
1. Reviewing the System
2. Installing and Verifying the Cisco Web Security Appliance
3. Configuring Virtual Web Security Appliance Connector to Cisco Cloud Web Security
4. Deploying Proxy Services
5. Utilizing Authentication
6. Configuring Policies
7. Enforcing Acceptable Use with URL Categories
8. Enforcing Acceptable Use: Advanced Topics with Application Visibility and Controls
9. Using Cisco WSA for Security-as-a-Service (SaaS)
10. Defending Against Malware with Reputation score and antimalware scanning
11. Configuring Data Security to prevent Data Loss
12. Describing Cisco Cloud Web Security including Cisco AnyConnect Secure Mobility Client
13. Performing Administration and Troubleshooting
Nu există cursuri recomandate după finalizarea acestui curs.
Nu sunt programe de ceritifcare pentru acest curs.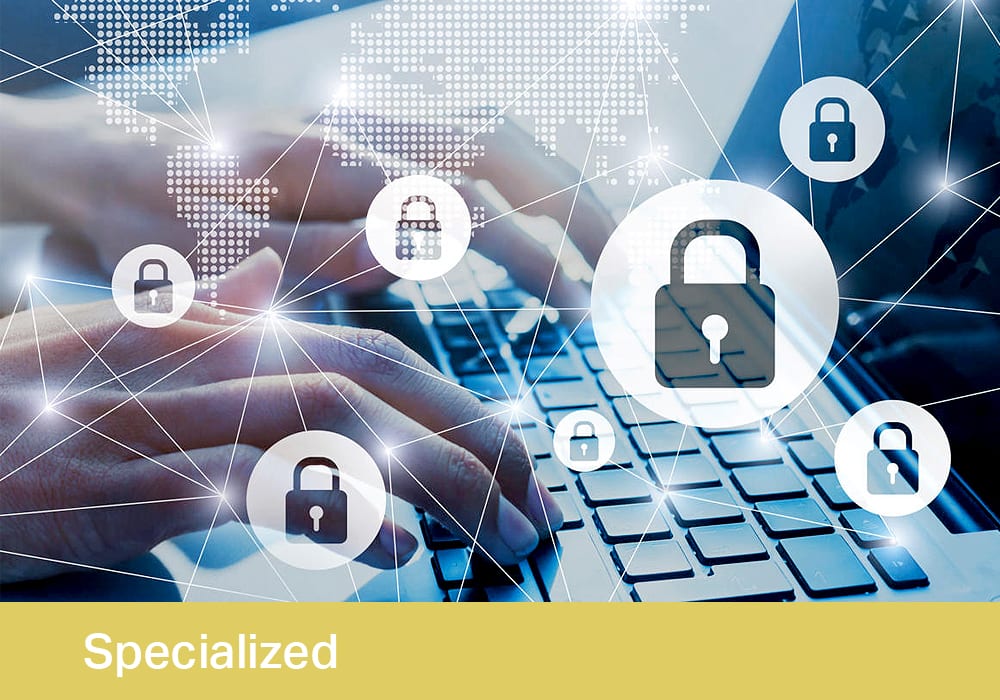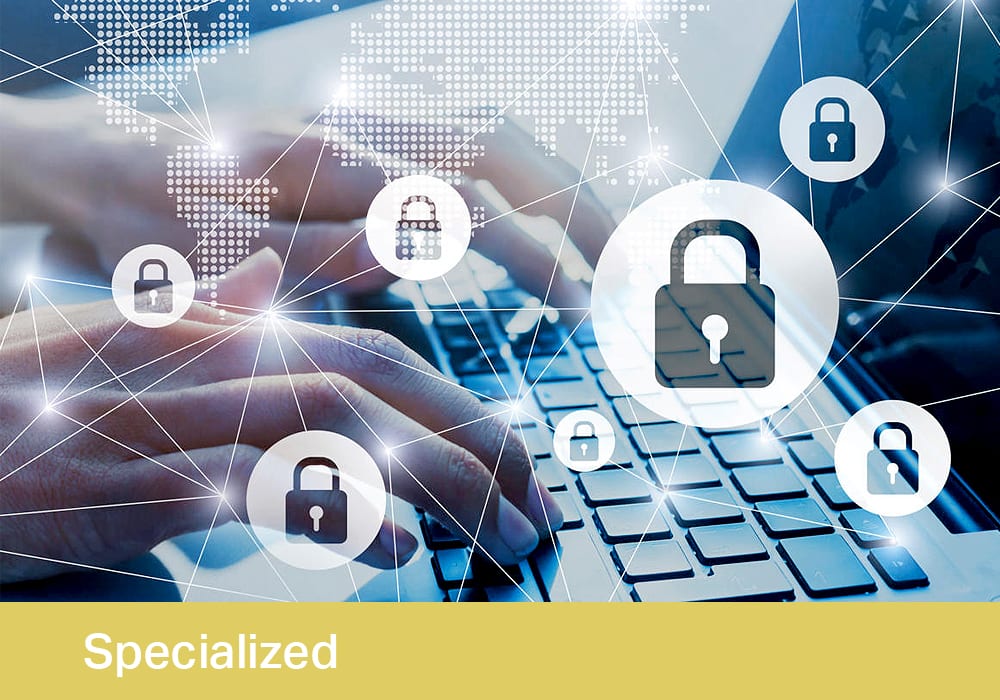 Într-o economie bazată pe cunoaștere, educarea și instruirea angajaților reprezintă o investiție în vederea obținerii unei performanțe îmbunătățite pe termen scurt, precum și a succesului pe termen lung al organizației.