Curs valabil până la modificarea structurii de Cursuri Cisco: 24.02.2020
Cisco SSFSNORT – Securing Cisco Networks with Open Source Snort
In this course you will learn how to use open source tools, plug-ins and Snort in order to build and manage a Snort system.
Other topics covered by this course include management, tunning, feedback delivery of suspicious network activity, Snort installation and Snort writing rules for good syntax.
This course is aimed at security administrators, security consultants, network administrators, system engineers and technical support personnel.
Upon completion you will know how to:
What Snort is and its basic architectural components
Snort's dynamic plug-in capabilities
Different modes of Snort operation
Perform installation and configuration of the Snort system
Install and configure Snorby
Configure and tune the Snort pre-processors
Rule maintenance and techniques to keep rules current
Create Snort rules using both simple and advanced rule-writing techniques
Monitor performance of a Snort deployment
Students need to have:
Technical understanding of TCP/IP networking and network architecture
Proficiency with Linux and UNIX text editing tools
It is recommended but not compulsory:
1. Intrusion Sensing Technology, Challenges, and Sensor Deployment
2. Introduction to Snort Technology
3. Snort Installation
4. Configuring Snort for Database Output and Graphical Analysis
5. Operating Snort
6. Snort Configuration
7. Configuring Snort Preprocessors
8. Keeping Rules Up to Date
9. Building a Distributed Snort Installation
10. Basic Rule Syntax and Usage
11. Building a Snort IPS Installation
12. Rule Optimization
13. Using PCRE in Rules
14. Basic Snort Tuning
15. Using Byte_Jump/Test/Extract Rule Options
16. Protocol Modeling Concepts and Using Flowbits in Rule Writing
17. Case Studies in Rule Writing and Packet Analysis
Nu există cursuri recomandate după finalizarea acestui curs.
Nu sunt programe de ceritifcare pentru acest curs.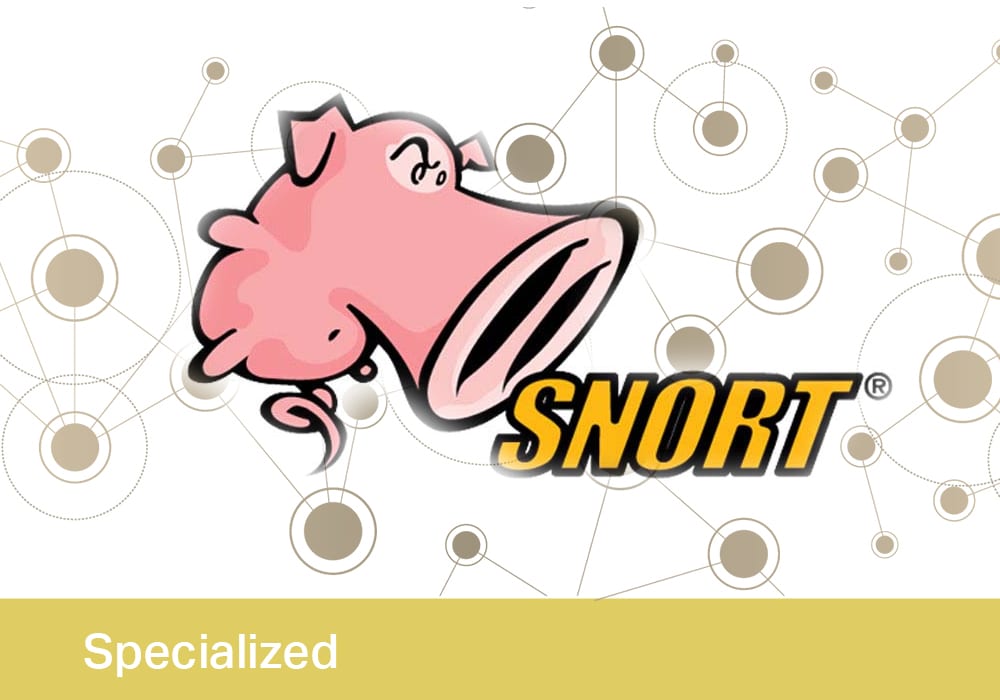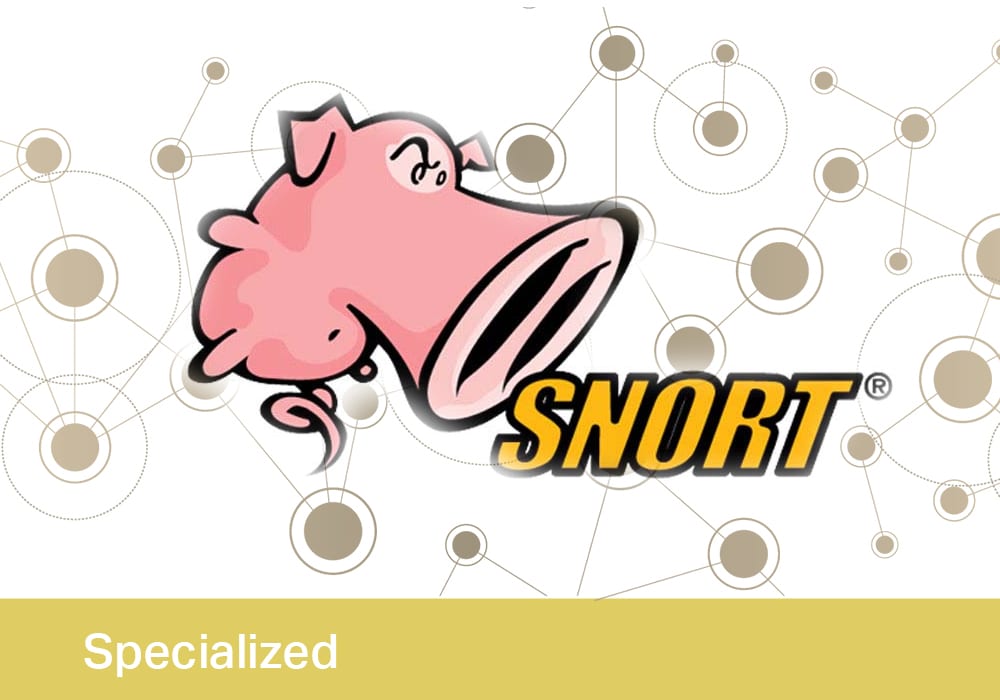 Într-o economie bazată pe cunoaștere, educarea și instruirea angajaților reprezintă o investiție în vederea obținerii unei performanțe îmbunătățite pe termen scurt, precum și a succesului pe termen lung al organizației.