Cisco SSFAMP – Securing Cisco Networks with Sourcefire FireAMP Endpoints
In this course you will learn about the features of FireAMP software.
The focus of this course will be on hands-on experience with regards to Sourcefire Advanced Malware Protection technology and it's deployment, management and analysis.
This course is aimed at security administrators, security consultants, network administrators, system engineers and technical support personnel.
Upon completion you will know how to:
Understand the architecture and various components of FireAMP and FireAMP cloud
Understand security concerns around malware and how attacks unfold
Understand and navigate the FireAMP interface, dashboard, and its components
Manage malware detection mechanisms
Understand advanced policy configuration for endpoints
Understand how to deploy and distribute the FireAMP connector
Understand file analysis and FireAMP reporting
Understand the private cloud offering
Students need to have:
Technical understanding of TCP/IP networking and network architecture
Basic familiarity with the concepts of malware detection
1. FireAMP Overview and Architecture
2. Console Interface and Navigation
3. Outbreak Control
4. Endpoint Policies
5. Groups and Deployment
6. Analysis
7. Analyzing Case Studies
8. Accounts
Nu există cursuri recomandate după finalizarea acestui curs.
Nu sunt programe de ceritifcare pentru acest curs.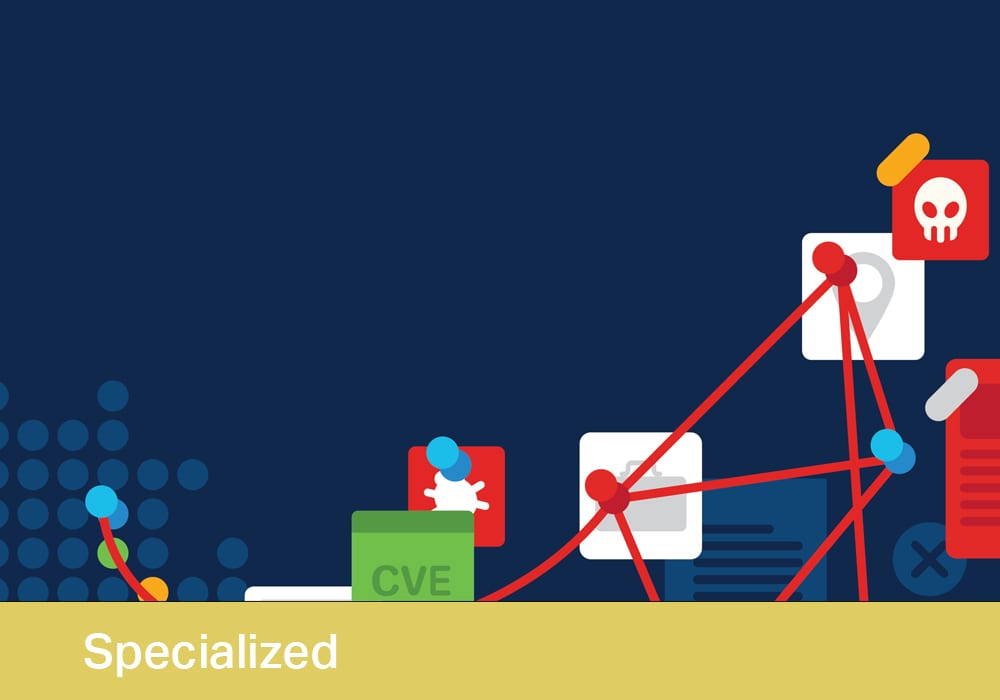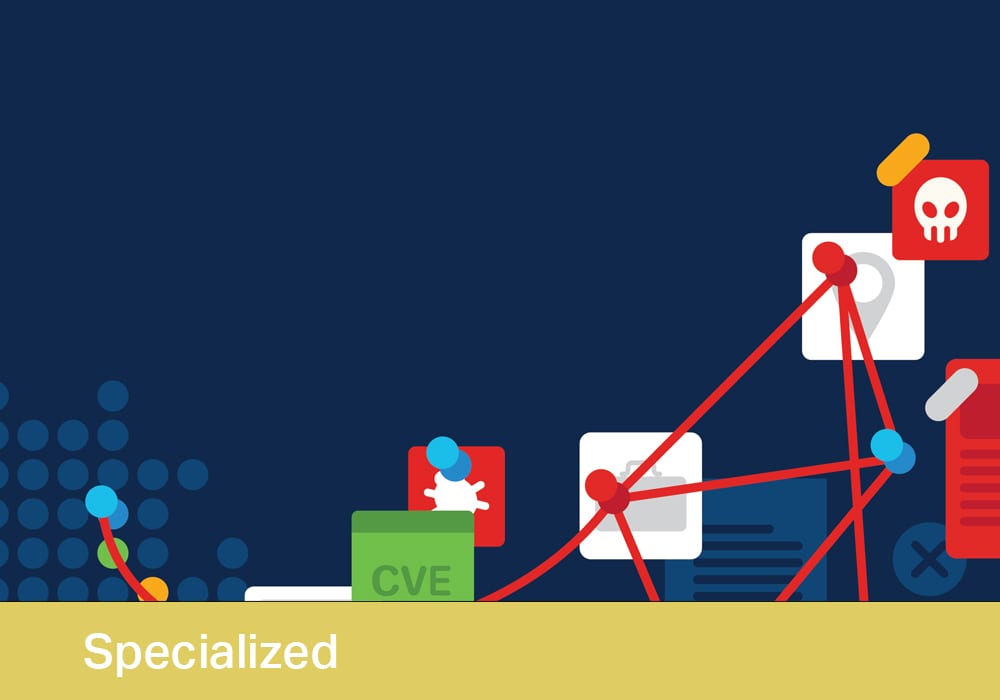 Într-o economie bazată pe cunoaștere, educarea și instruirea angajaților reprezintă o investiție în vederea obținerii unei performanțe îmbunătățite pe termen scurt, precum și a succesului pe termen lung al organizației.