Cisco SPROUTE – Deploying Cisco Service Provider Network Routing
In this course you will learn how implement scalability for Cisco routers which are connected to LANs and WANs.
This course is aimed at network administrators, network engineers, network managers, system engineers, network designers and project managers.
Upon completion you will know how to:
Service provider routing protocols
Implement OSPF in the service provider network
Implement integrated IS-IS in the service provider network
Implement BGP in the service provider network
Routing protocol pools and route manipulation
Outputs are updated with the latest IOS, IOS XE, and IOS XR versions
Students need to have:
Intermediate knowledge of Cisco IOS/IOS XE and Cisco IOS XR software configuration
Basic computer literacy
Basic Microsoft Windows navigation skills
Basic Internet skills
SPNGN1 – Building Cisco Service Provider Next-Generation Networks, Part 1 v1.2
SPNGN2 – Building Cisco Service Provider Next-Generation Networks, Part 2 v1.2
1. Service Provider Routing
Understanding Service Provider Routing Protocols
Cisco IP NGN Architecture
Overview of Routing Protocols
Interior Gateway Protocols
Overview of OSPF
Overview of IS-IS
BGP Overview
2. Implement OSPF in the Service Provider Network
Introducing OSPF Routing
OSPF in the Cisco IP NGN Architecture
OSPF and OSPFv3 Key Characteristics
Structure of OSPF Network
Hierarchical Structure of OSPF in a Service Provider Environment
OSPF LSA Types
OSPF Operation
OSPF Best Path Calculation
OSPF Metric
Building the LSDB
LSA Operation
OSPF Link-State Database
OSPF Intra-Area Routing
OSPF Inter-Area Routing
OSPF External Routes
OSPF Virtual Link
Interpreting OSPF Routes in the Routing Table
Calculating Costs for E1 and E2 OSPF Routes
OSPF LSDB Overload Protection
Understanding OSPF Operation
OSPF Functions
OSPF Packet Format
OSPF Packet Types
OSPF Neighbor States
OSPF Link-State Flooding
Debug OSPF Packets
OSPF Network Types
IPv6 Support for OSPF Modes
Implementing OSPF Routing
Implement OSPF
Verifying Basic OSPF
OSPF Virtual Links
Cisco Nonstop Forwarding
Cisco Nonstop Routing
Cisco NSF and NSR for OSPF
Graceful Restart for OSPFv3
Bidirectional Forwarding Detection
OSPF Authentication Overview
Implementing OSPF Special Area Types
OSPF Summarization
OSPF Interarea Route Summarization
OSPF External Route Summarization
Default Routes in OSPF
OSPF Area Types
OSPF Router and LSA Types
OSPF Stub Area and Totally Stubby Area
OSPF Not-So-Stubby Area and Totally Not-So-Stubby Area
3. Implement Integrated IS-IS in the Service Provider Network
Introducing IS-IS Routing
IS-IS in the Cisco IP NGN
Integrated IS-IS Routing
Integrated IS-IS Design Principles
Similarities Between IS-IS and OSPF
IS-IS Addressing
IS-IS Router Types
IS-IS Routing Logic
Asymmetric IS-IS Routing
Symmetric IS-IS Routing
IS-IS Packets
Integrated IS-IS for IPv6
IS-IS Network Types
IS-IS Operations
IS-IS LSP Flooding
IS-IS LSDB Synchronization
IS-IS Adjacencies
IS-IS Single Topology Restrictions
Multitopology IS-IS for IPv6
Implementing Integrated IS-IS Routing
Implement OSI Area Routing
Implement IS-IS Routing
Optimizing the IS-IS Processes
Bidirectional Forwarding Detection for IS-IS
Nonstop Forwarding for IS-IS
IP Route Summarization Configurations in IS-IS Networks
Verification of IS-IS
Troubleshooting IS-IS Commands
Configuring IS-IS to Support IPv6
4. Implement BGP in the Service Provider Network
Enterprise Connectivity to Service Providers
Enterprise Connectivity Requirements
Routing Method Selection
Connection Options
Single-Homed Enterprises
Dual-Homed Enterprises
Multihomed Enterprises
Dual-Multihomed Enterprises
Introducing BGP Routing
BGP Terminology
Autonomous System and BGP
BGP Routing Between Autonomous Systems
BGP Path Vector Functionality
BGP Routing Policies
BGP Features
BGP Databases
BGP Message Types
Multiprotocol Extensions for BGP4
MPLS VPN Overview
Implementing Basic BGP Routing
Planning for BGP
Configure Basic EBGP
Advertising BGP Networks
Configure Basic IBGP
Full-Mesh IBGP
BGP Support for IPv6
Shutting Down a BGP Neighbor
BGP Next-Hop Behavior
BGP Next Hop Self
Cisco IOS XR BGP Configuration Templates
BGP Neighbor States
BGP Neighbor Authentication
Clearing the BGP Session
Monitoring BGP Routes
BGP Path Selection
BGP Route Selection Decision Process
BGP Weight Attribute
BGP Local Preference Attribute
BGP AS Path Attribute
BGP Multi-Exit Discriminator Attribute
5. Routing Protocol Tools and Route Manipulation
Introducing Routing Protocol Tools
Routing Protocol Tools Overview
Example: OSPF Filtering
Example: BGP Filtering
Route Filtering Tools
Prefix Lists Overview
Prefix List Syntax in Cisco IOS or IOS XE Software
AS Path-Based Filtering
AS Path Access List Syntax in Cisco IOS or IOS XE Software
Regular Expressions, Special Characters
Commonly Used Regular Expressions
AS Path Access List Examples
Introducing Route Maps and Routing Policy Language
Route Maps Overview
Route Map Processing
Route Maps Syntax
Routing Policy Language
RPL Conditions
RPL Operators
RPL Boolean Operators
RPL Nesting
RPL Setting Attributes and Parameters
RPL Setting BGP Attributes and Parameters
RPL Setting OSPF and IS-IS Parameters
RPL Parameterization
Applying Routing Policies
Maintaining Routing Policies
Value Sets
AS Path Sets
Standard Community Sets
Prefix Sets
Monitoring Routing Policies
Testing Routing Policies
Translating Route Maps to Routing Policies
Implementing Route Redistribution
The Need for Redistribution
Route Redistribution
Using Seed Metrics in Route Redistribution
Default Seed Metrics in Route Redistribution
One-Point Route Redistribution
Multipoint Route Redistribution
Route Redistribution Techniques
Redistribution Implementation Considerations
Implement Redistribution
Redistribution into OSPF
Redistribution into IS-IS
Redistribution into BGP
Administrative Distance
Modifying OSPF Administrative Distance
Modifying IS-IS and BGP Administrative Distance
Redistribution to Prevent Routing Loops
Influencing BGP Route Selection
BGP Weight
Configuring Per-Neighbor Weights
Changing Weights with RPLs or Route Maps
BGP Weight Attachment Points
BGP Local Preference
Changing Local Preference
Monitoring Local Preference
AS Path Prepending
AS Path Prepending Design Considerations
AS Path Filtering Concerns: AS Path Prepending
BGP Multi-Exit Discriminators
BGP Communities
Steps for Designing a BGP solution around BGP communities
BGP Named Community Lists
BGP Support for Sequenced Entries in Extended Community Lists
Matching BGP Communities
Monitoring BGP Communities
SPADVROUTE – Deploying Cisco Service Provider Advanced Network Routing v1.2
SPCORE – Implementing Cisco Service Provider Next-Generation Core Network Services v1.2
SPEDGE – Implementing Cisco Service Provider Next-Generation Edge Network Services v1.2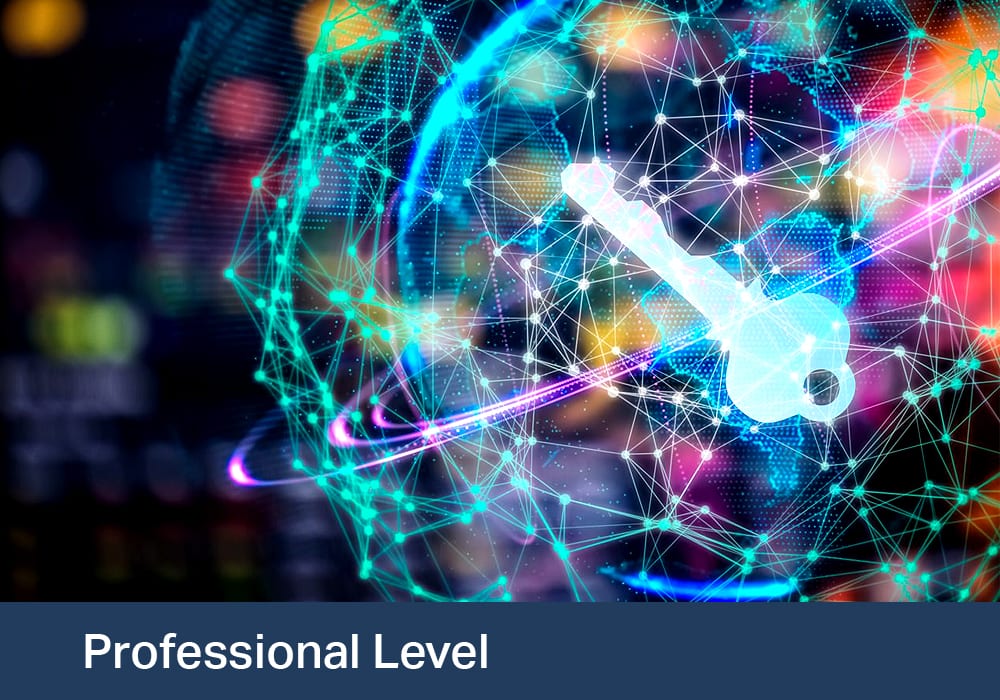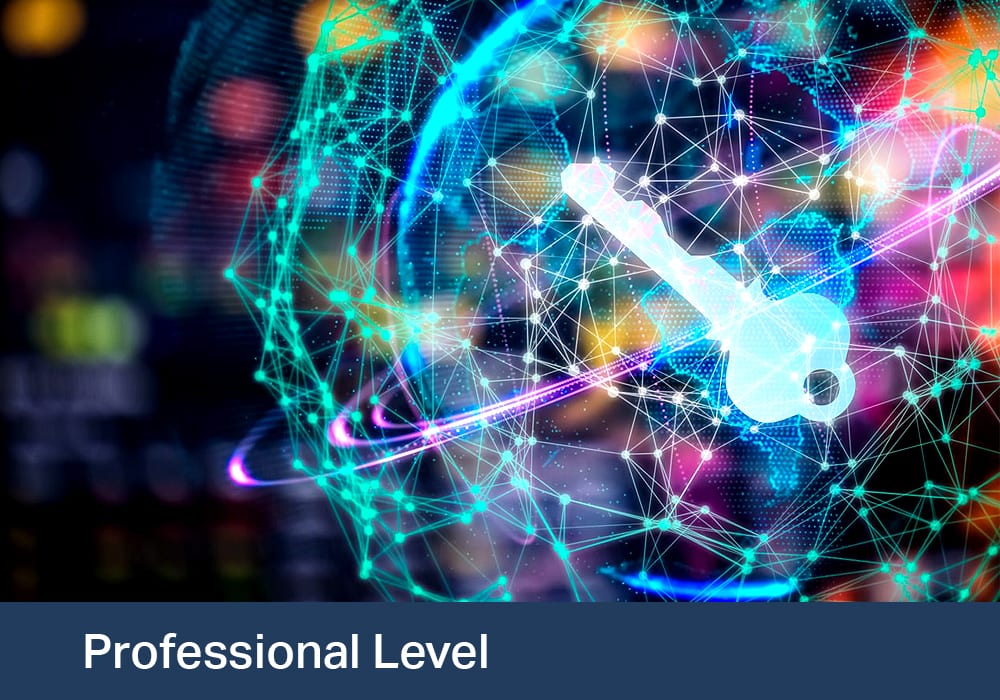 Într-o economie bazată pe cunoaștere, educarea și instruirea angajaților reprezintă o investiție în vederea obținerii unei performanțe îmbunătățite pe termen scurt, precum și a succesului pe termen lung al organizației.