Cisco SPNGN1 – Building Cisco Service Provider Next-Generation Networks Part 1
In this course you will learn the fundamentals of networking from a service provider point of view. You will also learn how networks and network components function,  about major components and the OSI reference model.
This course is aimed at service provider network operations organizations and service provider operations customers and partners.
Upon completion you will know :
Use the host-to-host packet delivery process
Issues that are related to increasing traffic on an Ethernet LAN
Switched LAN technology solutions to Ethernet networking issues
Reasons for extending the reach of a LAN and the methods that can be used
Reasons for connecting networks with routers and how routed networks transmit data by using TCP/IP
Function of WANs and the major devices of WANs
Configure PPP encapsulation, static and dynamic routing, and NAT
Tools used to manage a service provider network
Students need to have:
Familiarity with binary
Familiarity with IP subnetting
Basic knowledge of the OSI model
Basic idea of the operation of TCP/IP
Basic knowledge of Ethernet
Basic knowledge of WAN
Cisco SPNGN1 – Building Cisco Service Provider Next-Generation Networks Part 1v1.2
1. IP Fundamentals
Functions of Networking
Network Definition
Network Utilization
Characteristics of a Network
TCP/IP Layers and the OSI
Reference Model
Encapsulation
Layer 2 and Layer 3 Addresses
Host-to-Host Communication
IP Addressing Overview
Types of Addresses
IPv4 and IPv6 Headers
Assigning Addresses in IPv6
Internet Control Message Protocol
Verifying the IP Address of a Host
Domain Name System
IP Addressing and Subnets
Subnets
Default Gateways
IP Address Plan
TCP/IP Transport Layer
TCP and UDP Headers
TCP Connection Establishment
TCP Connection Teardown
TCP Flow Control
2. Basic LAN Switching
Ethernet
LAN
History of Ethernet
MAC Address
Connecting to an Ethernet LAN
Ethernet on Layer 1
Copper Ethernet
Ethernet Fiber Connection
Using Switched LAN Technology
Ethernet Limitations
Hubs and Collisions
Switches and Bridges
Modern Switched Network
Operating a Cisco Switch
Cisco IOS Software Features
Cisco IOS Command Line
Cisco IOS Configuration
Startup Process
Basic Configuration
Performing Switched Network Optimizations
Port Settings
Network Redundancy and Loops
Spanning Tree Protocol
EtherChannel
Flex Link
Troubleshooting Switch Issues
Layered Troubleshooting
Media Issues
Port Issues
Configuration Issues
3. Basic IP Routing
Functions of Routing
Router Basics
Routing Table and Routing Decision
Building a Routing Table
Introduction to Cisco IOS XR
Classes of Cisco Routers
Cisco IOS XR Command-Line
Cisco IOS XR Configuration
Configuring Basic Routing
Static Route Configuration
Routing Protocols
Routing Information Protocol
Configuring Routing Protocols
Configuring EIGRP
EIGRP
EIGRP Configuration
EIGRP Load Balancing
EIGRP Authentication
IPv6 Support in EIGRP
4. Connectivity Technologies
Access Technologies
WANs
WAN Hardware
WAN Encapsulation
Carrier Ethernet
Service Provider Access, Edge, and Transport Technologies
Enabling the WAN Internet Connection
Internet Access Basics
NAT Basics
Static NAT
Dynamic NAT and PAT
Acquiring Addresses with DHCP
Encapsulation
WAN Encapsulation
PPP Encapsulation
POS Encapsulation
VPN
Layer 2 Tunneling Protocol
IP Security Virtual Private Network
Generic Routing Encapsulation
5. Network Management and Security
Collecting Device Data
Cisco Discovery Protocol
Simple Network Management Protocol
Syslog
NetFlow
Configuring Network Management Tools
Configuring SPAN
IP Service Level Agreement
Network Time Protocol
Smart Call Home
Opening a TAC Request
Network Security
History
Implementation of Network Protection
Attacking a Network
Switch Security
Securing Administrative Access
Cisco Router Security
Accessing Remote Devices
Restricting Access to the Switched Network Using AAA
AAA
Implementing Authentication Using the Local Database
Implementing Authentication Using a Remote
Authentication Server
SPNGN2 – Building Cisco Service Provider Next-Generation Networks, Part 2 v1.2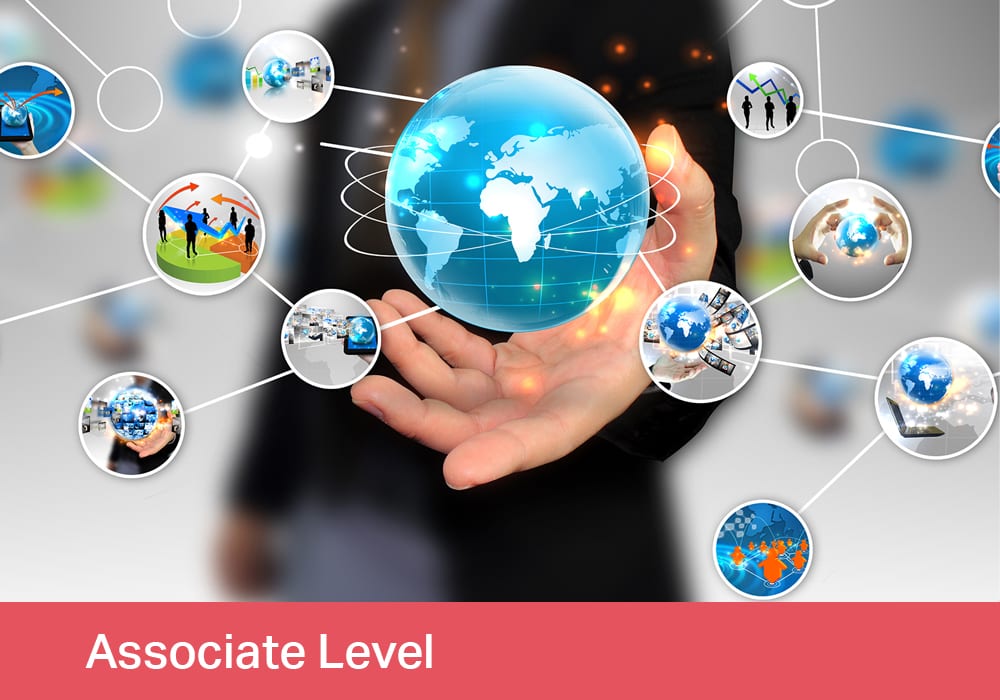 Într-o economie bazată pe cunoaștere, educarea și instruirea angajaților reprezintă o investiție în vederea obținerii unei performanțe îmbunătățite pe termen scurt, precum și a succesului pe termen lung al organizației.