Curs valabil până la modificarea structurii de Cursuri Cisco: 24.02.2020
Cisco SPADVROUTE – Deploying Cisco Service Provider Advanced Network Routing
In this course you will learn about Cisco routers that are usually used in the service provider network.
You will also learn how to configure, verify and troubleshoot advanced Border Gateway Protocol configuration, IP multicasting and IPv6 transition mechanisms.
This course is aimed at network administrators, network engineers, network managers, and system engineers.
Upon completion you will know how to:
Configure the provider network to support multiple BGP connections with customers and other autonomous systems
Common routing and addressing scalability issues in the provider network
Available BGP tools and features to secure and optimize the BGP routing protocol in a service provider environment
IP multicast services and the technologies that are present in IP multicasting
PIM-SM as the most current scalable IP multicast routing protocol
Service provider IPv6 transition implementations
Students need to have:
Basic computer literacy
Basic Microsoft Windows navigation skills
Basic Internet usage skills
Basic knowledge of networking concepts and Cisco IOS/IOS XE and Cisco IOS XR software configuration
Skills and knowledge that are equivalent to those gained in:
SPNGN1 – Building Cisco Service Provider Next-Generation Networks, Part 1 v1.2
SPNGN2 – Building Cisco Service Provider Next-Generation Networks, Part 2 v1.2
SPROUTE – Deploying Cisco Service Provider Network Routing
Cisco SPADVROUTE – Deploying Cisco Service Provider Advanced Network Routing v1.2
1. Service Provider Connectivity with BGP
Customer-to-Provider Connectivity Requirements
Connectivity Types
Routing Schemes
Addressing and AS Number Allocation
Connecting a Customer to a Service Provider
Implementing Customer Connectivity Using Static Routing
Connecting a Single or Dual-Attached Customer to a Single Service Provider
Connecting a Multihomed Customer to Multiple Service Providers
Service provider mig
2. Scaling Service Provider Networks
Scaling BGP in Service Provider Networks
Route Propagation in Service Provider Networks
Scaling BGP Routing and Addressing
BGP Route Reflectors and Confederations
BGP Route Reflector
Designing with BGP Route Reflectors
Implementing BGP Route Reflectors
BGP Confederations
3. Secure and Optimize BGP
Implementing Advanced BGP Operations
BGP Security Options
BGP Optimization Options
Improving BGP Convergence
BGP Route Dampening
BGP Convergence
BGP Timers and Intervals
Path MTU Discovery
Bidiractional Forwarding Detection for BGP
Improving BGP Configuration Scalability
BGP Peer Groups
BGP Configuration Templates
BGP Peer Templates
4. Multicast
IP Multicast
Benefits and Caveats
Multicast Sessions
IP Multicast Model
Multicast Protocols
Multicast Distribution Trees and Forwarding
Multicast Distribution Trees
Multicast Protocols
Multicast on the LAN
Mapping Multicast IP Addresses to a MAC Addresses
Implementing IGMP
IGMP Snooping
Populating the Mroute Table
Mroute Table
Multiprotocol BGP
5. Intradomain and Interdomain Multicast Routing
PIM-SM Protocol
PIM-SM Principles and Operation
PIM-SM Protocol Mechanics
Implement PIM-SM
Implementing PIM-SM Enhancements
Source Specific Multicast
Bidirectional PIM
Implementing Inter-Domain IP Multicast
Dynamic Inter-Domain IP Multicast
Multicast Source Discovery Protocol
Rendezvous Point (RP) Distribution Solutions
RP Distribution Solutions
Auto-RP
PIMv2 Bootstrap Router
Anycast RP
6. Service Provider IPv6 Transition Implementations
IPv6 Services
IPv6 Multicast Services
IPv6 Multicast Listener Discovery
DNS and DHCPv6 in the IPv6 Networks
QoS Support in the IPv6 Network
Cisco IOS, IOS XE, and IOS XR Software IPv6 Tools
IPv6 Transition Mechanisms
Dual Stack
IPv6 Tunneling Mechanisms
Carrier Grade NAT and NAT64
Deploying IPv6 in the Service Provider Network
IPv6 Service Provider Deployment
IPv6 Broadband Access Services
SPCORE – Implementing Cisco Service Provider Next-Generation Core Network Services v1.2
SPEDGE – Implementing Cisco Service Provider Next-Generation Edge Network Services v1.2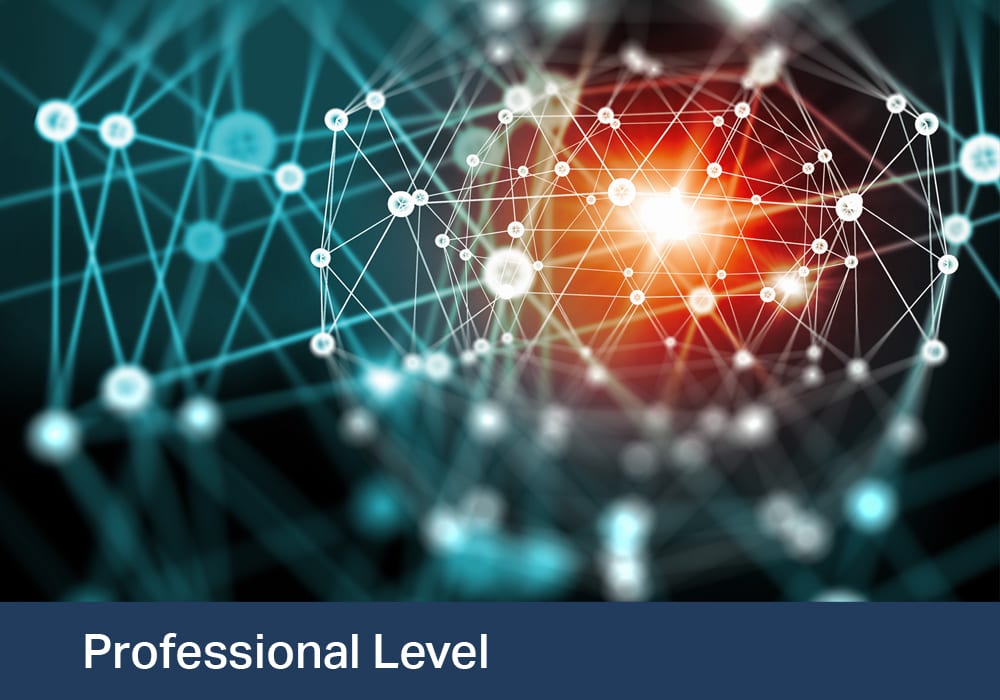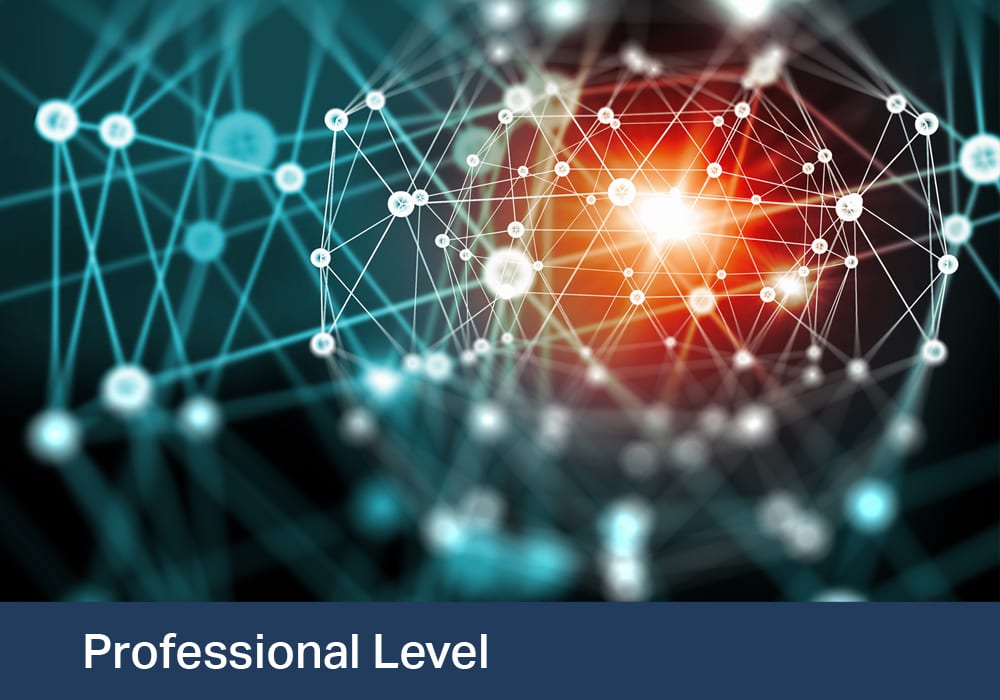 Într-o economie bazată pe cunoaștere, educarea și instruirea angajaților reprezintă o investiție în vederea obținerii unei performanțe îmbunătățite pe termen scurt, precum și a succesului pe termen lung al organizației.