Cisco SISAS – Implementing Cisco Secure Access Solutions
In this course you will learn how to dploy the Cisco Identity Service Engine and 802.1x secure network access. You will also discuss topics like Cisco ISE appliance product solutions, configuration of various advanced Cisco security solutions for mitigatint threats and securing devices connecting to the network.
This course is aimed at network security engineers.
Upon completion you will know how to:
Cisco ISE architecture and access control capabilities
802.1X architecture, implementation, and operation
Commonly implemented Extensible Authentication Protocols (EAPs)
Implement public key infrastructure (PKI) with ISE
Implement internal and external authentication databases
Implement MAC Authentication Bypass (MAB)
Implement identity based authorization policies
Cisco TrustSec features
Implement web authentication and guest access
Implement ISE Posture service
Implement ISE Profiling
Bring Your Own Device (BYOD) as it relates to ISE
Troubleshoot ISE
Students need to have:
Cisco Certified Network Associate (CCNA) certification
Cisco Certified Network Associate (CCNA) Security certification
Knowledge of Microsoft Windows operating system
SENSS – Implementing Cisco Edge Network Security Solutions
SITCS – Implementing Cisco Threat Control Solutions
SIMOS – Implementing Cisco Secure Mobility Solutions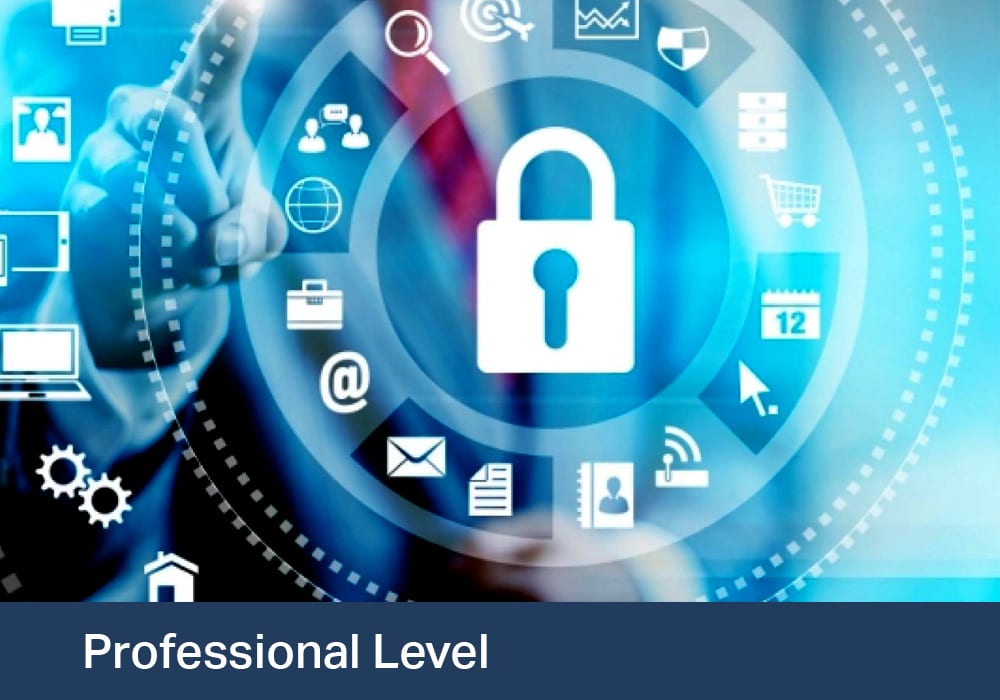 Într-o economie bazată pe cunoaștere, educarea și instruirea angajaților reprezintă o investiție în vederea obținerii unei performanțe îmbunătățite pe termen scurt, precum și a succesului pe termen lung al organizației.