Curs valabil până la modificarea structurii de Cursuri Cisco: 24.02.2020
Cisco SESA – Securing Email with Cisco Email Security Appliance Parts 1 and 2
In this course you will learn about the C-Series. Other topics covered in this course include configuration of access control policies to eliminate threats at the perimeter, best practices for configuration and operation including clustering and  the creation and application of Data Loss Prevention (DLP) polices. Also you will learn how to integrate Advanced Malware Protection (AMP) with Email Security Appliance and how to configure Cisco Email Security Appliance to handle with unnecessary viruses and spams.
This course is aimed at email system architects and designers, system administrators and enterprise messaging managers and system administrator, network managers responsible for messaging implementation.
Upon completion you will know how to:
Integrate with a directory server via LDAP
Use message filters to redirect and modify messages
How web reputation filters are used to control SPAM
Integration AMP with Email Security Appliance
Safely deploy and debug message filters
Configure TLS and Guaranteed Secure Delivery
Authenticate email with SPF, SIDF and DMARC
How to manage high volume of emails
Configure ESA cluster for central administration
Students need to have:
Basic computer literacy, including the use of general office software such as Microsoft Office
Basic Microsoft Windows navigation and keyboard proficiency skills
Basic Internet usage skills, including use of a browser and search tools
Basic email usage skills
Moderate knowledge of TCP/IP fundamentals
Experience with Internet-based messaging, including SMTP, Internet message formats, and MIME message formats
Cisco SESA – Securing Email with Cisco Email Security Appliance Parts 1 and 2 2.1
1. Reviewing the Cisco Email Security Appliance
2. Administering the Cisco Email Security Appliance
3. Controlling Sender and Recipient Domains
4. Controlling Spam with Cisco SensorBase and Antispam
5. Using Antivirus, Advanced Malware Protection, and Virus Outbreak Filters
6. Using Mail Policies
7. Using Content Filters
8. Preventing Data Loss
9. Using LDAP
10. Using Authentication and Encryption
11. Using Message Filters
12. Using System Quarantines and Delivery Methods
13. Understanding Clustering
14. Troubleshooting.
Nu există cursuri recomandate după finalizarea acestui curs.
Nu sunt programe de ceritifcare pentru acest curs.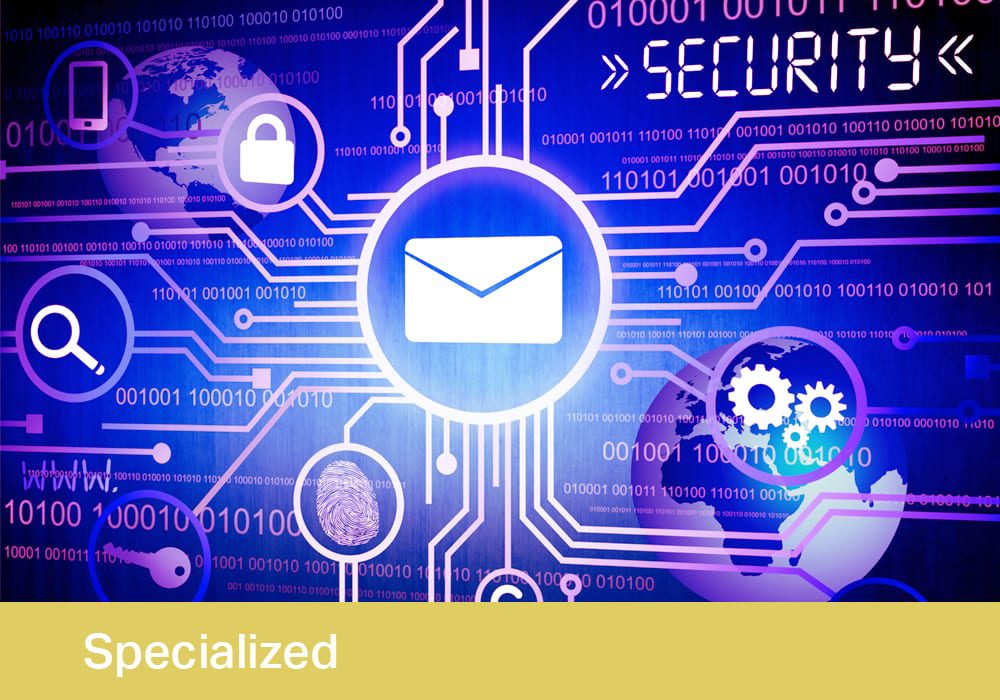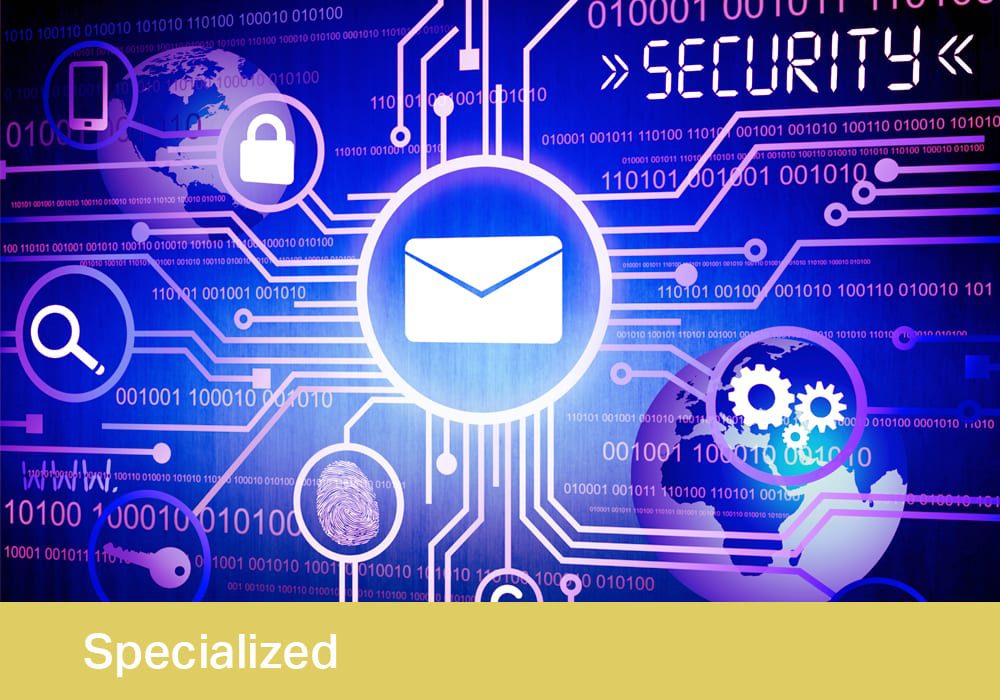 Într-o economie bazată pe cunoaștere, educarea și instruirea angajaților reprezintă o investiție în vederea obținerii unei performanțe îmbunătățite pe termen scurt, precum și a succesului pe termen lung al organizației.