Curs valabil până la modificarea structurii de Cursuri Cisco: 24.02.2020
Cisco SECURE – Securing Networks with Cisco Routers and Switches
Discover advanced concepts and take your IOS v15 router and switch security skills to the professional level.
Part of Cisco's recent announcement for the CCNP Security certification program includes this new course, SECURE which replaces SNRS.
In this class, you will learn the industry best practices for securing your Cisco routers and switches. You will learn to secure switches, including advanced Layer 2 security and Identity-Based Networking Services (IBNS) based on IEEE 802.1x. You will cover network platform security, VPN, Firewall, and IPS, and you will learn to secure a router's control, plane, and management planes.
Internetwork professionals who want to ensure security of their network using IOS devices.
Anyone seeking to learn the latest features in IOS 15.0 code to evaluate for their production environments
Internetwork professionals who seek CCNP Security certification
Upon completing this course, the learner will be able to meet these overall objectives:
Present an overview of the Cisco Security Manager product, describe the main product features, and introduce the basic deployment tasks
Manage configuration of Cisco ASA adaptive security appliances and Cisco FWSM firewall devices, and explain firewall event management and device configuration correlation
Describe the most commonly used VPN topologies and their deployment
Examine the configuration of intrusion prevention mechanisms on the Cisco IOS platform, modules, and standalone appliances, as well as explain the Cisco IPS event and configuration correlation
Explain how Cisco Security Manager works with Cisco IOS devices, including the new Cisco ISR G2 routers
Describe the FlexConfig functionality of Cisco Security Manager, the workflow mode of operation, and administrative tasks and integration with Cisco Secure ACS
IINS – Implementing Cisco IOS Network Security
Cisco Security Manager Overview
Using CSM
Managing Devices
Managing Policies
Managing Objects
Using Map View
Firewall Policy Management
Managing Firewall Services
Managing Firewall Devices
Event Monitoring and Rule Correlation for Firewalls
VPN Policy Configuration
Managing VPNs
Managing Remote Access IPsec VPNs
Configuring Client-Based SSL VPNs
Configuring Advanced VPN Configurations
Deploying Advanced VPN Technologies
GET VPN Overview
Cisco IPS Solutions Management
Managing Cisco IPS Services
Managing Cisco IPS Devices
Managing Cisco IPS Events
Cisco IOS Device Provisioning
Managing Routers
Using the Cisco Catalyst 6500 Series Switch and Cisco 7600 Series Router Device Manager
Management, Deployment, and Administration of FlexConfigs in CSM
Managing FlexConfigs
Managing Activities and Workflow Deployments
Implementing Integration Between CSM and Cisco Secure ACS
Backing Up and Restoring CSM Databases
Using Monitoring, Troubleshooting, and Diagnostic Tools
IPS – Implementing Cisco Intrusion Prevention System v7.0
VPN – Deploying Cisco ASA VPN Solutions
FIREWALL – Deploying Cisco ASA Firewall Solutions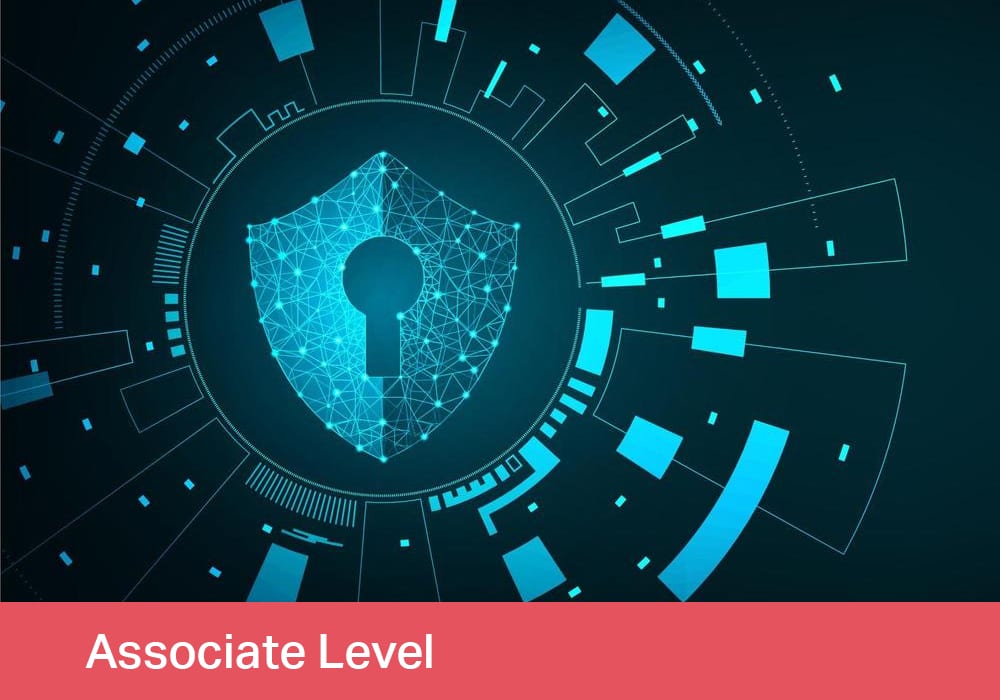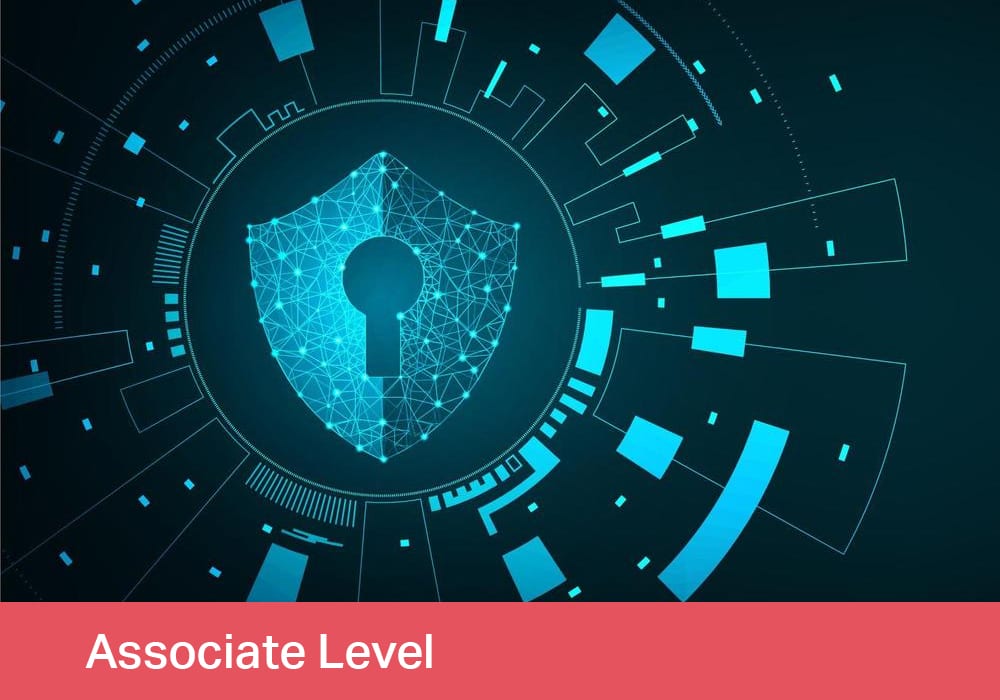 Într-o economie bazată pe cunoaștere, educarea și instruirea angajaților reprezintă o investiție în vederea obținerii unei performanțe îmbunătățite pe termen scurt, precum și a succesului pe termen lung al organizației.