Curs valabil până la modificarea structurii de Cursuri Cisco: 24.02.2020
Cisco SCYBER – Securing Cisco Networks with Threat Detection and Analysis
In this course you will learn how to recognize threats and attacks on a network as well as basic cybersecurity concepts.
Other topics covered in this course include how to monitor, analyze and respond to security threats as well as how a security operation center works.
This course is aimed at anyone who's responsibilities include monitorization, analysis and responding to network security threats.
Upon completion you will know how to:
Monitor security events
Configure and tune security event detection and alarming
Analyze traffic for security threats
Respond appropriately to security incidents
Students need to have:
Standard CCNA certification as a minimum (CCNA Security a plus)
Basic Cisco IOS Software switch and router configuration skills
1. Overview of Network Security and Operations
2. Network and Security Operations Data Analysis
3. Packet Analysis
4. Network Log Analysis
5. Baseline Network Operations
6. Preparing for Security Incidents
7. Detecting Security Incidents
8. Investigating Security Incidents
9. Reacting to an Incident
10. Communicating Incidents Effectively
11. Postevent Activity
Nu există cursuri recomandate după finalizarea acestui curs.
Cisco Cybersecurity Specialist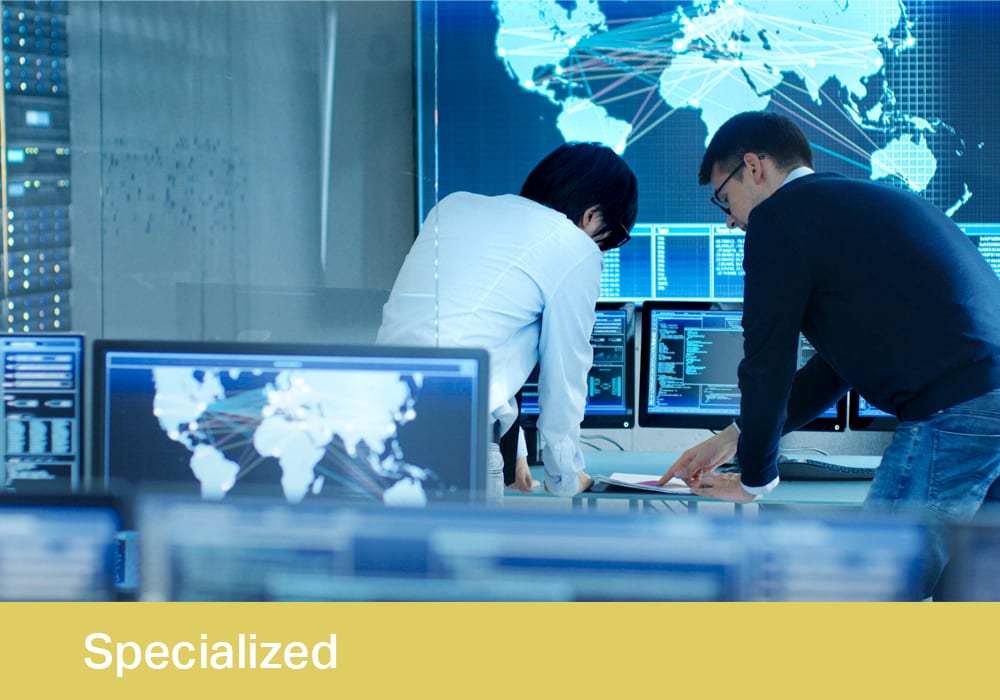 Într-o economie bazată pe cunoaștere, educarea și instruirea angajaților reprezintă o investiție în vederea obținerii unei performanțe îmbunătățite pe termen scurt, precum și a succesului pe termen lung al organizației.